Kes
From the novel A Kestrel for a Knave by Barry Hines, adapted by Robert Alan Evans
The Jack Studio Theatre
The Jack Studio Theatre
–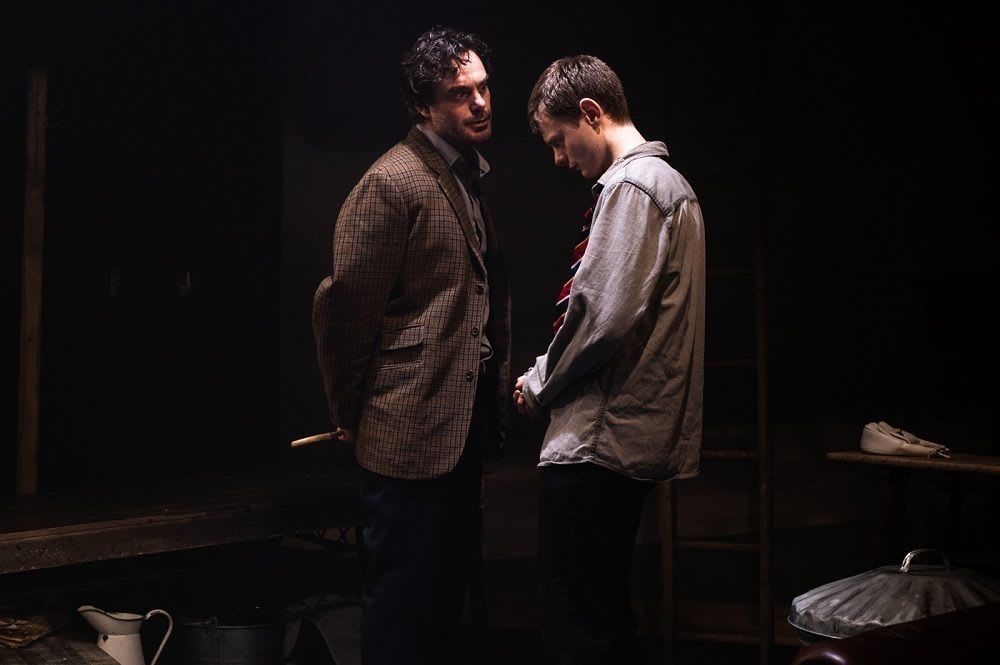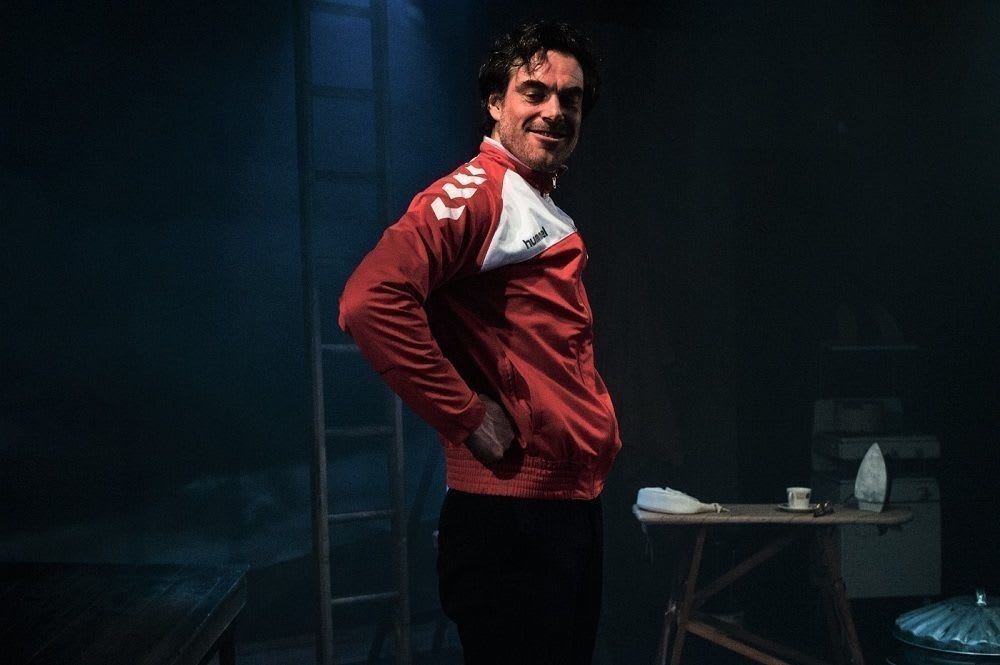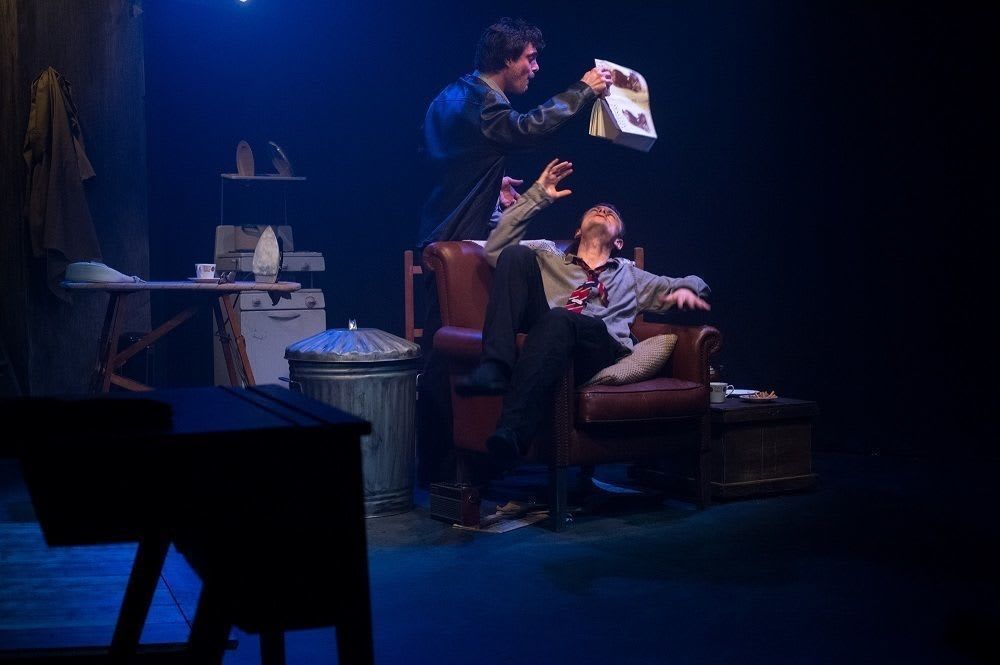 Although never out of print, I suspect that the title of Barry Hines's 1968 novel, A Kestrel for a Knave, may not be as recognised as Kes amongst the generation whose heart was captured by Ken Loach's award-winning film adaptation or by those who have subsequently seen the musical or ballet.
Call it what you will, what is inescapable is the intense humanity of the story of this young lad born into an impoverished and futureless Northern pit mining village in the '60s—a humanity which Robert Alan Evans's 2011 adaptation captures beautifully.
In this two-hander, Simon Stallard plays the 15-year-old Billy Casper with a touching innocence.
Bullied by teachers at school and older brother, Jud, at home where he is also largely overlooked by his mother, the sensitive Billy finds solace in training a fledgling kestrel he finds in the nearby countryside.
Stealing a book on falconry, Billy teaches himself the incumbent skills and finds a success that eludes him in academic studies whilst creating a bond with Kes who becomes the centre of his world and Billy's only friend.
The first-rate Rob Pomfret plays the older Billy plus the roles of Jud, the teachers and others, in a device that is both economic and effective as the story goes in and out of flashback.
It is at its most emotionally powerful when the older Billy tries to protect the younger one from remembering the pain of losing Kes and at its most poetic when the pair are on the hillside, hearts soaring with Kes, their lures in synchrony.
Talented sound designer Jack Barton provides the intricate sound effects of a swinging lure and the swooping bird as a haunting auditory metonymy for Kes whilst Karl Swinyard's set hints at Billy's enclosed world.
Under director Kate Bannister, the action slides smoothly between place and time, compelling and always atmospheric.
Whilst it is a testament to Hines that fifty years on his story can pack a theatre on the most glorious of warm evenings, the credit for making this brisk 70-minute piece so meaningful and rewarding goes to Bannister and adaptor Evans. This one is worth skipping the barbecue for.
Reviewer: Sandra Giorgetti