King Lear
William Shakespeare
Duke of York's Theatre
–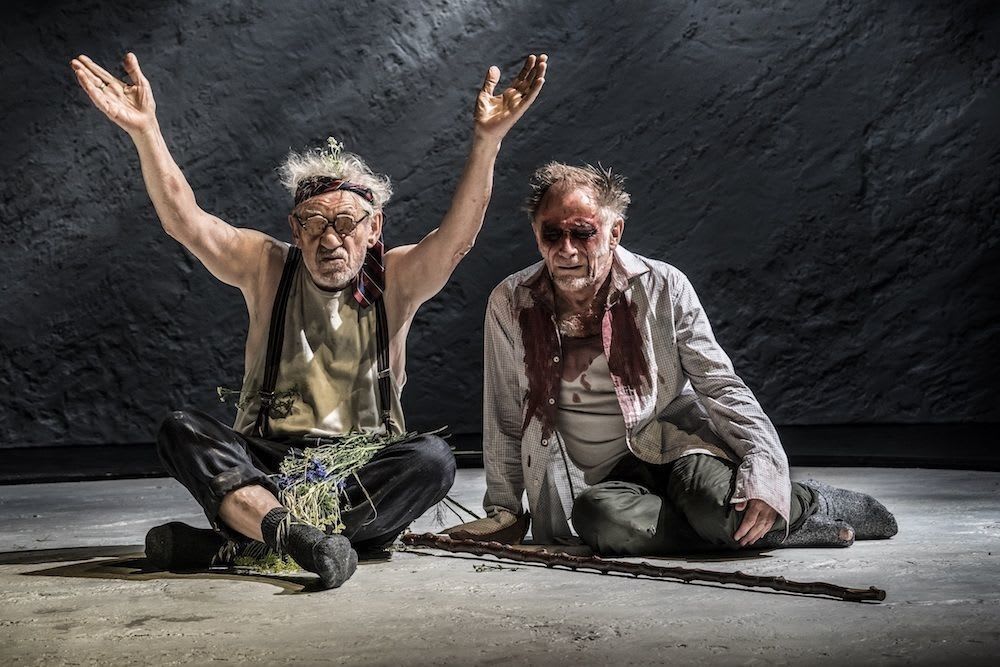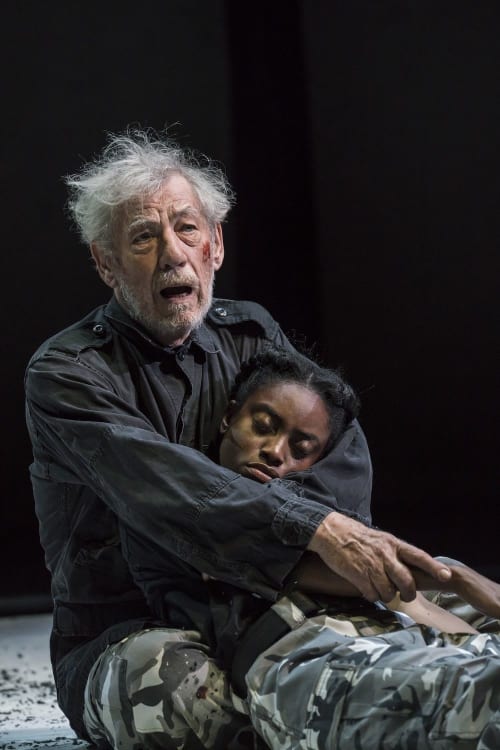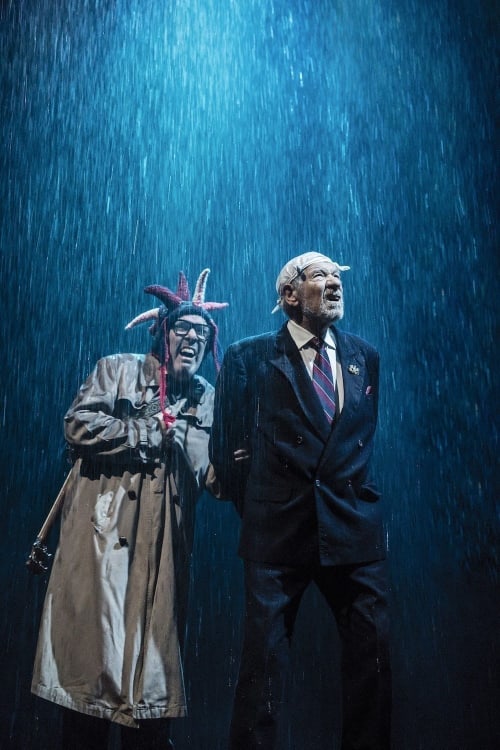 Many of those tempted to see this production will have fond memories of an epic event 10 years ago when Sir Ian McKellen excelled in the title role. They might very reasonably wonder if there is any point in visiting a re-run.
The answer is that Jonathan Munby's transfer from Chichester Festival Theatre has much to commend it and is well worth a visit even for fans of the earlier version.
It opens in lavish style with the court resembling Ruriatians, their leaders struggling to remain upright such is the weight of medals and gold embroidery on show from designer Paul Wills.
Therafter, the evening settles into modern dress, much of it martial. The look though is that of a series of old masters, thanks to Oliver Fenwick's atmospheric lighting.
Sir Ian is a magisterial Lear who rarely rages, losing his mind relatively quietly in the company of a female Kent, portrayed by Sinéad Cusack, and Lloyd Hutchinson as a Fool whose final demise is novel but sensible.
Before that, the Kingdom is shared with and destroyed by contrasting sisters, Claire Price as a cool Goneril and Kirsty Bushell playing Regan as flighty and conceivably even high rather than merely hyper. Only Anita-Joy Uwajeh's Cordelia is appropriately regal, without ever seeming haughty.
In parallel, Danny Webb is loyal but self-effacing playing Gloucester. He is gulled by a quietly malevolent although surprisingly likeable Edmund James Corrigan running rings around the uber-muscular Edgar, whose sanity even when Poor Tom goes off the rails is never in doubt.
The big question that always arises around Lears is how they bring off the blinding scene (sorry for the spoiler). In this case, it takes place in an abattoir, turning those involved almost literally into butchers.
However, the central character of an evening that stretches to 3½ hours and utilises modern body language to re-invent an old tale is King Lear and Ian McKellen's latest effort fully justifies his reputation and all of the hype.
Reviewer: Philip Fisher