La Fille du Regiment
Gaetano Donizetti, Libretto by Jean-François-Alfred Bayard & Jules-Henry Vernoy de Saint-Georges
Donizetti Opera Festival and Teatro Lirico Nacional de Cuba
Teatro Donizetti, Bergamo, Italy
–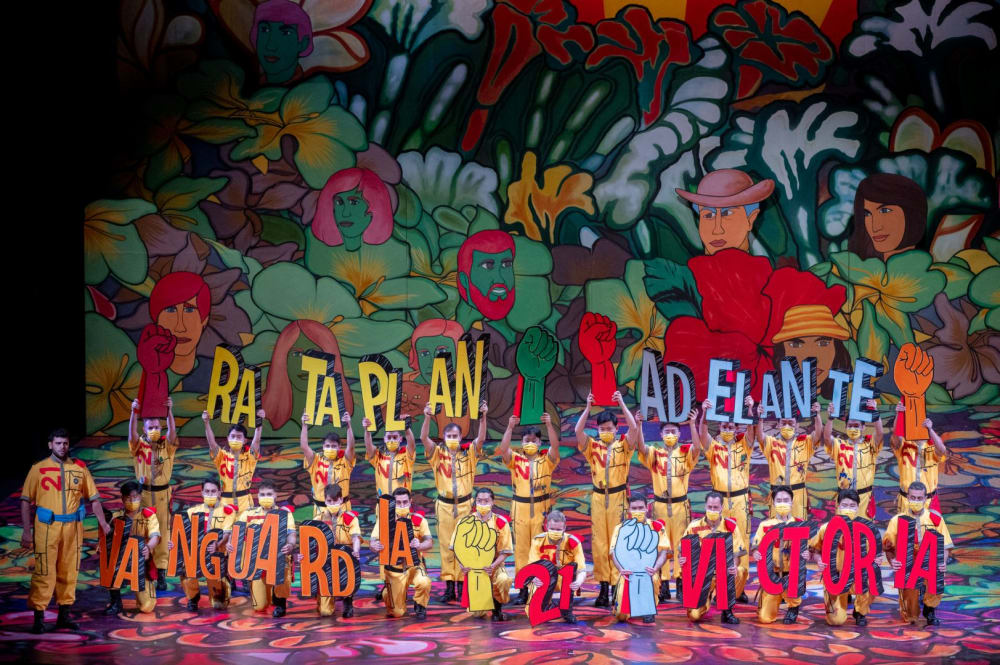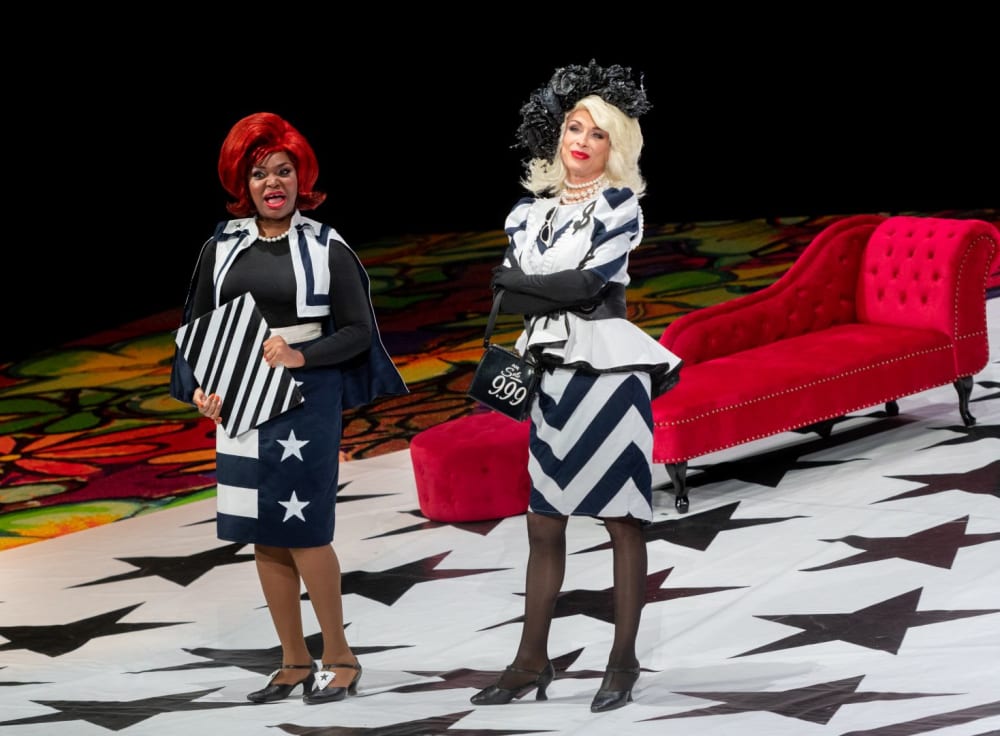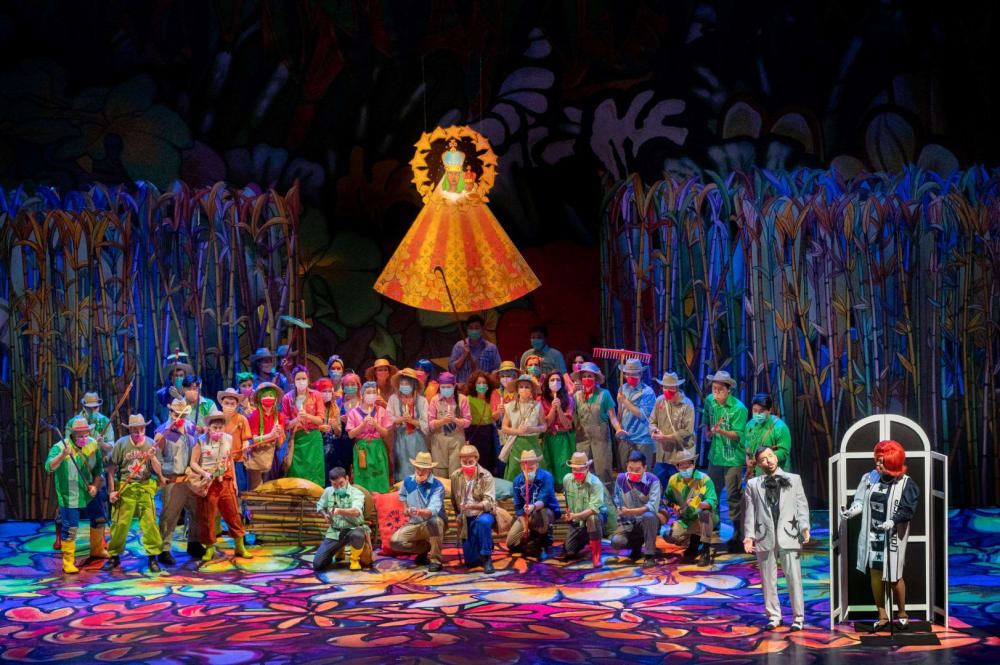 If you are looking for comedy, coloratura and high Cs, look no further than Donizetti's opera-comique. The dazzling vocal pyrotechnics have kept La Fille du Regiment in the French repertoire ever since 1840.
Marie, abandoned as a baby, has been brought up by the 21st Regiment. She took an oath, promising to marry one of them when she grew up; but she has fallen in love with Tonio, a farmer, who loves her so much he enlists as a soldier so as to be eligible.
Luis Ernesto Doñas's production, conducted by Michele Spotti, is a co-production with the Teatro Lirico Nacional de Cuba. The story has been updated and set in central America during the Cuban liberation.
Spanish soprano Sara Blanch plays Marie. American tenor John Osborn plays Tonio. The relationship is not believable. At 50, Osborn is the oldest person on stage, far older than the chorus of boyish soldiers. There is so much more chemistry between Blanch and Paolo Bordogna (who plays Sulpice) that you may wonder why Marie doesn't marry him.
The opera's most popular moment is when Osborn sings the notoriously difficult "Ah mes aims" and hits 9 high Cs one after another and the show stops for an encore. The most affecting moment is when Marie bids the regiment farewell. Because of COVID, the soldiers are masked and there are no kisses, no hugs, only knuckle to knuckle touching.
Set designer Angelo Sala takes his inspiration from the Cuban painter Raul Martinez. The colourful set for act 1 has so much colour, it overpowers and upstages the cast. The second act is all black and white art deco and the clothes and wigs for the two duchesses are cartoonish.
The production lacks comic invention. The chorus is given a very simple and limited drill. If you want to see a really funny production, in which the regiment's reactions are wittily choreographed, then you will have to watch Laurent Pelly's 2008 production for The Met in New York with a Met on Demand subscription or rental.
Donizetti Opera Festival's La Fille du Regiment can be watched free on the OperaVision channel.
Reviewer: Robert Tanitch