Lampedusa
Anders Lustgarten
Hightide
Soho Upstairs
–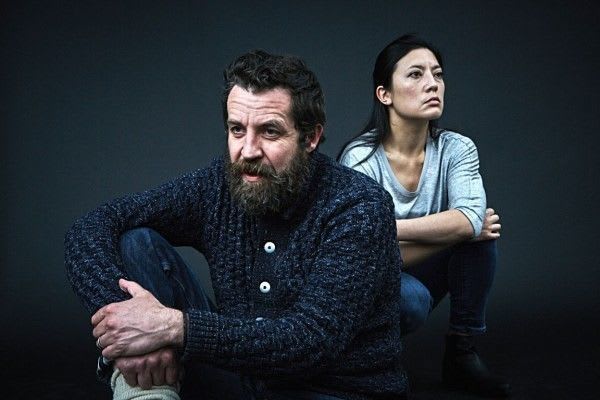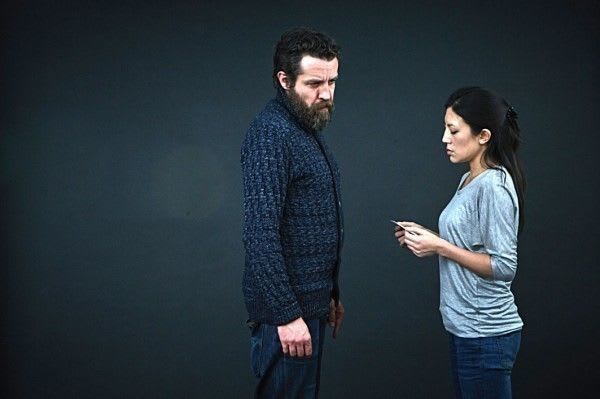 Although it lasts little more than an hour, Lampedusa packs a punch as big as many plays twice as long.
Anders Lustgarten's piece comprises two monologues in which themes overlap but the stories do not.
Both are set in Europe today and explore the depths of deprivation to which our glorious, relatively affluent, continent can drive the underclasses.
Ferdy Roberts speaks first in the guise of Stefano, a former fisherman from the eponymous island off Southern Italy.
After three years of unemployment, he becomes desperate enough to take a job that nobody else will do, salvaging the bodies of boat people who almost but not quite make it across from Africa in their attempts to find asylum and a new start in Europe.
In parallel, Louise Mai Newberry allows viewers to step into the shoes of Denise, a half-Chinese Leeds student whose attempt to make ends meet has led her into an unlikely sideline acting as a debt collector for a pay day lender.
The seemingly unconnected tales each provide a glimpse into a raw, painful world that few London theatregoers will have experienced.
Lustgarten is a past master at disseminating politically-charged information and this pours out from both mouths, potentially leaving some spectators punchdrunk and shocked.
The second half of the play is more sentimental. On one side, the fisherman sets out on a swashbuckling maritime adventure, helped by simple design and lighting effects.
In parallel, we get its rather more mundane English equivalent. In this, the debt collector discovers that even the vicissitudes of offending almost every member of her community on a daily basis can be trumped when her rather slow, sickly mother is threatened by the government agency ATOS with the obligation to get a job that she can never do.
What the two protagonists learn from their own stories is that unlikely friendship can often prove to be not only a solace but also something far more important and powerful, almost literally making life worth living.
Speaking either from seats amongst audience members or in a bear pit at the centre of Stephen Atkinson's intense staging in-the-round, both Louise Mai Newberry and Ferdy Roberts bare the souls of their characters with great skill and commitment.
Without wishing to give too much of the game away, Lampedusa eventually builds to a pair of unlikely happy endings which will send viewers away with warmth in their hearts but may not necessarily reflect the horrific realities that Anders Lustgarten was so keen to depict in this gripping, and at times chilling, drama.
Reviewer: Philip Fisher