Landscape with Skiproads
Pieter De Buysser
Margarita Productions
Summerhall
–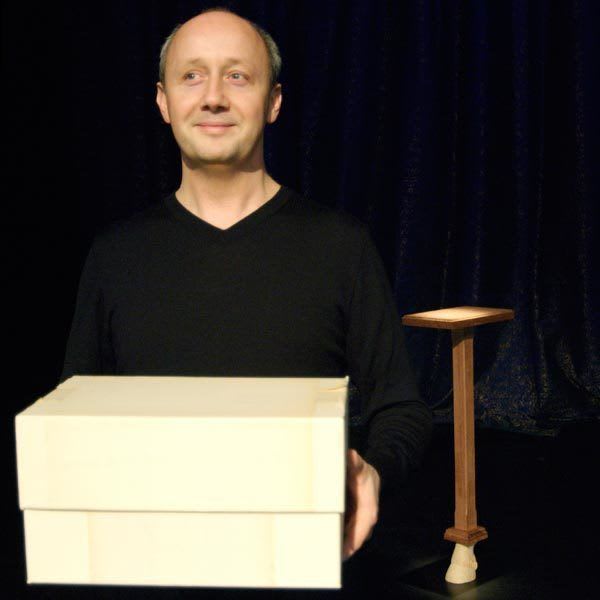 One has to congratulate Belgian performer Pieter De Buysser on his courage, keeping spirits up for just under 90 minutes, delivering a monologue to an audience that barely justifies the name.
The performer engages with his handful of attendees patiently and enthusiastically as he delivers a piece of magic realism that might well be easier to digest on the page rather than in performance.
This follows the narrator, his brother's family, a man whom he discovers in the street, a magical horse and a random beauty.
Name-dropping with alacrity, De Buysser uses some basic props but mainly uses his acting talent to relate a rambling, picaresque story that has at its heart the belief that good will always appear, if you wait long enough for it to do so.
Reviewer: Philip Fisher