Life is a Dream
Kim Brandstrup based on the play by Pedro Calderón de la Barca with music by Witold Lutosławski
Rambert
The Lowry, Salford
–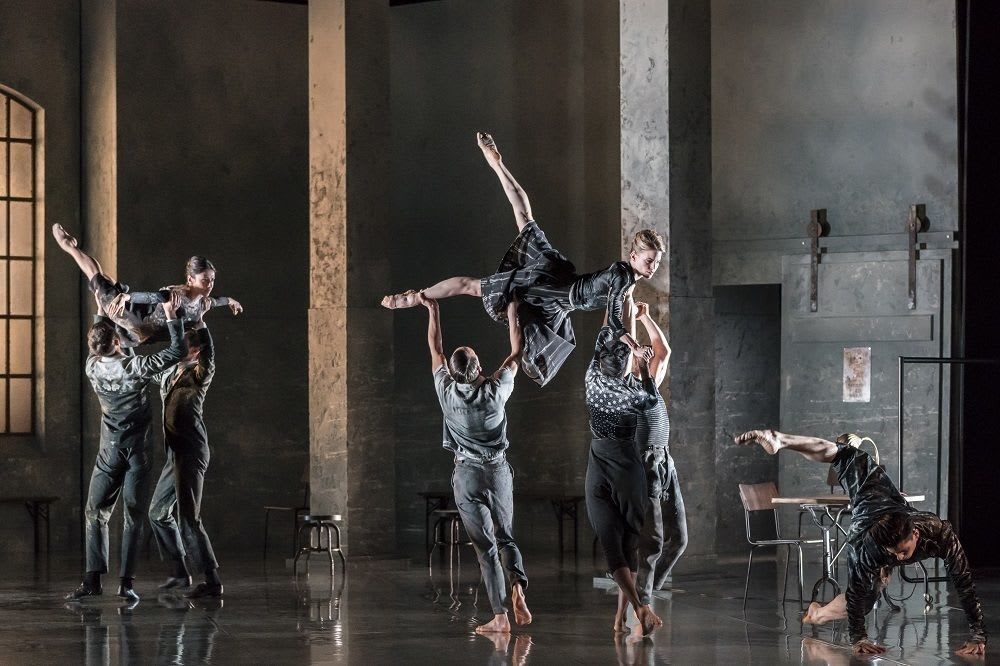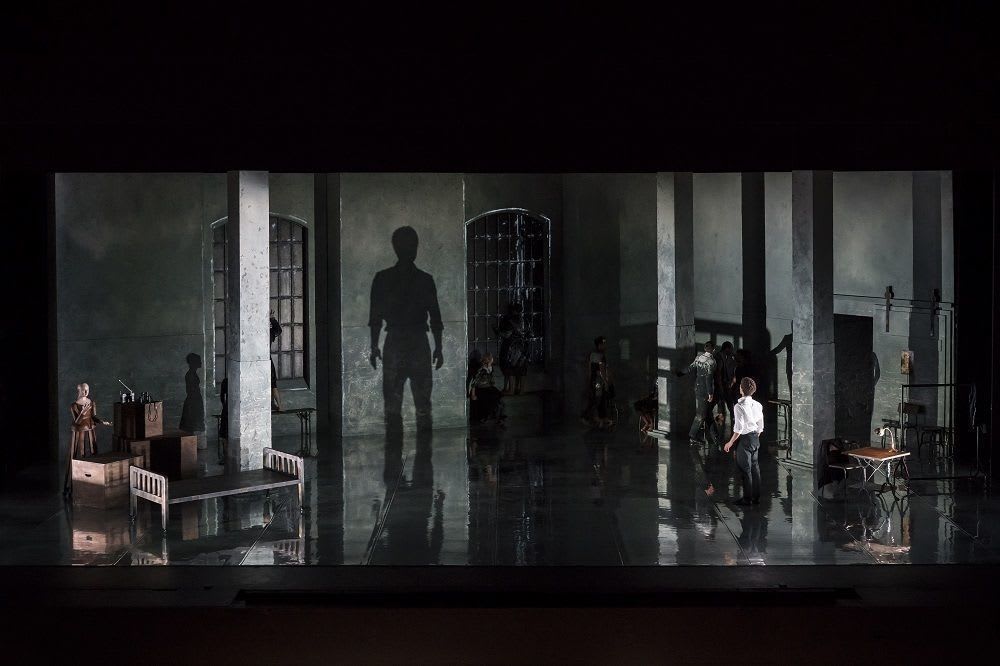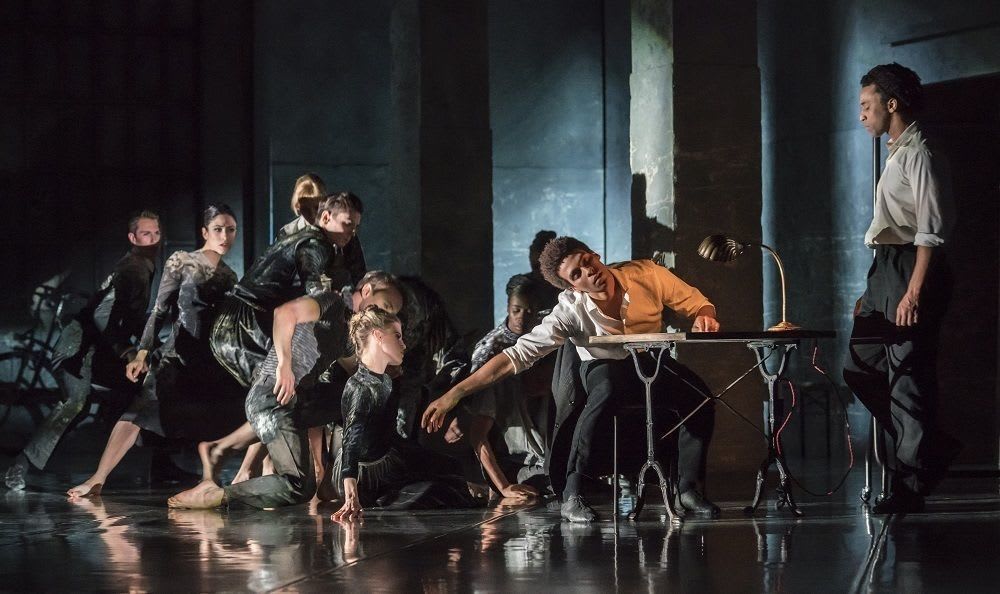 It is more than 30 years since Rambert last produced a full-length work and choreographer Kim Brandstrup makes sure Life is a Dream lives up to the occasion.
The dance is based upon a play by Pedro Calderón de la Barca in which a King, horrified by the world outside his palace, imprisons his son to safeguard him from harm and temptation. The Prince is freed for a day but becomes so outraged by what he has missed that he goes to extremes and commits acts so awful he is again imprisoned. Freed for a second time, the Prince behaves more humbly and is grateful for his experiences.
Kim Brandstrup sets the production in a dance rehearsal studio where the choreographer has nodded off and dreams different ways of staging the play as a dance. It is a concept that, if it did not work so very well, could be self-indulgent.
Much of the success of the production is due to the breathtaking designs of the Quays Brothers. The background is monochromatic—the cast dressed in shades of charcoal and white against a dark background upon which projections create a three-dimensional effect of trees swaying in the breeze. The walls of his prison crumbling mark a key moment of the Prince achieving his freedom and the elongated arms on straitjackets create the impression of a trapped spider or serve as a nightdress.
The stark lighting designs by Jean Kalman add to the sense of a shadowy limbo from which characters seem incapable of escaping. The subtle score by Witold Lutosławski contributes an ominous sense of foreboding; in the early scenes, it is barely noticeable drifting in the background like a breeze.
Kim Brandstrup exploits the 'dream' concept to maximum effect. The same scene is replayed three times in different ways (solo, a duet and with a change of gender for the Prince) as the choreographer struggles to achieve his vision. There are some sublime moments when the cast replicate an arm movement tested by the on-stage choreographer creating a pulsing wave-like motion. At times, the cast seem like they are stalking the director following so closely in his footsteps. The rehearsal concept allows a mixture of the fantastic and the mundane with the cast centre-stage enacting the play while, to the side, other members of the troupe are visible dressing for the next scene.
The choreography may be even stronger in the second act as the Prince struggles against his psychological barriers, twisting and turning as he challenges his demons.
Life is a Dream shows a world that is dark and dangerous but certainly not dull and is definitely of a quality to make one hope that it is not another 30 years before Rambert stages a full-length dance.
Reviewer: David Cunningham