Light
George Mann
Theatre Ad Infinitum
Pleasance Dome
–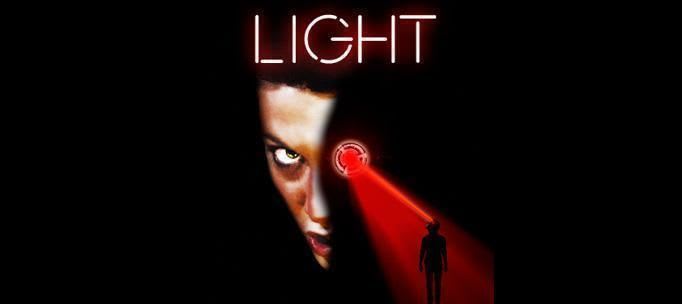 The remarkable Theatre Ad Infinitum has a way of reinventing itself at each Fringe appearance.
In 2011, it brought the incredible Translunar Paradise and last year the Ballad of the Burning Star, an explosive, cabaret-style musical about a cross-dressing artiste which explored the Israel-Palestine conflict.
This year, it has turned its focus on a sci-fi drama set in a dystopian world in 2081 where the State has implanted the populous in order to spy on their communications and control their minds.
Think of 1984 crossed with The Matrix.
It is performed in the total dark with a pulsating, extremely loud soundtrack and is immersive, imaginative and intensively invasive.
Technically, it's stunning with the versatile five actors using torches, light bars, coloured, luminous, moving beams to illuminate the production and their skills are awe-inspiring.
The performance has no words but uses subtitles as if from a silent movie and the physicality of the performers is incredibly impressive with powerful still images.
The storyline begins with a commanding, nightmarish dream sequence with horrific, tortured faces appearing in the spotlights.
Petrus, a young agent who works for the Peace of Mind Headquarters, has been sent on a mission as the Government wants to cut down on the illegal disconnection clinics that the insurgents have set up.
He meets an enigmatic woman and their past relationship is revealed in a long flashback sequence before the dramatic dénouement.
There is little doubt that this imaginative ensemble production pushes boundaries and will be a controversial talking point of the Fringe.
Reviewer: Robin Strapp