Lily Bevan: Pheasant Plucker
Lily Bevan
Underbelly Med Quad
–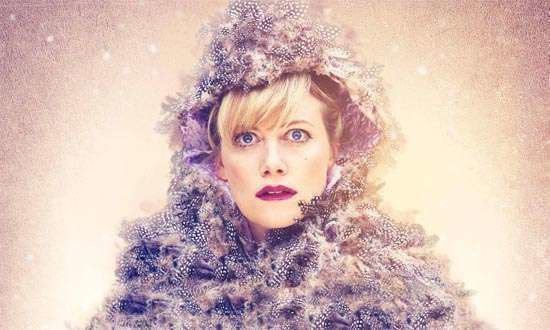 Lily Bevan's comedy solo is somewhere between a sketch hour and a play.
It starts and ends with Harriet from Diss trying to entice her hawk Jester back on to the gauntlet.
In between, Harriet goes on a journey of self-discovery. This allows Miss Bevan to put on a series of personas, mostly new agey, and accents.
This includes an odd assortment of women assisting with sessions of therapy, yoga, and cookery. Perhaps the pick is a marriage counsellor whose own marriage is self-centred to say the least.
The comic impact is variable with some scenes very funny and others only mildly amusing but the whole is an enjoyable, possibly old-fashioned performance that deliberately eschews the hard-edged aggression of so many stand-ups in favour of charm and whimsy.
Reviewer: Philip Fisher