Lippy
Bush Moukarzel and Dead Centre
Dead Centre
Traverse Theatre
–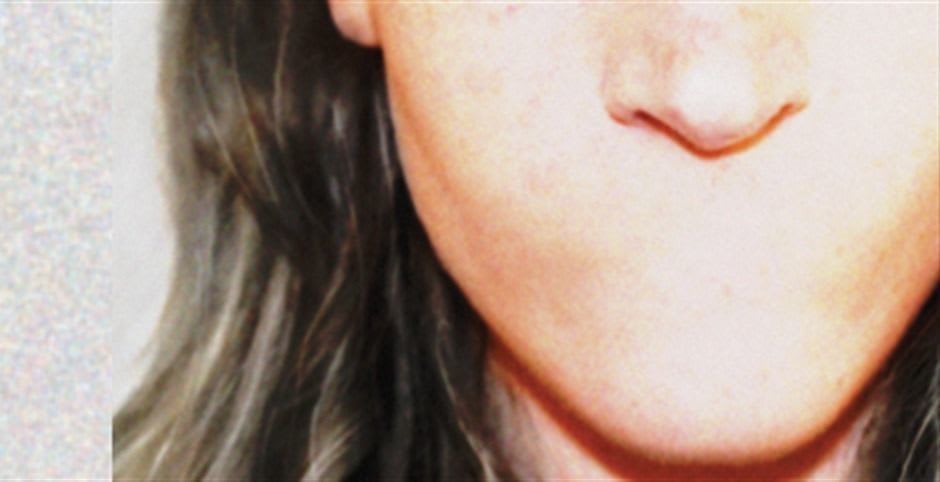 Lippy is painfully slow, perhaps intended to give viewers an advance impression of what the process of dying may be like.
The opening scenes feature a self-important interviewer, Bush Moukarzel, who conducts an after-show conversation with a lip-reader, Dan Reardon. The subject matter is a play that we haven't seen.
As well as discussing the non-play, they (incompetently but amusingly) reconstruct some other speeches from the likes of Mitt Romney and talk about Reardon's work for the Gardee or Irish police force.
Police use lip-readers to gain information and one case is of particular interest. This was the mutual agreed suicide of an aunt and her three grown nieces.
The remainder of the 80 minutes consists of a slow motion, surreal look into their experiences.
The play ends with a projected Beckettian mouth delivering lines that might have been written by Joyce, reconstructing a life that is approaching its end.
This kind of heavily conceptual work will either thrill or induce boredom and possibly sleep.
Reviewer: Philip Fisher