Little on the Inside
Alice Birch
Clean Break
Summerhall
–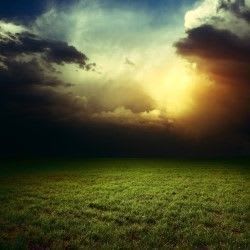 Clean Break is a company dedicated to shining a light on women in prison. As a result, its work has a limited canvas and Little on the Inside is very much typical of the genre.
Two nameless prisoners share a cell and provide mutual support. As we learn from the poetic text, one is silent, the other craves quiet but enjoys talking.
In little over half an hour, we get to know them and understand their frustrations, though this is hampered by some strange acoustics.
The critical turn of events that drives the drama is the unexpected release of one, leaving the other to contemplate twelve more years in prison without any obvious support.
Good acting from Estella Daniels and Sandra Reid under the direction of Lucy Morrison ensures that this is a moving, short drama.
Reviewer: Philip Fisher