Little Revolution
Alecky Blythe
Almeida Theatre
–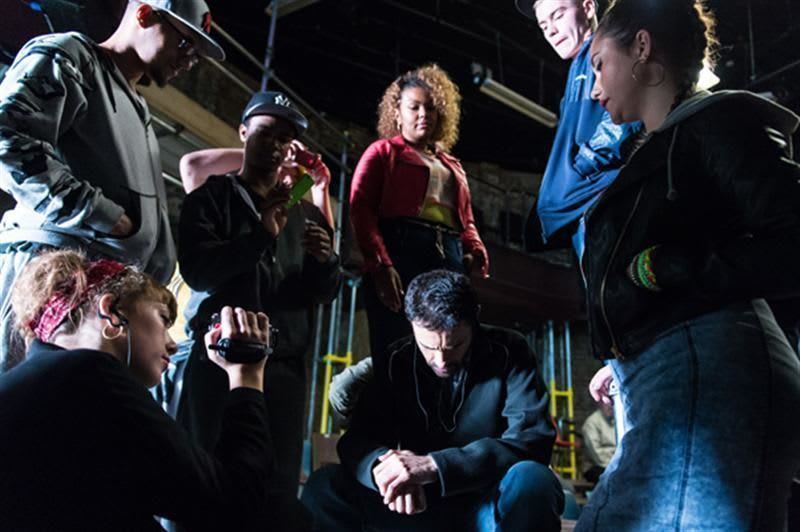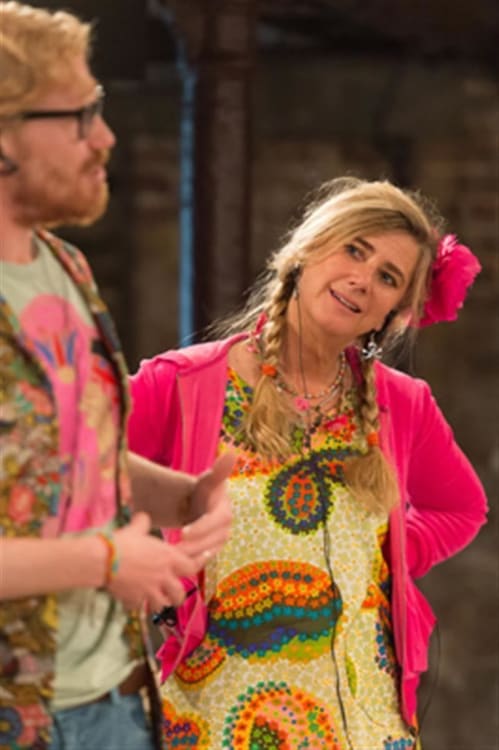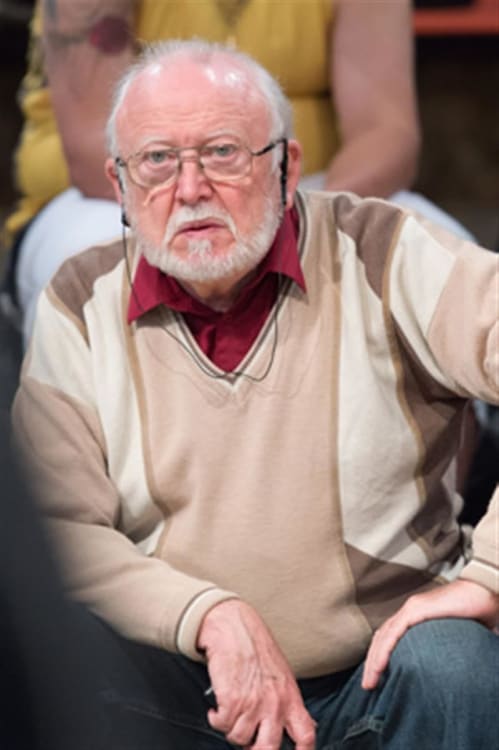 Alecky Blythe has pioneered a genuinely unique theatrical methodology, based on faithful renditions of recordings of those caught up in momentous events. The shtick is that her actors are asked to repeat speeches broadcast to them through earpieces in real time.
In Little Revolution, she homes in on the Tottenham/Hackney riots that took place during the summer of 2011. Those with reasonably long memories will recall that very soon after the event The Tricycle presented Gillian Slovo's own verbatim drama on the same topic, The Riots.
Using what must have been many hours of recordings, Miss Blythe creates a kind of montage from which it is possible to piece together a varied and often conflicting picture of an explosive few days, together with the much longer aftermath for some of those caught up in the conflagration.
Some of the early scenes in this 90-minute performance are truly dramatic as the riots take place offstage (seemingly in the Almeida foyer) with stunning reality thanks to a terrifying soundscape designed by Paul Arditti, hitting its peak as a helicopter seemingly flies through the auditorium.
This perfectly complements Joe Hill-Gibbins's expert direction of a large, versatile ensemble cast supplemented by a "community chorus".
The events are orchestrated by Miss Blythe playing herself, most unconvincingly it has to be said since she almost literally parodies herself throughout.
The central scenes feature some well-to-do middle class residents who live near to, rather than on, the estate where the worst events took place. This, in itself, causes tensions between those from the "Square" and the "Estate".
Led by hippyish hosts, Michael Schaefer and Imogen Stubbs portraying Tony and Sarah, the sympathetic outsiders help to raise funds to compensate shopkeeper Siva played by Rez Kempton. The nomenclature is actually inaccurate in that, by the time we meet the unfortunate Anglo-Sri Lankan, he has had distressing experience of watching his shop go up in flames on TV.
The obvious middle class question about insurance inevitably becomes a sick joke, hence the need for a fund-raising tea party (where a rave might have been more to the point).
In addition to the Siva campaign, Little Revolution attempts to address the causes of the riots. These are suggested as including rampaging youths, stop and search and, police racism.
However, the deep sociological issues are not given that much airtime when compared with Gillian Slovo's analysis, but then a single playwright with one recorder can only do so much.
Even so, a wide cross-section of Hackney society, including Barry McCarthy as a jokey Councillor, police, the local rector, a BBC reporter, old and young of every colour and intrepid Alecky Blythe, flash before the eyes of an audience seated in-the-round.
By the end of the evening, the generally voyeuristic middle class visitors to Islington will have formed their own opinions of the causes of the riots and also the people caught up in their midst.
Given the choice of presentations for drama, viewers (and critics) will decide on their own preferences. It could be suggested that both fictional work penned by adept playwrights such as Mike Bartlett and verbatim theatre compiled as staged and rehearsed plays by the likes of Gillian Slovo, Sir David Hare or Robin Soans are more plausible and convincing than this theoretically über-realistic style of presentation, which tends to sound forced and can easily take one's attention away from what is actually being said.
On this occasion, the plus points are that some very strong messages come through and viewers will be reminded of the simple fear that Londoners felt when their city was being looted and going up in flames.
Reviewer: Philip Fisher