Live Forever
Robert Farquhar
Liverpool Playhouse Studio
Pleasance Courtyard
–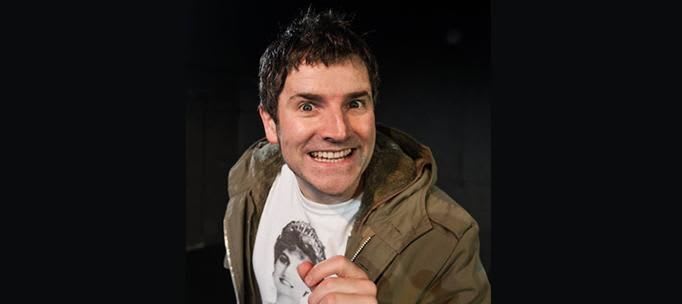 Quite why this show is listed under theatre is something of a mystery. Francis Tucker behaves exactly like a stand-up comedian, managing to get laughs that a generally undistinguished script would not.
Indeed, the funniest moment by far comes with what looks like a stylish ad lib and almost certainly is not.
Using energy and aggression, Tucker relates a supposedly autobiographical tale set in 1997 when he was a wannabe novelist lacking motivation, ability or most likely both.
The impetus for change came with the passing of the Princess of Wales. This drove our narrator into the real world and, more particularly, Kensington Gardens.
There, rather than mourning the Queen in waiting, he manages to enter into a run-of-the-mill men's sexual fantasy with a sexy married lady.
This leads to unfortunate recriminations and an eventual happy ending.
Theatre buffs will find the text unlikely and undemanding. Comedy fans will probably lap up Francis Tucker and his lively performance style.
Reviewer: Philip Fisher