Loopstation
Joris Blanckaert
Ontroerend Goed
Zoo TV
–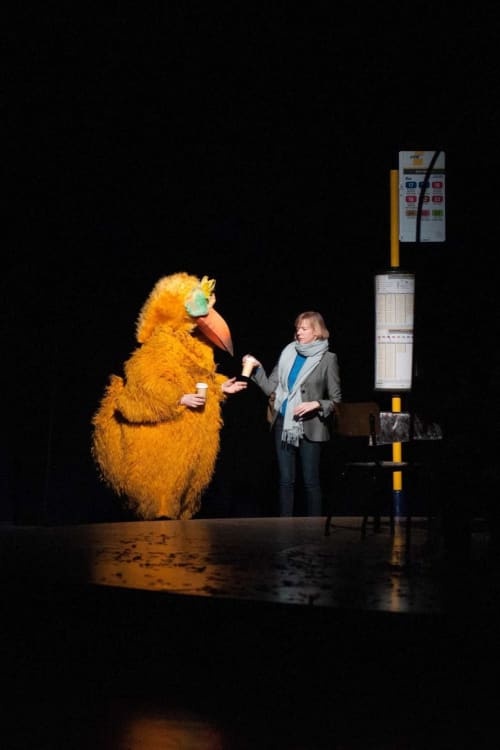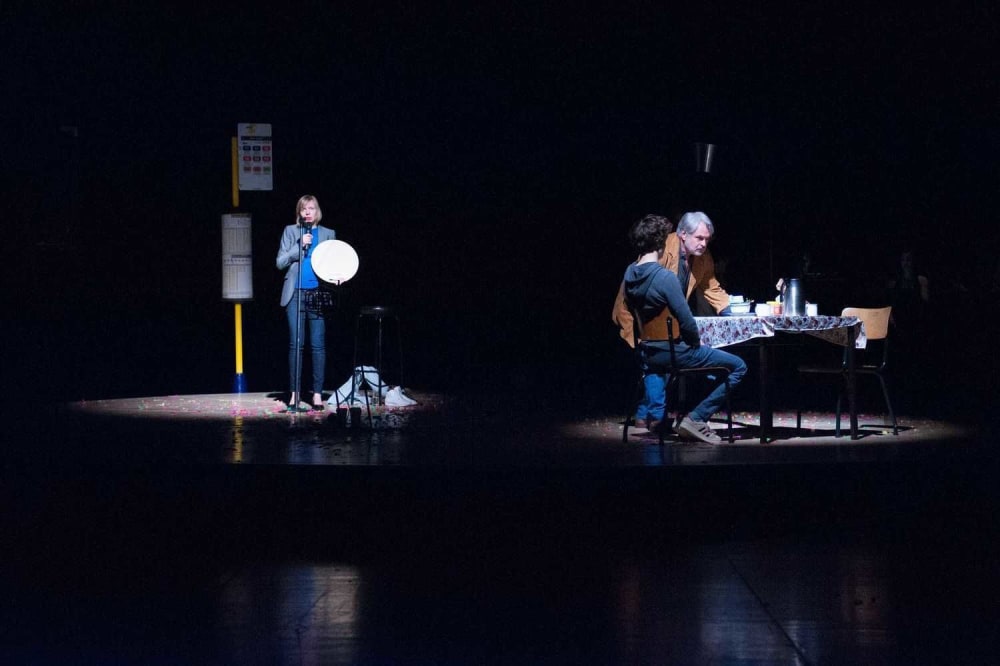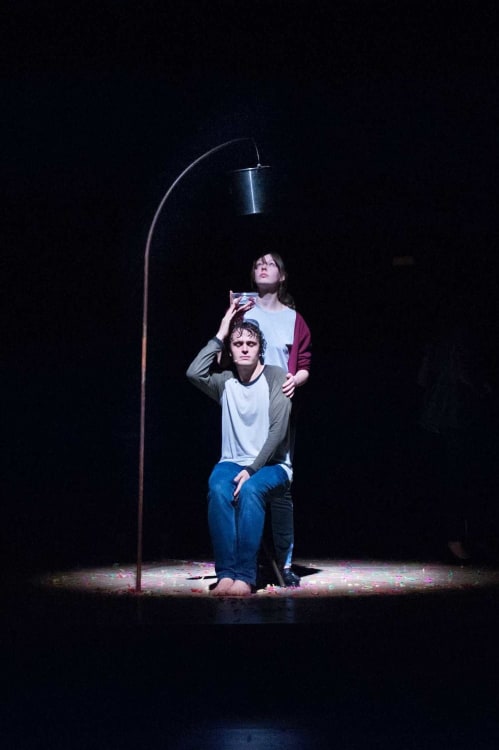 For a decade or more, the ever-adventurous Ghent-based company Ontroerend Goed has graced the Edinburgh Festival Fringe with a wide variety of inventive work.
In the absence of a festival, under the Big in Belgium banner, this year they are offering a 70-minute version of an earlier piece filmed in their hometown, which takes on new resonance during our current enforced confinement.
Following an introduction from artistic director Alexander Devriendt, the performance in front of a live audience maintains an air of mystery.
There are existential clues in abundance, even if the meaning can be illusory. Towards the end, a lady who otherwise describes life's little mundanities such as making a cup of tea talks about conjuring up "the image of a predictable life".
On a different level, the interwoven mini stories are accompanied by ethereal minimalist plainchant from Hyoid Contemporary, an a cappella female quartet.
It is this minimalism that characterises an unusual evening in which a series of characters pursue independent activities, very few of which amount to anything significant.
For reasons that are never explained, one man sits under a dripping bucket, periodically deserted by his girlfriend who otherwise protects him with a bowl.
Another couple discuss dreams over breakfast, at a table that allows a wanderer to perform immaculate tablecloth tricks.
On a tennis umpire's chair, an emergency telephonist deals with what people perceive to be crises, in most cases little more than minor neurotic panics.
Perhaps the most entertaining character is somebody employed in the world of advertising to dress up in weird and wonderful costumes including time spent as a house, a strawberry, an ant and, best of all being Belgian, a portion of frites.
While all of this is going on, another man spends his life as a counter, clocking up the numbers of people passing.
If none of this sounds particularly appealing or makes obvious sense, do not reject the experience.
Ontroerend Goed has always been a company that defies expectations and loves formal experimentation. They also have a knack of creating works that entertain on a visceral basis even when they are tricky to review.
Reviewer: Philip Fisher