Love Child
Written by Daniel Jenkins and Robert Stanton
Drayton Arms
Drayton Arms
–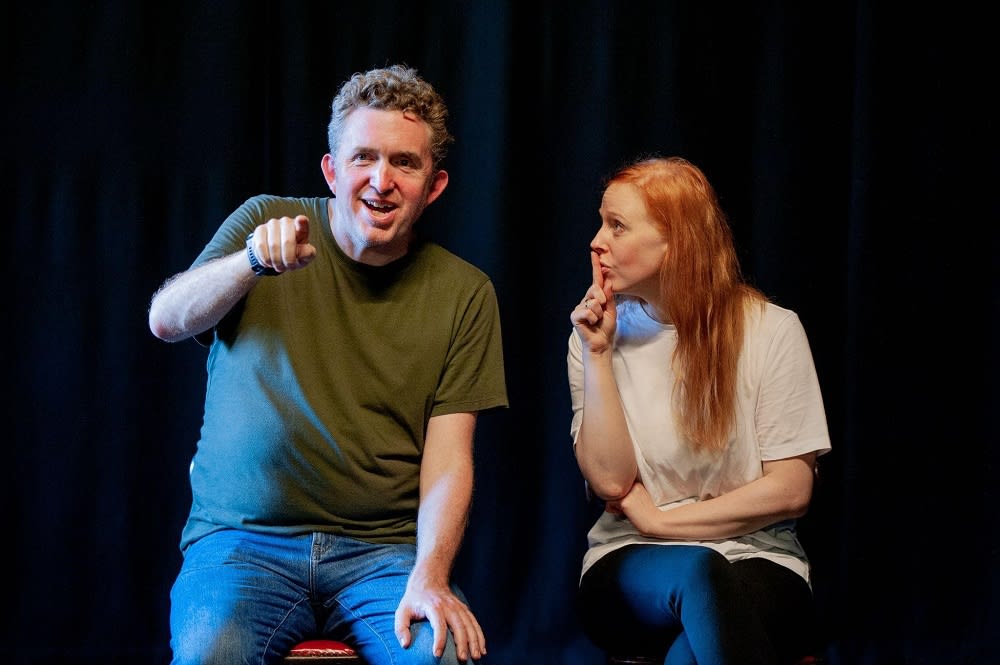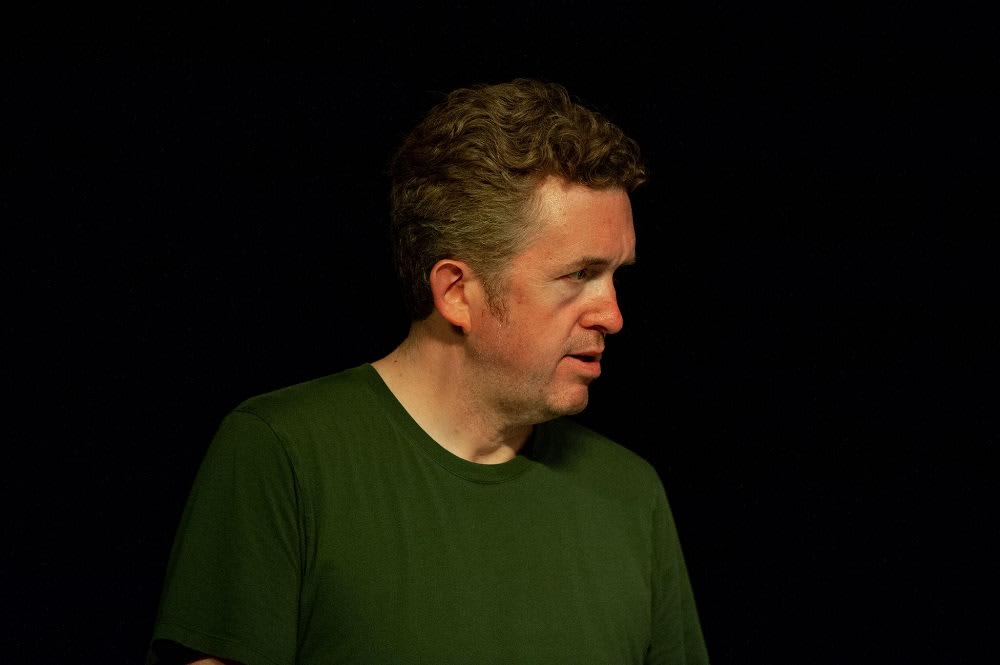 If someone in the cast falls ill, you call in the understudy, and that's fine for a production which can afford them. For those that can't, it often means cancelling performances and taking an unsustainable financial hit.
Or you scramble to find a last-minute replacement and re-rehearse like mad to save the day. For Love Child at West London's Drayton Arms Theatre, it was the director, Luke Pebody, who fell on his sword and took one of the parts in this comic play, no mean feat when it requires playing six different characters.
A cast of three deliver the piece, which receives its UK première having been developed and originally produced in the United States in 2005.
It has twenty characters, so is of the sort of farce that requires some razor-sharp character transitions rather than split-second door-slamming, and as they go, Love Child has at least it's fair share of daft plot twists and silliness. Sitting inside a play-within-a-play structure allows for the insertion of the occasional theatre in-joke to be enjoyed not just by the thesps and reviewers in the audience.
If you happen to be familiar with the obscure Euripides' play Ion—which has been given a soap-opera-bonkers modern reworking by Love Child's protagonist, neurotic, actor-playwright Joel—then you may like the play even more. Or you may sit there thinking it's too clever by half.
I don't know the Euripides play and I didn't think smar-tarse, but I did wonder if writers Daniel Jenkins and Robert Stanton overstretched themselves having someone garrotting a lamb, or including the hackneyed passing out after taking too many tranqs, or the weak jingle-length songs, or the...
Occasionally, frenetic delivery comes across as frantic but the cast—Rivkah Bunker, Alexa Lamont and Pebody—put in energy at 110% and deliver the deliciously convoluted plot and twenty characters without props, scenery or costume changes.
There are some jokes that don't land, one that mocks a multi-syllabic Greek surname may be about 2022 London multi-cultural sensibilities, and perhaps local audiences don't have such an appetite for New York style neurosis and bossy, interfering mothers either. At 17, it could be the love child of Jenkins and Stanton is just showing its age.
Reviewer: Sandra Giorgetti