Lust or Love
Ian D. Vernon
IDV Theatre Company
Joshua Brooks, Manchester
–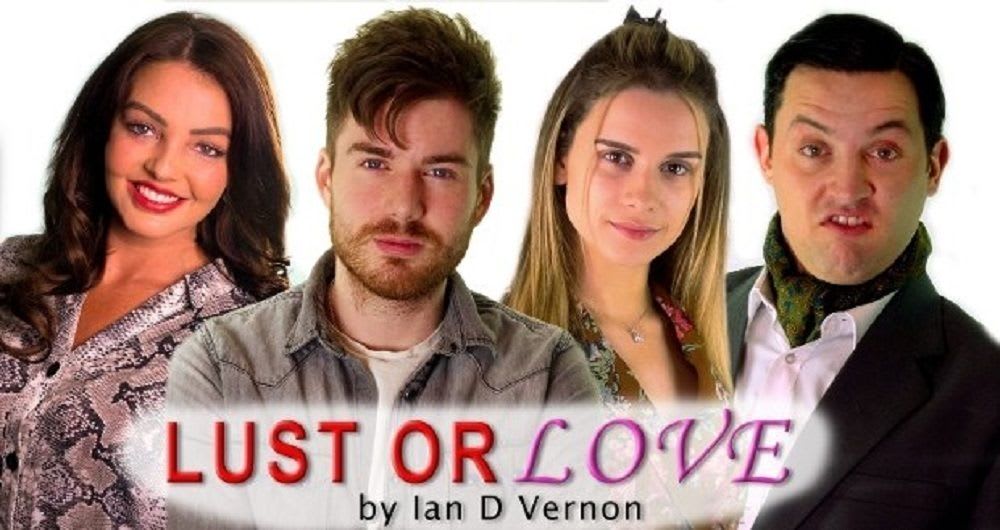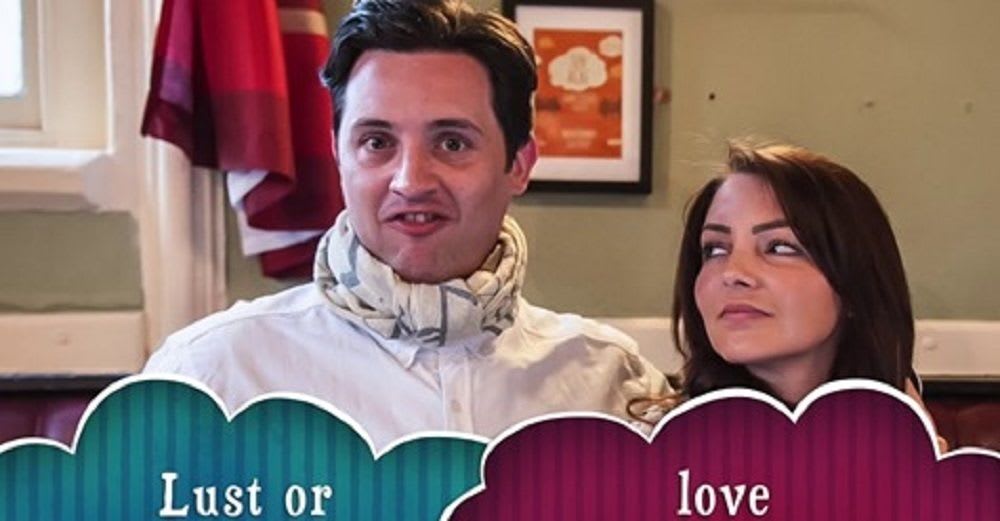 Although Lust or Love is a full-cast play, there is a sense of it being a one-man show. Ian D Vernon has written, directed and produced the play, drawn the cast from his other projects and is working the lights.
Richard (Paul Harrison) and Elizabeth (Gabrielle Morris) are in a relationship but not necessarily in love. Elizabeth is a dreamy romantic and worries Richard, traumatised by his last relationship with a woman who turned out to be volatile and temperamental, is not able to make a commitment and concentrates on lust rather than love. The couple hold their first dinner party and Richard is horrified to realise his ex-girlfriend has faked a romance with Elizabeth's brother Charles (Alex Smart) to inveigle her way into his home under the name of Nikki (Melissa Lianne Woods). Nikki still carries a torch for Richard and is as unstable as ever.
The structure of Lust or Love is uneven and the insertion of an interval in a play with a 70-minute running time draws attention to the weakness of the first half. The first act of any play sets out plot-lines to be resolved as the play progresses. In Lust or Love, however, the opening plot-lines are barely credible and it is hard to accept that any of the characters would take them seriously.
Lust or Love is a comedy but there are very few laughs in act one. The cast strain to raise a laugh, which makes for broad characterisation. Initially all of the characters, except Richard, seem like clueless toffs, making it very hard to find someone to whom you can relate. No one points out that, if Nikki's claim to be the daughter of Ernest Hemmingway were true, she would be of pensionable age. Character traits intended to be comedic or endearing—Charles is unable to remember basic phrases—become irritating.
There is a sharp change in tone for the second half, with Melissa Lianne Woods revealing Nikki's darker side, to the extent that the show shifts away from comedy towards a thriller. However, Ian D Vernon is reluctant to commit to such a radical development and returns to the lighter approach for the conclusion. Once the contrivances of the first half are out of the way, the second act is more relaxed and the cast able to behave in a more natural, less forced manner. There is even a decent twist for the ending.
Lust or Love has potential but requires some radical revising to the first half and a less tentative approach to plot developments in the second.
Reviewer: David Cunningham