Mark Watson: I'm Not Here
Mark Watson
Pleasance Courtyard
–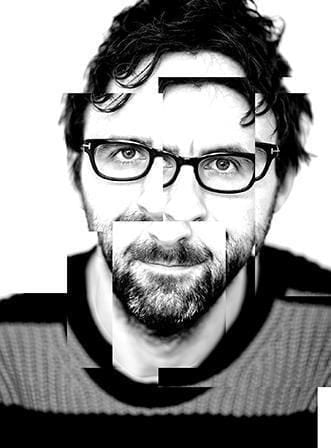 The producers at Pleasance Courtyard seemed determined to make life as hard as possible for Mark Watson at the first performance to which press were invited.
First, audience members were kept queueing outside for up to an hour, as the show started 20 minutes late. Then, despite the top venue's licence to print money, none of it had been invested in operational air conditioning, necessary in August, even in Edinburgh.
It is therefore greatly to the credit of the popular Bristolian comedian that he overcame these handicaps to deliver a raucously funny set that will be one of the best in the city this year.
From the start, he was combining obvious ad libs with what sounded like hilarious off the cuff comments but were almost certainly scripted.
Whether it was Watson's main topic of a flight to Australia with a dodgy passport, the problems of absenting himself from a growing family or the issue of being a Baddiel lookalike who is also mistaken for Rhod Gilbert, Watson got belly laughs. Her did this to a packed house halfway in what is known as Week 0 in town but might better be tagged Week minus 1, given that few visitors will yet have arrived.
It is a pleasure to see this formerly Welsh, still diffident man charming an audience without the need for overt aggression and making the most of his self-effacing personality to amuse and identify with the folks who come back year after year to enjoy his special brand of comedy.
Reviewer: Philip Fisher