Marry Me a Little
Conceived by Craig Lucas and Norman René, with music and lyrics by Stephen Sondheim
Barn Theatre
Barn Theatre, Cirencester
–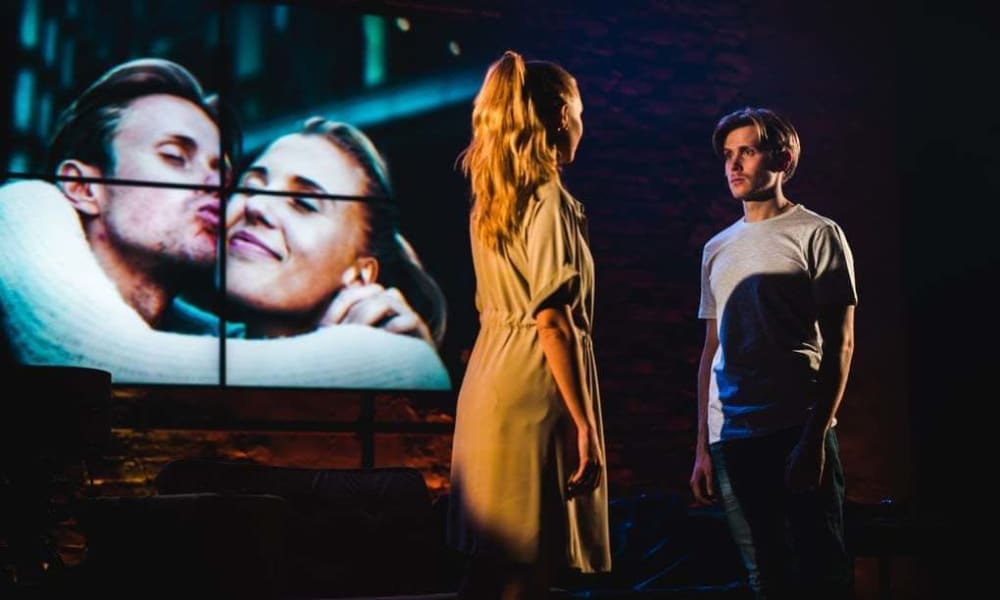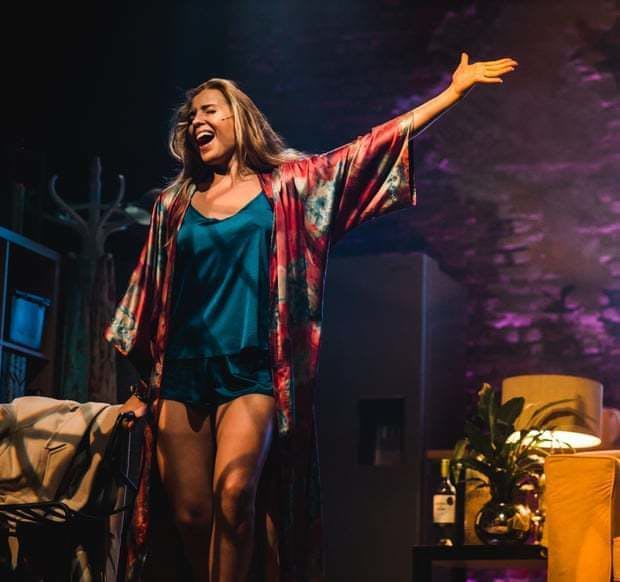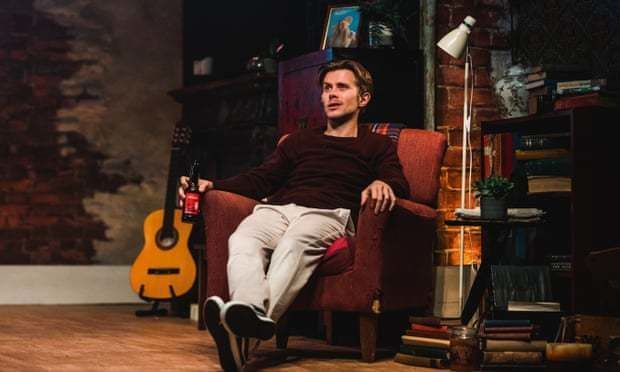 Fortuitously, before the staged version of this production was cut short by the latest lockdown, the Barn had commissioned a video recording in front of a live audience, which now appears online for four performances.
Marry Me a Little is a Stephen Sondheim chamber musical from 1980 written for a cast of just two, accompanied here by pianist Arlene McNaught, making it perfect for 'socially distanced' performance. Rather than having an original score, it features a compilation of some of Sondheim's hits and outtakes drawn from shows including A Little Night Music, Company and Follies. For completists who know the catalogue inside out, there is the rare pleasure of hearing a number of songs that were written for popular shows but didn't make the final cut.
Kirk Jameson directs a low-key production featuring the handsome, Anglo-Dutch pairing of Rob Houchen and Celinde Schoenmaker, as a couple of singles suffering from a bad case of loneliness but hoping for something better. Starting off in the realm of fairy tales, the pair spend just under an hour trying to analyse why they are between partners, all through the medium of Stephen Sondheim's music and lyrics.
As such, the show must have been a treat for those lucky enough to get tickets in the theatre and is filmed well, meaning that online viewers will get a good representation of the original experience. The scale may be different but this musical's bittersweet tone and concentration on edgy relationships might make some viewers think of Company.
Designer Gregor Donnelly cleverly uses a split screen technique, showing the duo in their separate rooms side-by-side as they initially bemoan the torments of spending a "Saturday Night" alone (except for copious quantities of alcohol). Behind them is a big-screen that drifts between city views, video clips and social media messaging, the latter proving critical to the sanity and prospective future happiness of the pair. The performers work well independently and even better when they come together, for example singing "All Things Bright and Beautiful (Part Two)".
Celinde Schoenmaker is at her sultry best singing "The Girls of Summer" and injects real character when giving her all in the title song, while Rob Houchen peaks with "Your Eyes are Blue" and "It Wasn't Meant to Happen".
Alongside two well-matched performances, the main attraction of this evening lies in a chance to relish Stephen Sondheim's music but particularly his witty lyrics that somehow get to the heart of the dilemma faced by two lonely people eager to find company and love.
Reviewer: Philip Fisher