Martine
Jean-Jacques Bernard, translated by John Fowles
Primavera
Finborough Theatre
–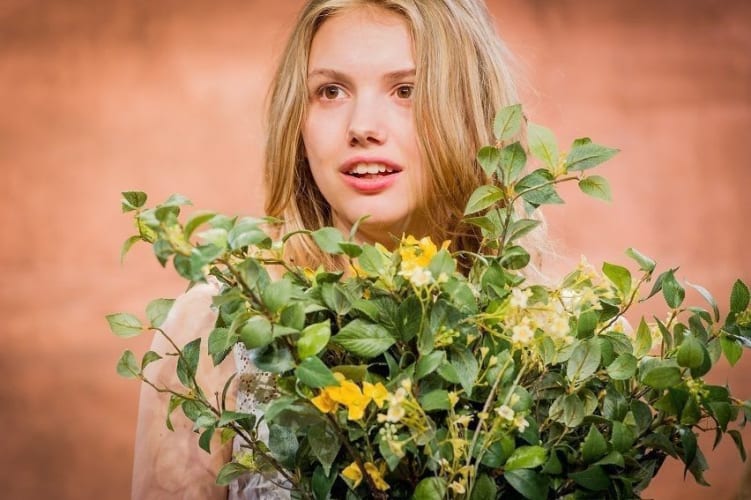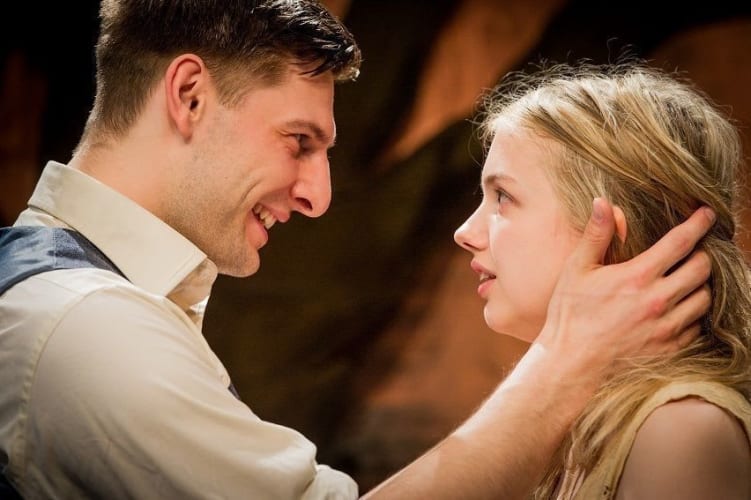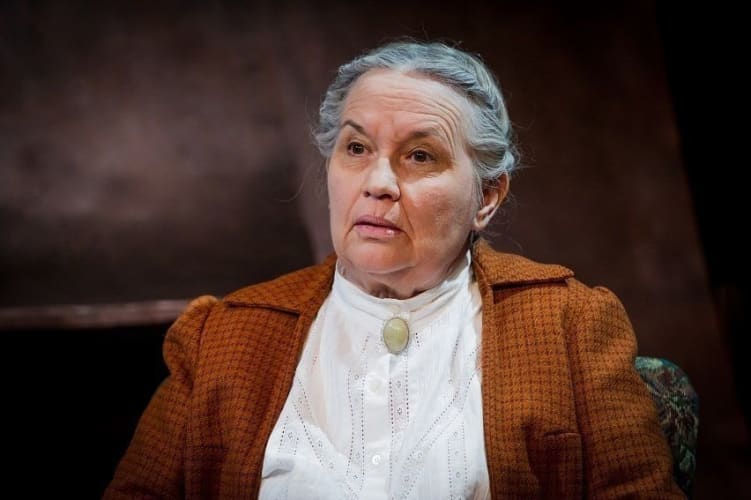 There must be considerably more to Martine than was immediately apparent from this production. Apparently Harold Pinter was a fan and others have likened this slight French drama from 1922 to Chekhov but it is hard to see why, since the piece lacks any kind of psychological depth.
The plot, covering an 18-month period commencing soon after the Great War, is basic and says little new.
The simple country girl of the title is seduced by Julien, a recently-demobbed, posh neighbour, and ruined, not in the usual literary way by an unwanted child, but mentally through unrequited love.
After he swans off back to real life with his rich fiancée and later wife, she is left deserted and pining. Given no choice, the unhappy young woman settles down to a life of misery (the Chekhovian parallel). The West Country accents of the poor folk on this occasion suggest Thomas Hardy, though not at his best.
The ending is startling but only because the sentiments expressed by journalist Julien are far more those of a writer experimenting with someone else's emotions than a depiction of a real gentleman with feelings about a former lover.
Tom Littler's revival for Primavera is the first since the well-regarded production of his mentor Sir Peter Hall at the National almost 30 years ago, which also used this translation by novelist John Fowles.
In the title role is award-winning Skins star Hannah Murray expanding her very limited stage experience, while Martine's equally bland beau is played by Barnaby Sax.
Adding cheer comes Susan Penhaligon as Julien's sunny grandmother, like everyone else, blessed with minimal insight into the feelings of others.
Reviewer: Philip Fisher