'Master Harold'… and the boys
Athol Fugard
National Theatre
Lyttelton Theatre (National Theatre)
–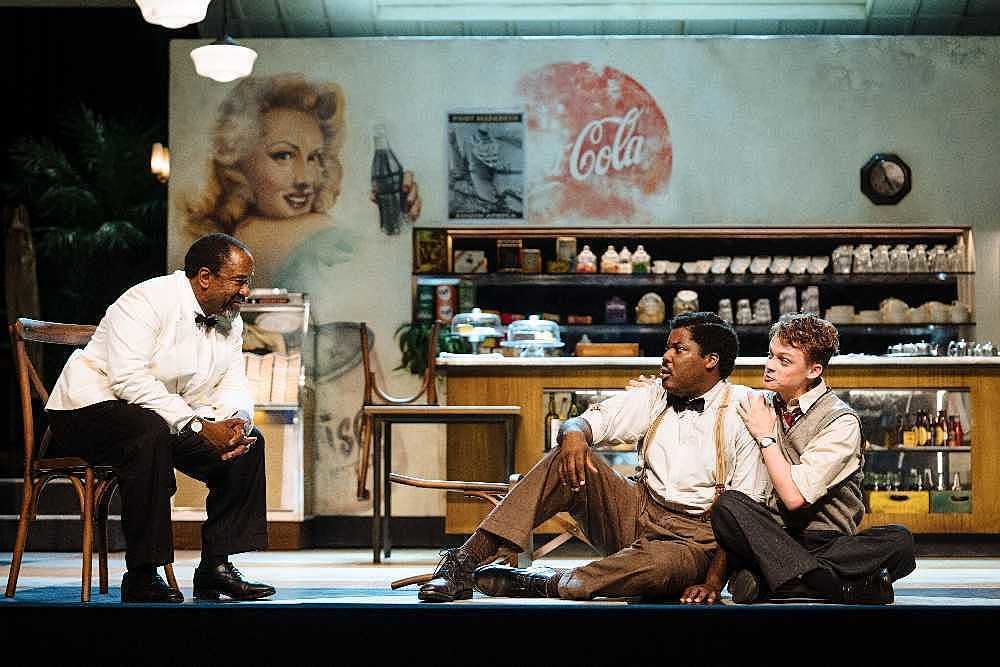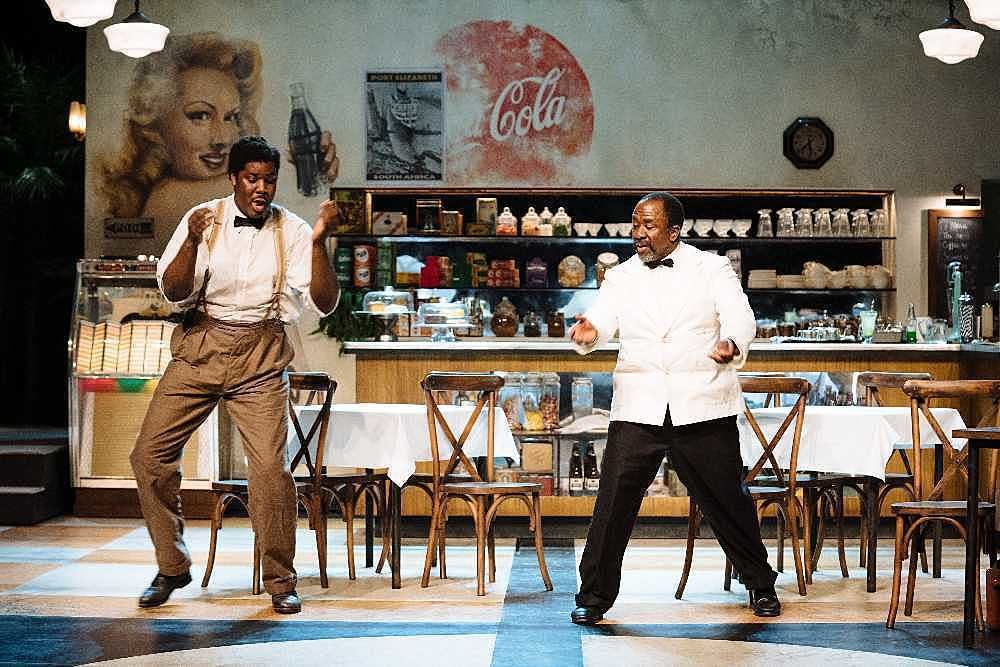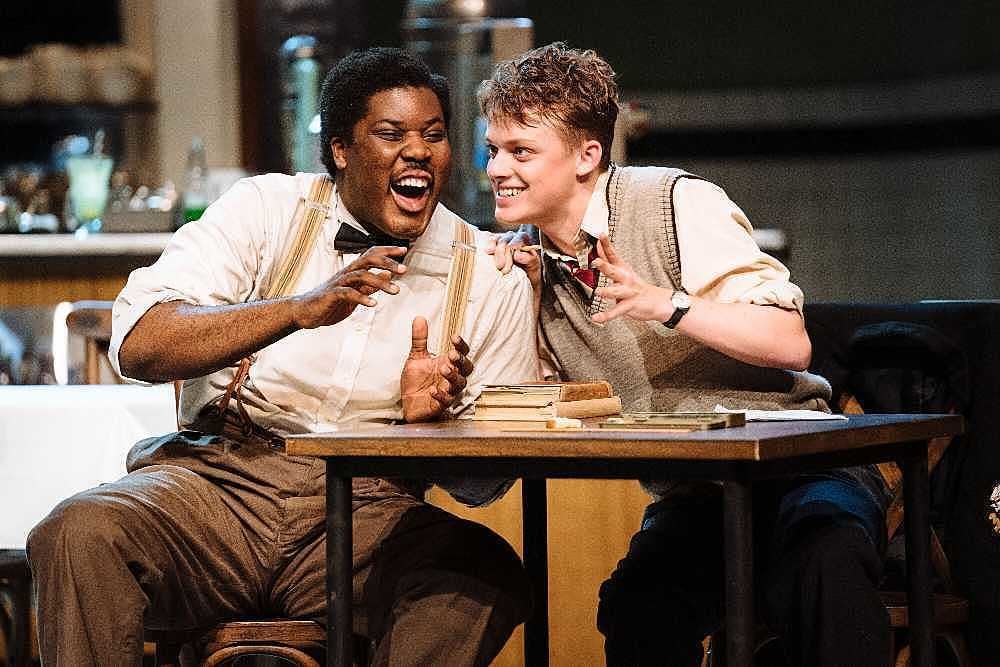 Like so many of Athol Fugard's works, 'Master Harold'… and the boys sets out to deceive.
Any viewer with limited knowledge of South African history during the apartheid era would imagine for the vast majority of the 100-minute running time that they were watching a charming but lightweight coming-of-age comedy.
Instead, audience members are witnessing a subtly incisive, at times vicious attack on that heinous regime from the master of the art form.
Although the play was not written until shortly before its stage debut in 1984, this semi-autobiographical work is set as far back as 1950 when Master Harold (one of the playwright's middle names) was in his mid-teens.
The events are played out in an elegant Port Elizabeth tearoom owned by the youngster's mother and beautifully recreated by designer Rajha Shakiry, who makes the most of what looks like a generous NT budget.
At the time, young Harold is struggling to come to terms with adulthood. On the one hand, he is forced to act with maturity due to an ailing father's infirmity. On the other, 19-year-old stage debutant Anson Boon's Hally is little more than a boy attempting to act the part of a grown-up.
On the afternoon in question, played out in real time, the youngster is condemned to writing a homework essay while enjoying the company of the tearoom's staff, Sam and Willie respectively played by Lucian Msamati and Hammed Animashaun.
This little and large pairing prove themselves to be a competent comic double act, particularly when they get on to their favourite topic of ballroom dancing and an upcoming annual dance competition in nearby New Brighton, the city's black township.
The most heartening aspect of the witty exchanges is the knowledge that the boy treats the men ("boys") not only as human beings, which was not a given at the time, but equals.
We gradually learn that this owes much to the generosity of dignified Sam who practically became a surrogate father for the younger Hally in troubled times, helping him to take off with the assistance of a symbolic, home-made kite.
However, a drama would not be a drama unless there was significant conflict and Athol Fugard expertly steers his story into rockier waters in a manner that remains deeply shocking almost three quarters of a century later.
Indeed, many viewers may find themselves almost literally shaken by some of the scenes towards the end of an evening that shines a bleak but penetrating spotlight on the terrors of South Africa during apartheid era, especially if you had the misfortune to be either black or, to a lesser extent, liberally minded.
Roy Wiese's welcome revival benefits from an outstanding performance from Lucian Msamati, almost matched by the efforts of Anson Boon playing young Hally and, in what is very much the supporting role, Hammed Animashaun.
Perhaps the most pleasing aspect of a fine and moving evening's entertainment, which comes highly recommended, is the knowledge that South Africa finally awoke from its long period of racially-inspired terror, and that this has now been consigned to history books.
Reviewer: Philip Fisher