Meet Me at Dawn
Zinnie Harris
HER Productions
Hope Mill Theatre, Manchester
–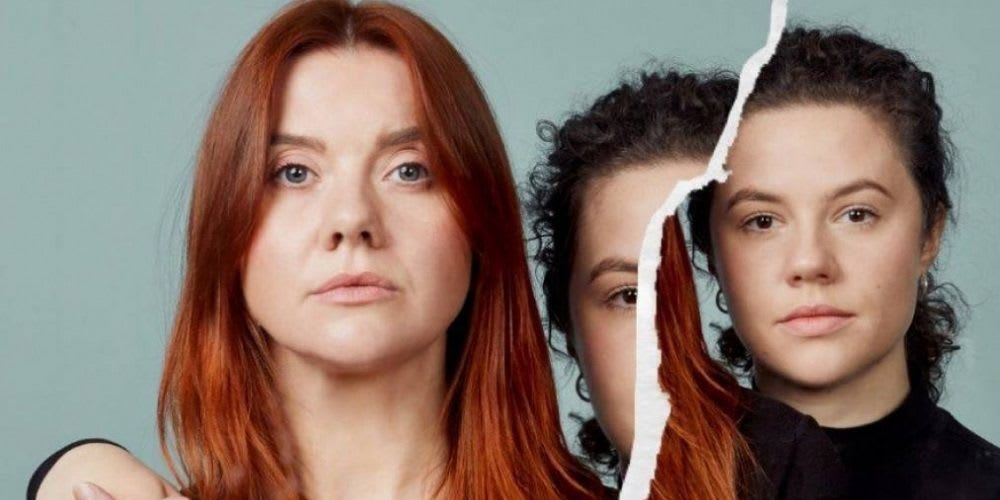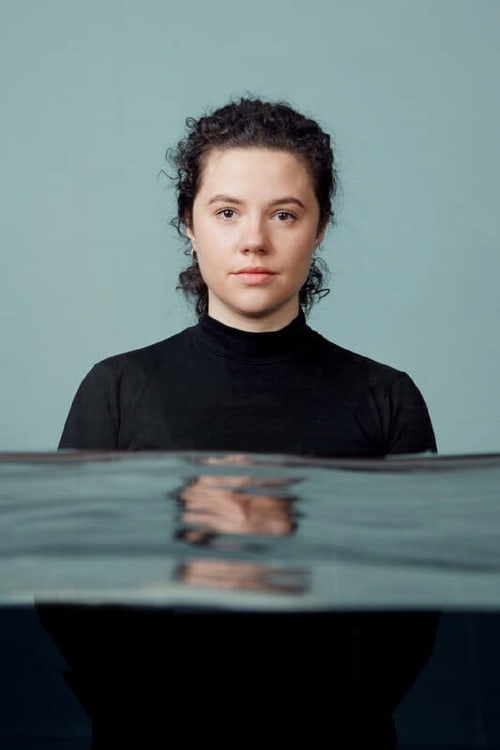 Even under extremely challenging circumstances, Hope Mill just cannot manage to be impersonal. The warm greeting offered to audiences goes some way to mitigating the unwelcoming temperature checks, masks and screens that are (hopefully temporary) new features at the venue. Having a screen either side of the seat brings new meaning to sitting in a box at the theatre.
Hope Mill has cause to be optimistic about the future as their opening play, Meet Me at Dawn, is a strong production of Zinnie Harris's tale of the arbitrary nature of life and coming to terms with loss.
Helen (Susan Jayne Robinson) and Robyn (Helen O'Hara) are mucking about in a boat when their antics cause the vessel to capsize. They are disorientated to be washed up on an island rather than the coast from which they set sail. A series of unsettling events provoke further confusion including Robyn's doppelganger being seen in the distance mimicking her actions and repeating her words.
There is an ominous sense of things not being as they appear in the opening of Meet Me at Dawn. The ramp upon which the actors perform is derelict, spotted with tuffs of grass, and Jane Lalljee's lighting pulses with menace. Zinnie Harris's dialogue is fractured and jittery fuelled by nervous adrenaline.
Rather than pursue an eerie tone, however, director Ellie Rose sets a contemplative mood of regret and acceptance. Instead of shocks or plot twists, events in the play are treated as movements towards a conclusion which, while unwelcome, is inevitable. It is apparent from early in the play—an inner monologue by only one of the characters is audible—that the sense of isolation is mental rather than physical. Rose gently moves through stages of grief with confusion, worn-out anger and even fantasising about alternate realities explored.
Susan Jayne Robinson and Helen O'Hara are a convincing couple. Jayne Robinson reacting with baffled anger at the way in which her partner seems to have squandered a vital wish; while O'Hara expresses minor resentments: a lost key, a misplaced telephone number—that seem realistically petty considering the loss she has suffered. In line with the tone of the production, the performances are made stronger by restraint; there is passion but not strident hysteria. The characters are moving towards acceptance of the inevitable through simple exhaustion—having explored all other options and being left with no choice but to submit.
Meet Me at Dawn is a mature and moving production and a fine way of welcoming back one of the region's best venues.
Meet Me at Dawn is live from Hope Mill until 29 May, with a live-stream on 26 May, presented by Ludovico Media.
Reviewer: David Cunningham