Milk
Ross Dunmore
Traverse Theatre Company
Traverse Theatre
–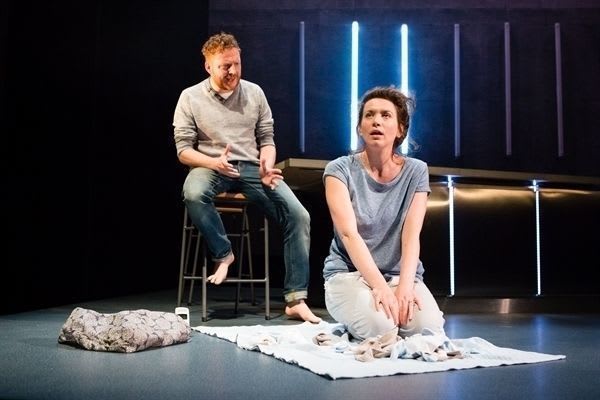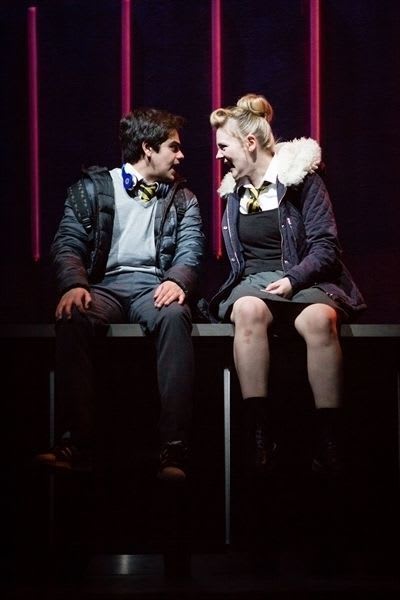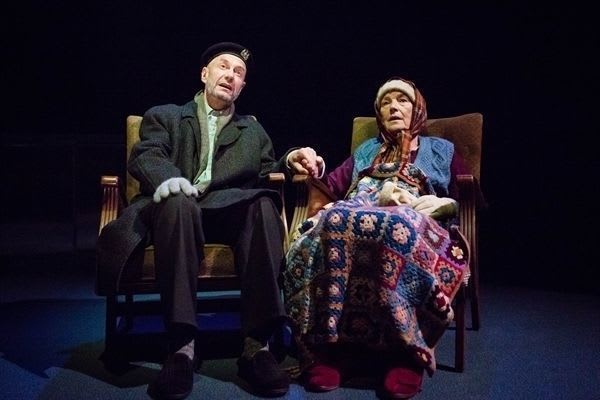 Milk features three couples from different generations who have no obvious connections.
At one end of the scale sit 93-year-old dotty old soldier Cyril and his dying wife May. The pair played by Tam Dean Burn and Ann Louise Ross cannot afford electricity let alone life's little luxuries.
60 years younger are Ryan Fletcher's Danny and Melody Grove playing Nicole. The apparently happily married schoolteacher and housewife are imminently expecting their first child. It arrives with some serious post-natal issues.
Finally, Christian Ortega's bright, kind Ash is friendly with insecure, sex-obsessed Steph, played by Helen Mallon. However, the burdens of being 14 make life difficult.
The problem with this small-scale piece directed by Orla O'Loughlin is that every plot twist seems to have been drawn from numerous other films and plays of the past, though there is a sweet ending.
Reviewer: Philip Fisher