Moby Dick
Adapted by Douglas Baker from the novel by Herman Melville
So It Goes
Brockley Jack Studio Theatre
–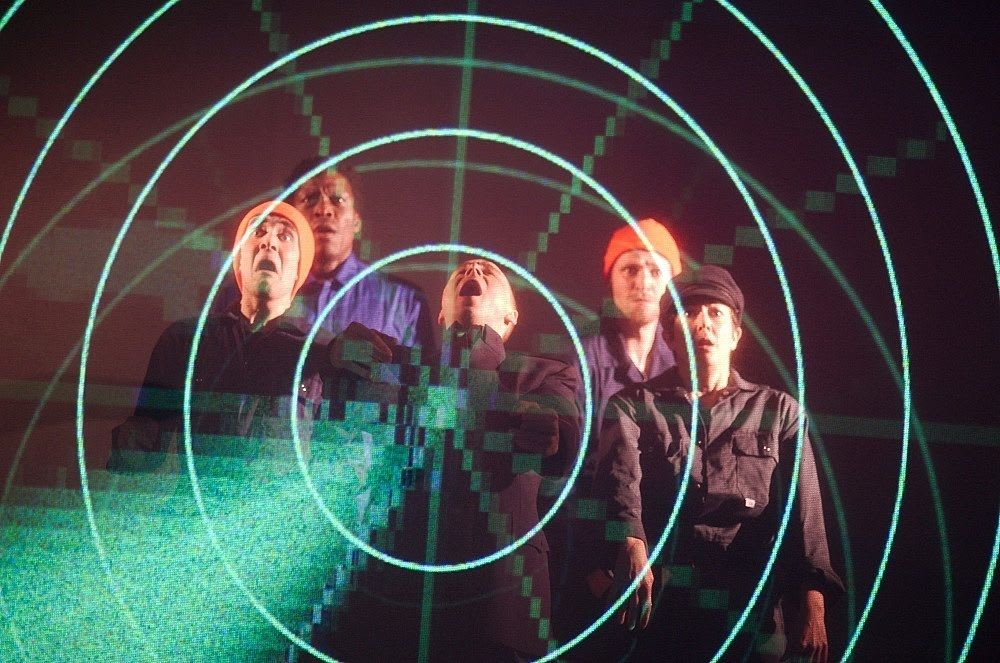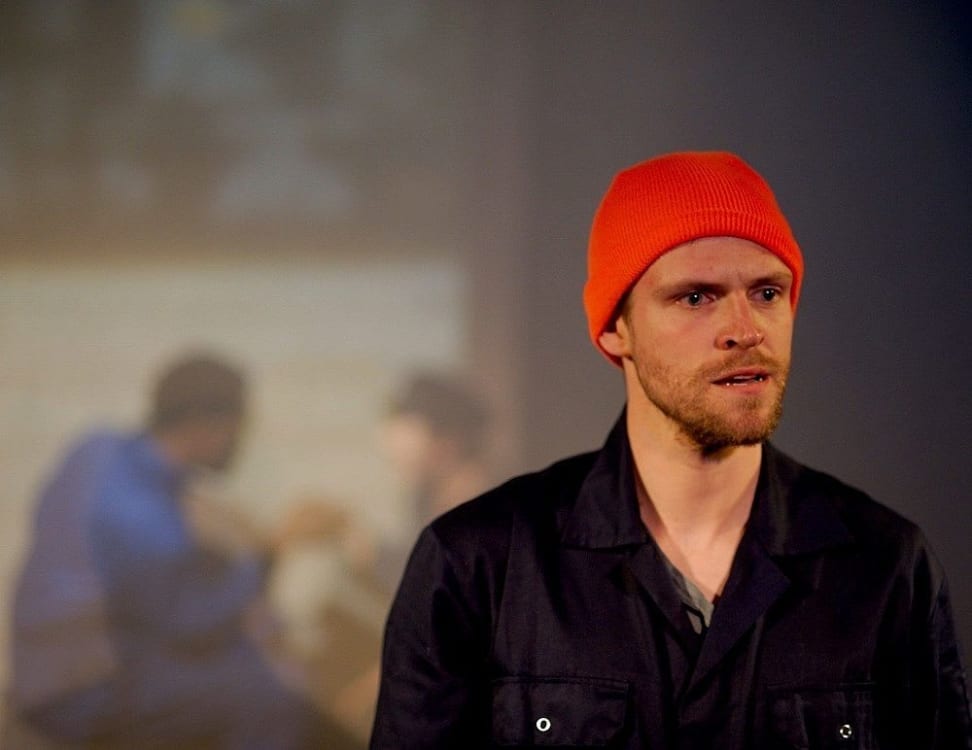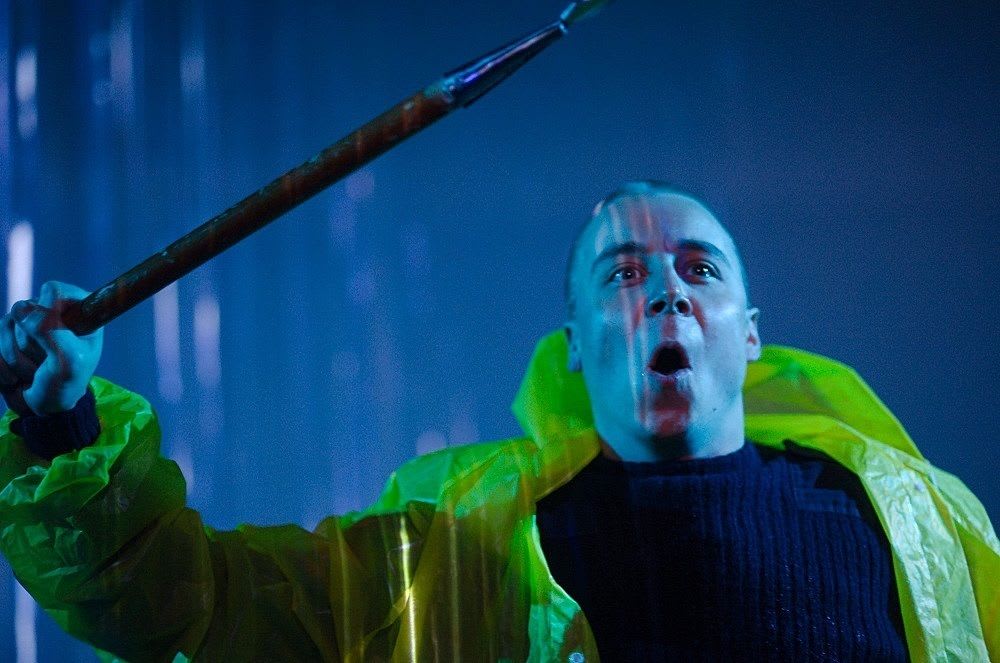 "Call me Ishmael" says Ishmael to the barista in the Starbucks-like Pequod Coffee Shop.
It's funny but it is also quite clever if you know that Starbucks was originally going to be called Pequod until they thought better of naming the brand after an ill-fated whaling boat, and that "Call me Ishmael" is the iconic opening to Herman Melville's dense novel, Moby Dick.
This early sketch encapsulates Douglas Baker's inventive and light-handed approach to his adaptation of the long (210,000+ words), tightly packed and complex epic.
It is a mix of old and new. We have the core story in which Captain Ahab takes off in his boat to seek vengeance of the white whale that ripped off his leg on an earlier voyage, and the man's descent into irrational obsession as Moby Dick eludes him.
There is Ishmael as narrator, First Mate Starbuck's considered opposition to the increasingly unreasonable Ahab, and the lyrical language—often quoting from the original source or sounding very similar to it.
Under Baker's hand, Melville's sea shanties have been replaced by Alex Chard's delightfully witty contemporary ones, The Pequod's interactions with other whaling vessels take place over grainy video link, whales are detected by radar and the chases are choreographed (Matthew Coulton) to the throbbing beat of Europe's "The Final Countdown" from the 1980s.
This is also funny—and also quite clever if you know that the song is about a voyage from which there may be no return.
My hat is off to Baker who has applied some fresh and creative ideas in presenting this impenetrable novel.
However, here the weighty book which is jammed with symbols, tension and a high body count comes across more as a sea adventure with an on-trend message about man's pollution of the oceans which doesn't do enough to balance the scales.
I was as baffled as I was entertained by Baker's interpretation.
The undercurrent of sex and homoeroticism in the book, which apparently fell under the British editor's blue pen, gets a brief airing here with Pequod crew member Queequeg declaring himself and Young Ishmael husband and wife, but this relationship is not expressed in the remaining action. I wonder was I supposed to infer something platonic from the husband and wife terminology when that doesn't appear to have been Melville's intention?
I had understood that Young Ishmael had fallen into the mouth of the first slaughtered whale and been rescued from the water by Queequeg but yet still ended up being covered in whale sperm. Or was it oil?
My personal confusions aside, the narrative delivered on a slow burn with multiple bad omens and punctuated by almost identically choreographed whale chases would have been better served by ramping up the tension.
I am not saying that Baker has bitten off more than he can chew, but if the full drama of this lofty classic is to be appreciated it needs more teeth.
Reviewer: Sandra Giorgetti