Motown the Musical
Book by Berry Gordy, based on To Be Loved: the Music, the Magic, the Memoirs of Motown, music and lyrics from The Legendary Motown Catalogue
Shaftesbury Theatre
–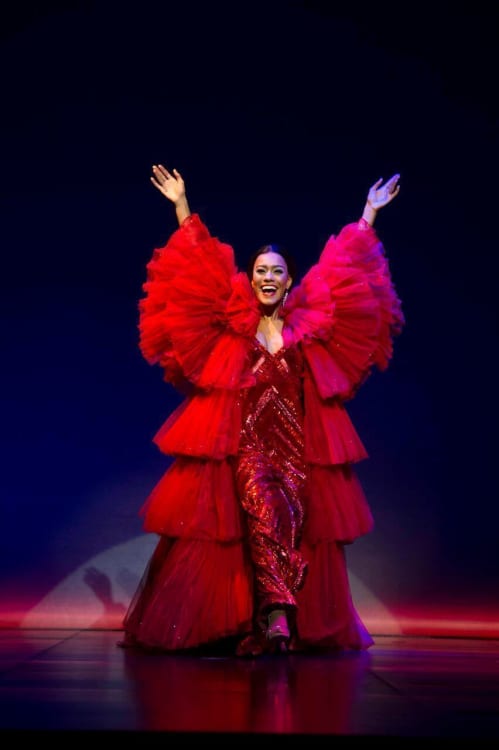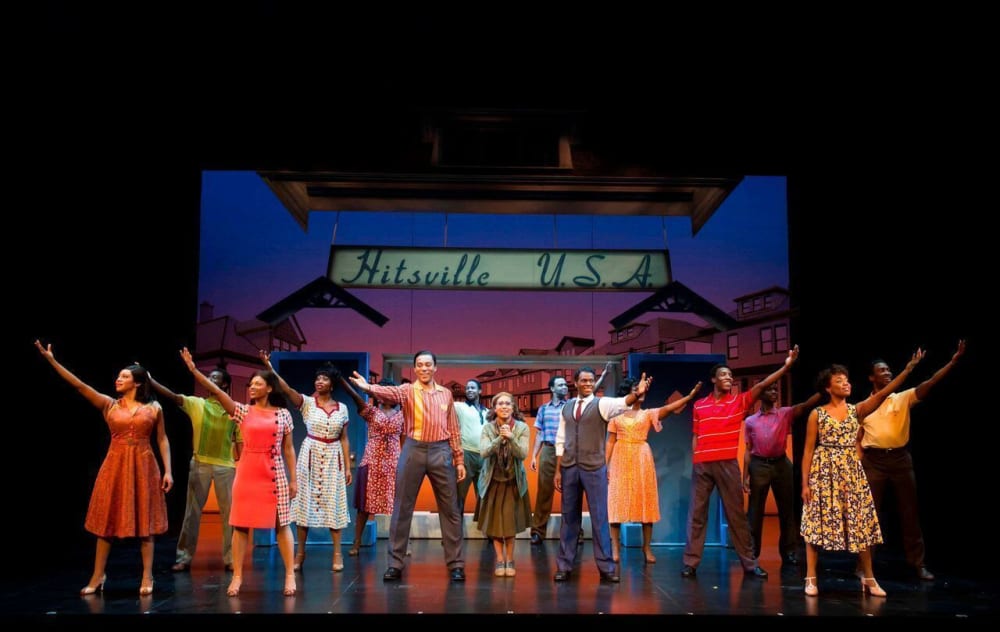 This import, with the original Broadway backstage team led by director Charles Randolph-Wright, might well be the ultimate jukebox musical, fitting around 50 songs from the Tamla Motown stable into around 2¼ hours of playing time (plus interval).
Crammed in around them is the rags-to-riches and back-to-rags story of sweet-voiced Cedric Neal's intense Berry Gordy, the man with the vision to create and popularise a sound that has become ubiquitous.
Although the story is framed by a 25th anniversary concert to commemorate the good times, it really begins in 1938 as an 8-year-old is told to express himself by a generous father.
Jumping to 1957, the youngster has become a father of three working in Detroit's motor industry but more interested in music than anything else.
After writing "Reet Petite" for Jackie Wilson, Gordy gives up the day job and, as a result, his family to pursue a dream.
Serendipity can be the jolt that the career needs and it helps to bump into Smokey Robinson, played by Charl Brown who won a Tony for creating the part in New York, when you need a step up.
The rest is history, garnished with a whirlwind of song from The Four Tops duelling with the Temptations onwards.
The hits just keep rolling, with Diana Ross and the Supremes ("Where Did Our Love Go" and "Ain't No Mountain High Enough" the picks) and The Jackson Five ("ABC" delivered with vigour) as good as anyone but loyal Smokey Robinson, the politicised Marvin Gaye, Little Stevie Wonder and dozens of others providing nostalgic support.
The biography is sketchy, needing only the attention span of the average TV junkie, but tells a tale of hope, as Gordy (BG to his chums) overcomes every kind of opposition. To describe the central figure as driven only scratches the surface of an obsessional man.
Along the way, BG makes his own place in black history, helping generations to express themselves, fighting racial discrimination and making a mint.
On a personal level, we see him begging for a family loan to launch a record label then falling for Diana Ross, Lucy St Louis proving a winner both as an actress and singer, in a love affair that was always destined to founder.
He also saw the hit factory become a megalith before his stars were poached and his ambitions overstretched the corporation that he founded and nurtured like a strict father.
As a 2-year Broadway run proved, there is a ready-made audience for this kind of show. Visitors are unlikely to be disappointed as they will get exactly what they expect.
Motown the Musical consists of a series of favourite songs delivered by good imitations of the originals, borrowing the dance moves that fans will remember from their younger days.
In the final reckoning, the book, based on Berry Gordy's autobiography, is a little too cheesy for theatre aficionados but the songs will do all the selling that any producer (including the veteran BG himself) could wish for.
Reviewer: Philip Fisher