Mr Kingdom's Queen Victoria (Or a Little of What You Fancy)
Bob Kingdom
Richard Jordan Productions
Assembly Hall
–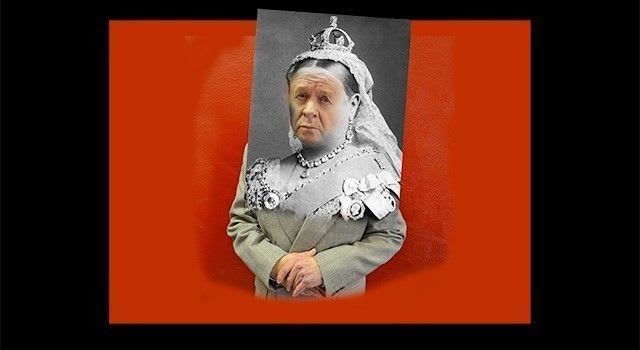 Bob Kingdom is an Edinburgh fixture and, notably, this solo show also represents producer Richard Jordan's 200th show in a sparkling career.
This monologue does exactly what one would expect. After a short, whimsical introduction, Welsh writer/actor Kingdom dons the wig and becomes our own dear Queen for the next 70 minutes.
The story is well known so that the highlights tend to be morsels of minutiae that help to build a detailed psychological portrait of even the best documented lives.
By the end of the performance, viewers will know a great deal more about Queen Victoria and also the period in which she ruled the Kingdom (sic).
Reviewer: Philip Fisher