Mudlarks
Vickie Donoghue
HighTide
Bush
–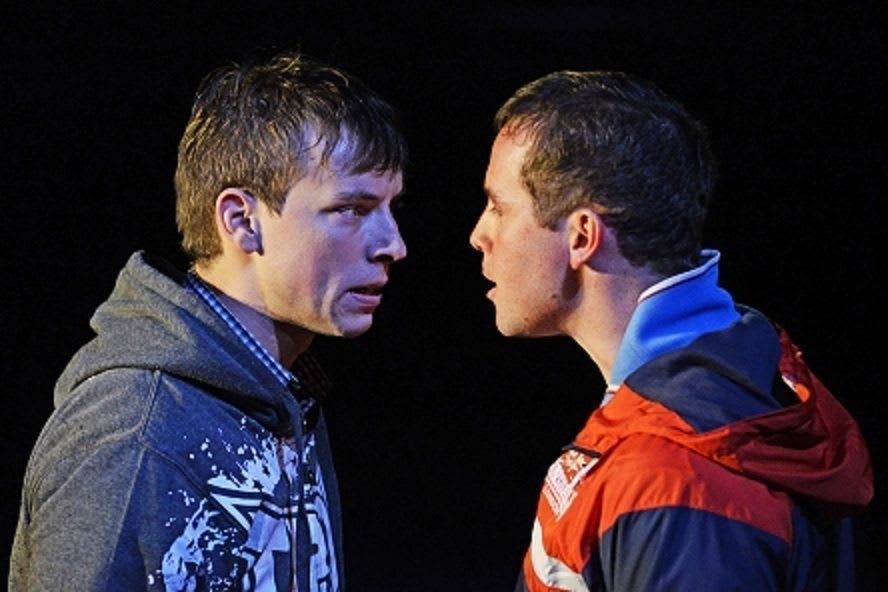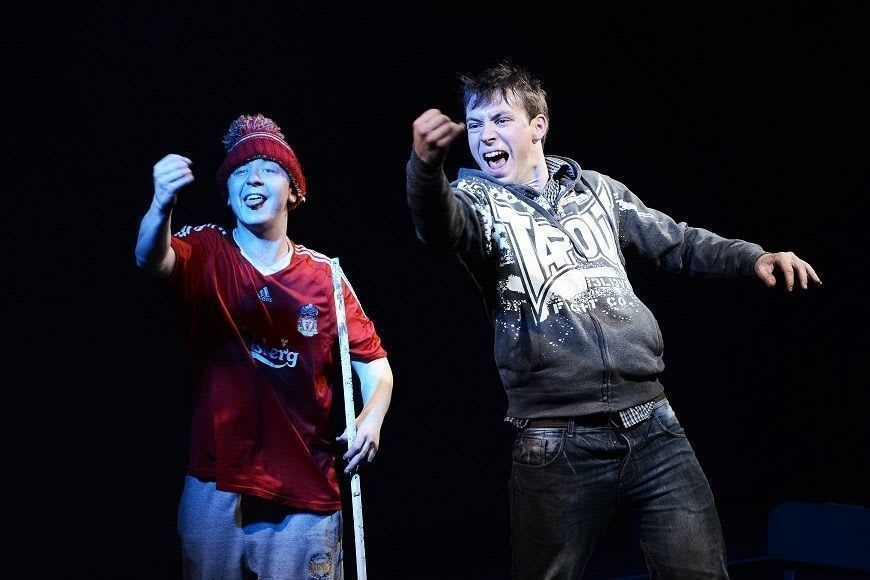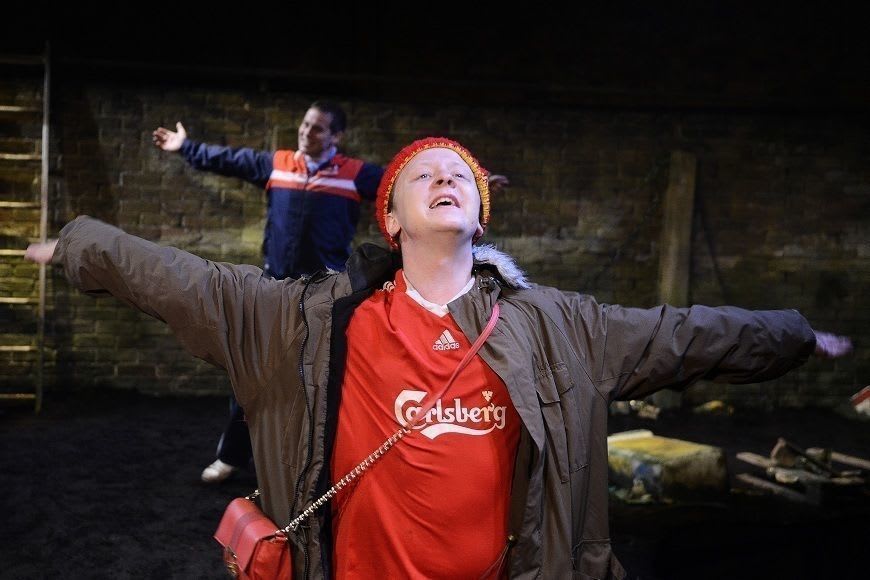 This debut play seems to have been written with the specific goal of elaborating the literal hopelessness of so many youngsters today.
It features a trio of underachieving seventeen-year-olds who have been bunking off school and getting up to larks for years.
Living on the same street near the Thames in Essex, the boys apparently have an average mental age several years younger than it should be and there could well be an argument that the community or parents should be taking much better care of them.
The natural leader is James Marchant's bombastic Charlie, who talks a good game. However, though he may manage to lead along loyal but slow-witted Wayne played by Mike Noble, the likely lad cannot really deliver on his boasts and takes ridicule badly. As a result, his girlfriend Kirsty's scary brothers are on Charlie's trail following what sounds like a common assault.
That is the least of the boys' worries since they have also been throwing concrete slabs on to a motorway. The surprise is their surprise that this can lead to chaos, injury and death.
The last member of the gang is Jake, Scott Hazell playing someone who is desperate to escape his destiny and make something of life by studying.
Jake is the saddest of the group, since his involvement with the others ensures that he is at a dead end perfectly symbolised by the small slice of Thameside beach on which the boys are trapped, after running away from their crimes and responsibilities.
While director Will Wrightson draws good performances from the members of this young cast, there is far too little action, even to fill the 80 minutes of this transfer from the (appropriately named) HighTide Festival in Suffolk.
Reviewer: Philip Fisher