My Obsession
Suki Webster
Pleasance Courtyard
–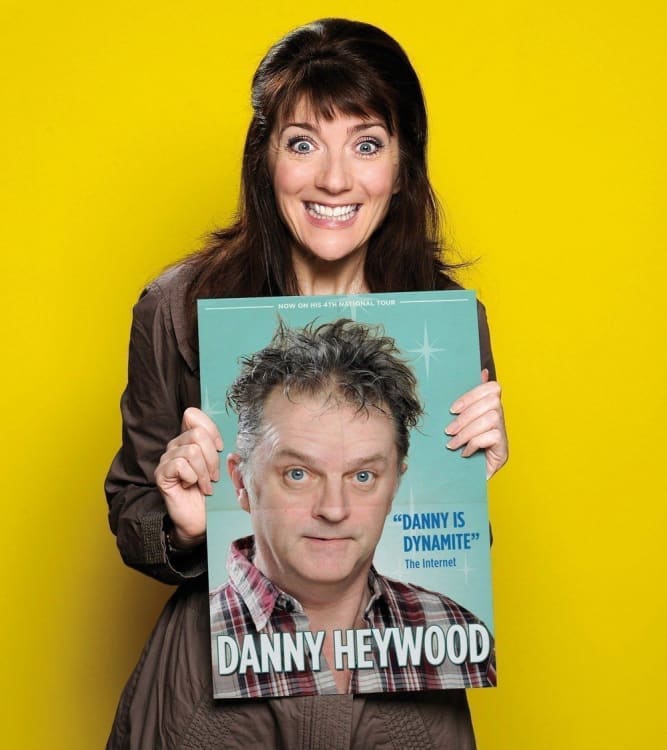 Husband and wife, Paul Merton and Suki Webster have taken a break from improv to act together in a half-hour sitcom that would work well as a one-off for TV.
The situation created by Miss Webster is nice and simple. In the middle of the night, Cheryl a female groupie breaks into the hotel bedroom of a self-loving comedian, Danny Heywood.
After somewhat strained introductions, the pair exchange stories. He is lonely and angry, since his comedy partner is now enjoying the TV success that Danny believes should have been his.
The equally lonely Cheryl's knowledge of his life is close to creepy but just when it looks as if rejection is imminent, she plays the trump card of pal Susie, who is recovering from heart surgery.
The conversation is gently amusing but gets trumped by an affectionately hilarious striptease that justifies the cost of admission to what will undoubtedly be a sell-out show.
Reviewer: Philip Fisher