Bite-Size Plays Presents: Neverwant
William Knowleden and Thomas Willshire
Bite-Size Plays
Pleasance Courtyard
–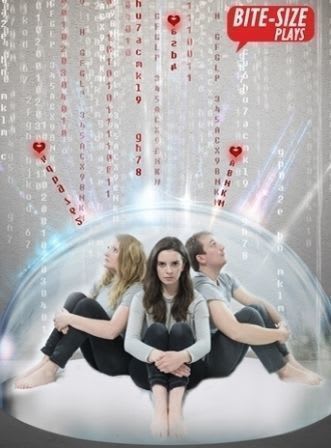 The Big Bite-Size Plays team has put together an hour-long sci-fi drama to complement their short play programmes in 2018. Written by two cast members, Neverwant has echoes of George Orwell's 1984 but is considerably funnier.
Set at some future date when love has become not only a dirty word but illegal, it looks at relationships in an era when such bad behaviour can be fatal.
This is also a time when AI has been developed to such a point that robots are indistinguishable from human beings, or very nearly.
Inevitably, given the nature of love and human attraction, various pairings try to enjoy illicit relationships, either as a challenge to authority or purely as a result of the kind of irrepressible passion, that even the most powerful corporate executives can never stamp out.
The piece is great fun, raising interesting questions about how robotics and AI are developing, making it well worth a visit.
Reviewer: Philip Fisher