Notoriously Yours
Van Badham
Five Point One
C South
–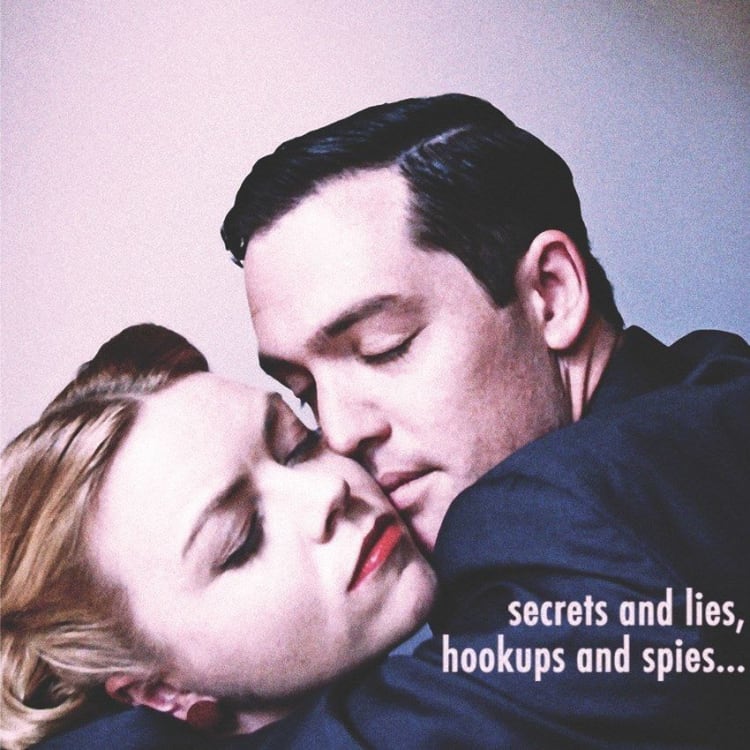 Notoriously Yours starts in racy fashion as Adelaide resident Her played by Claire Glenn picks up an unknown Internet friend for an anonymous casual encounter.
Matt Crook's Him is not only a good lay but trouble—an Aussie version of Edward Snowden, the whistle-blower par excellence.
Instantly, Her finds Her-self stalked by a crew of home-grown espionage agents and she (and we) are in the midst of a post-Cold War spy thriller.
It transpires that Her's father was a Croatian war criminal who has been of interest to the Australian authorities ever since his arrival to reside in the country.
The heavies blackmail Her into a Mata Hari-style sting on Craig Behenna as a Croatian arms dealer and all round bad guy, supported by Brad Williams playing his suspicious brother.
By this stage, the loose lady has fallen for one of her sinister new pals in suits, to add an extra level of complexity, before an ambiguous ending to an intriguing hour, which shows Van Badham at her best.
Reviewer: Philip Fisher