Notre Dame de Paris
From the novel by Victor Hugo, lyrics by Luc Plamondon, composition by Richard Cocciante
London Coliseum
–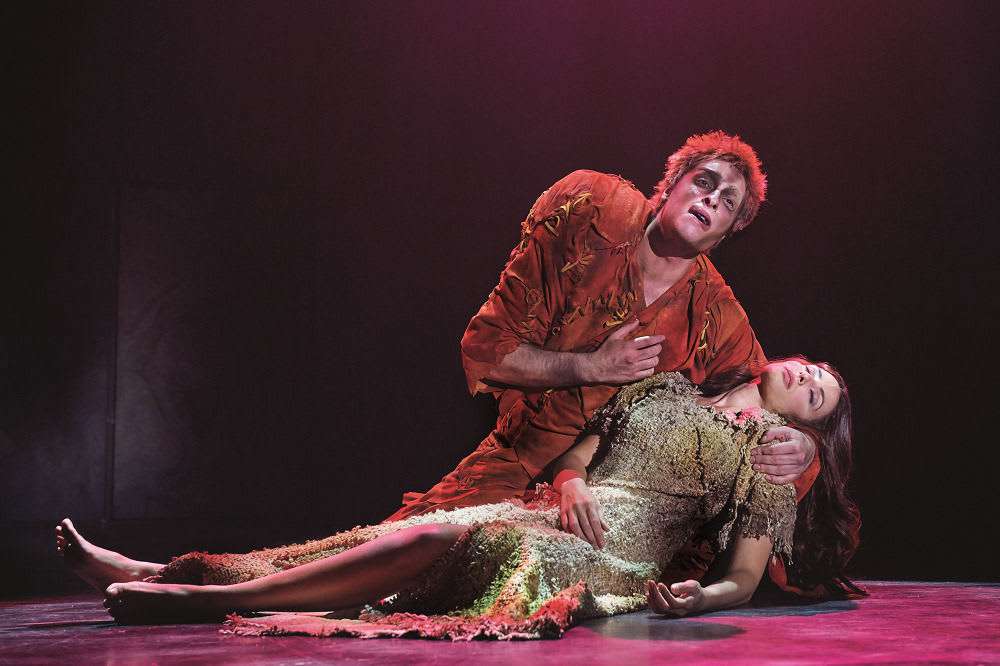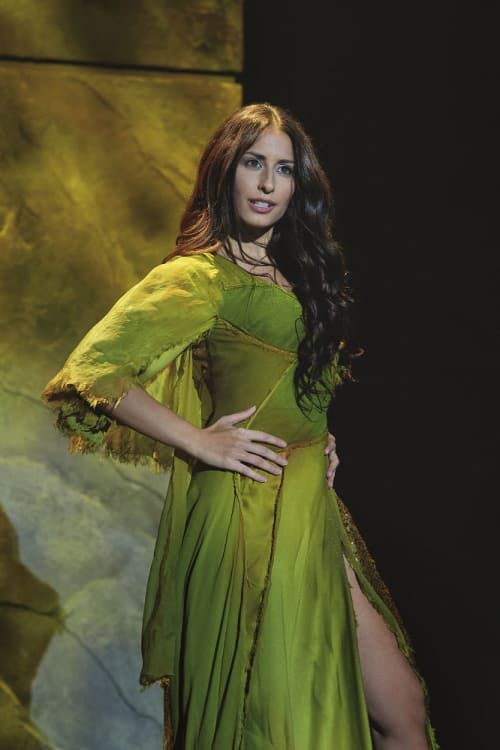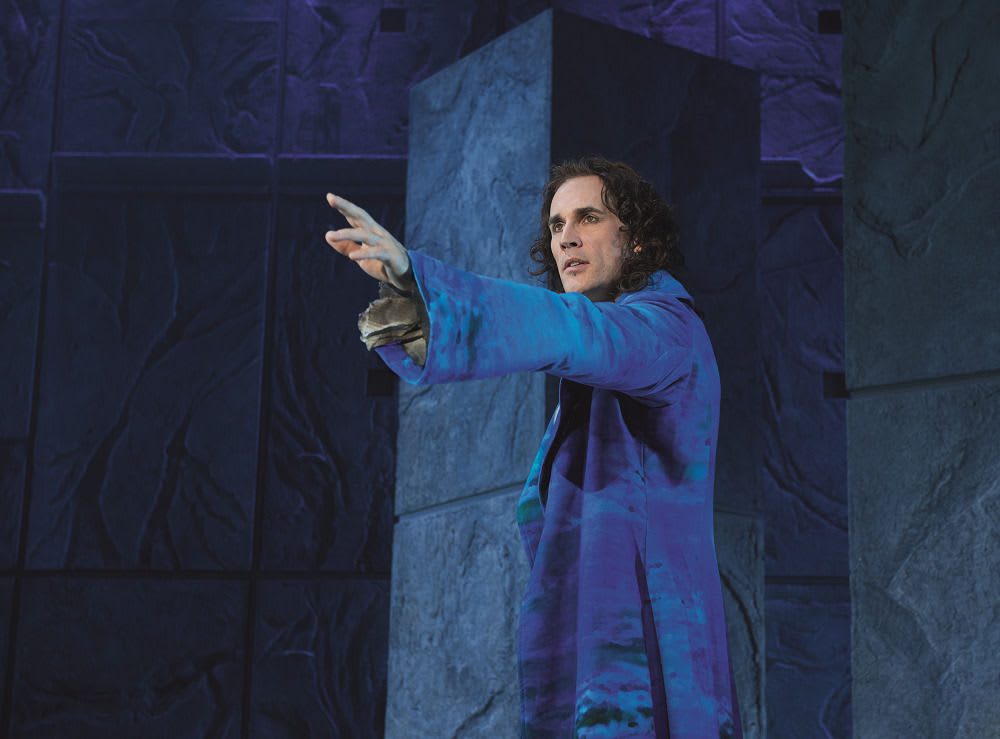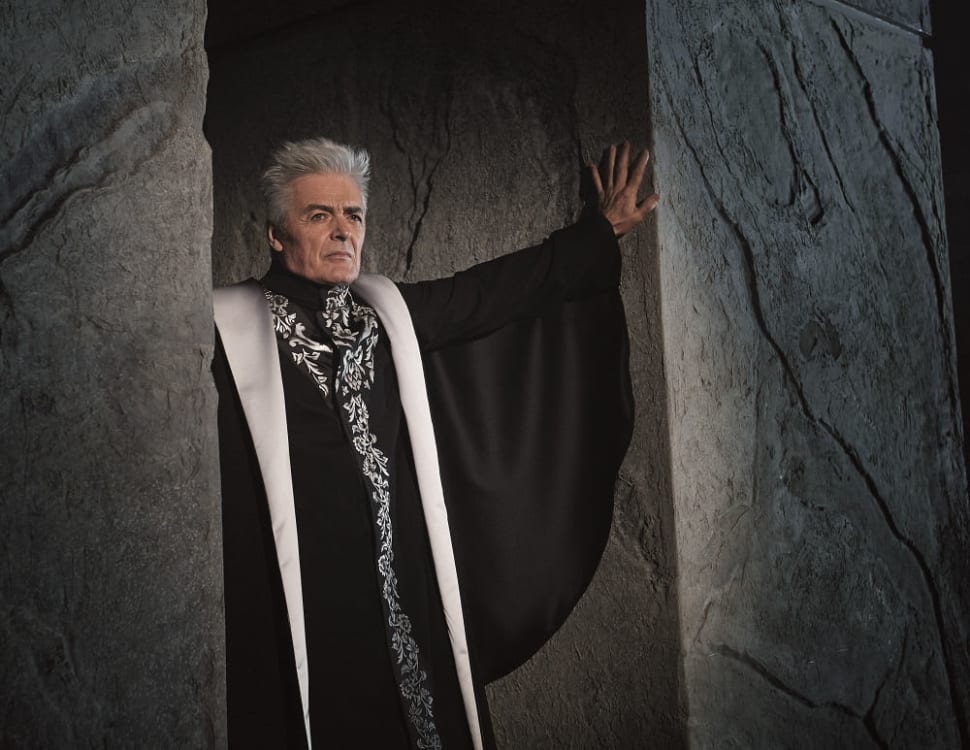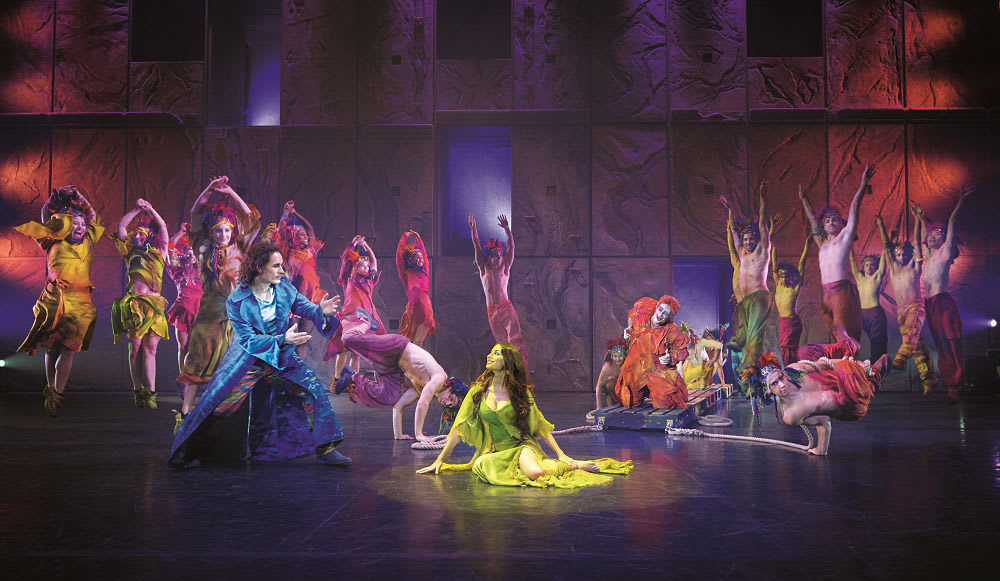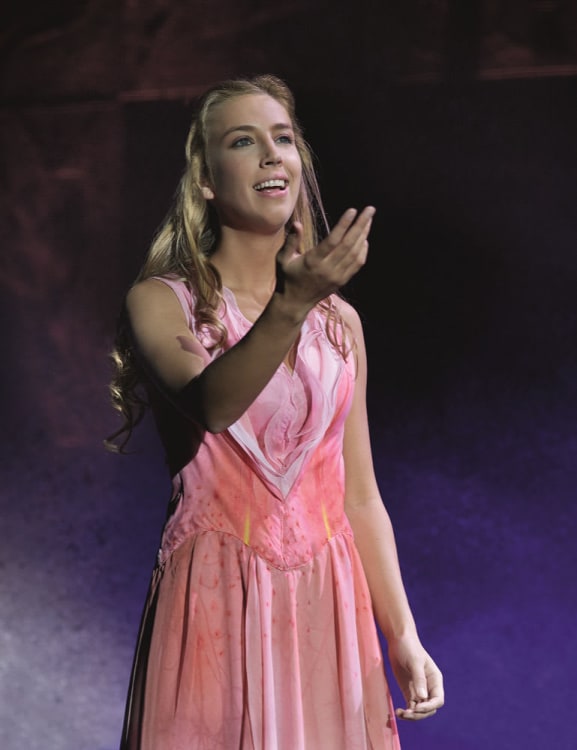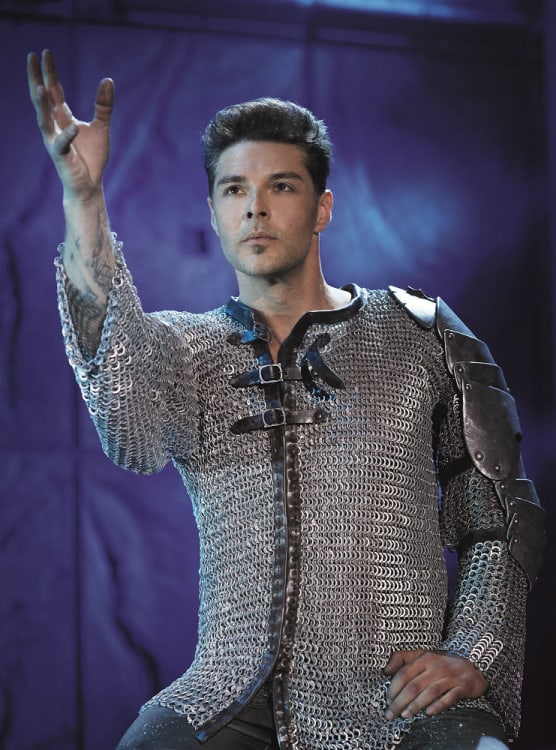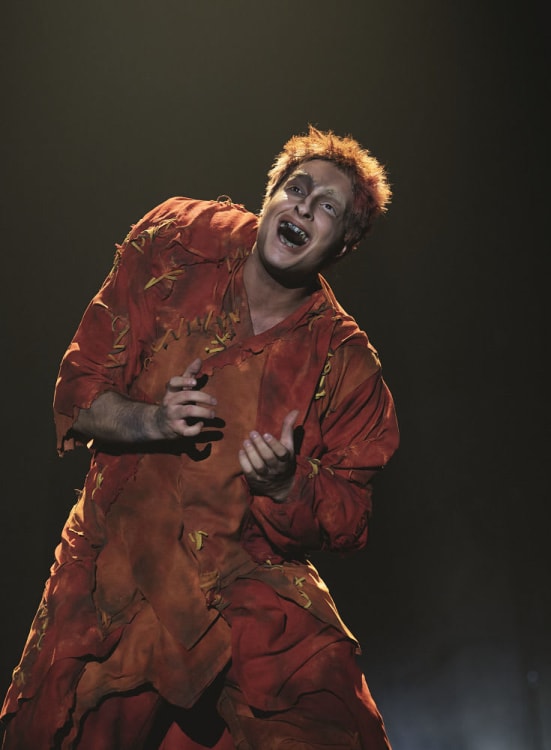 I overdosed on high drama and angst at Notre Dame de Paris, and enjoyed it hugely. I left humming the chorus to first act opener and this morning woke up happy, rather than annoyed, to find the ear-worm still in residence.
I first saw this sung-through stage adaptation of Victor Hugo's classic novel many years ago on Italian television and seeing last night's French production fulfilled a long-held wish to see the musical live.
If "musical" is what you can call it, as it is more of an all-round extravaganza. Rarely is the opportunity not taken to provide spectacular acrobatics, wall climbing, anguished throbbing choreography, abseiling, dramatic lighting—you get the picture.
The outcome is that choreographer Martino Műller's work is so busy on the eyes that, invariably, checking out the English language surtitles (by my French, a good job by Jeremy Sams) means you could miss some natty on-stage action.
Created for arena venues (director Gilles Maheu), in the relatively modestly sized Coliseum (a seating capacity of 2,350, as against, say, the O2's 20,000) the supersized declamatory acting is way over the top and it is a wonder that no one had the common sense to suggest bringing it down a notch.
Most of composer Richard Cocciante's songs reach a significant peak of passion before the major crescendo of feeling blasts across the auditorium, and this profusion of 11 o'clock numbers also contributes to sensory exhaustion.
Having willingly given myself up to the extravagance of the overcharged melodrama, the quieter moments to be found amongst all the maxed-out fortissimo come across as the less convincingly interpreted, but this is not a show that should be judged by orthodox musical theatre criteria.
The plot in this adaptation understandably revolves around only the key characters from Hugo's 900-plus page Gothic epic.
The 16-year-old gypsy Esmeralda is innocent in name only, played here as a young woman who well knows what she is doing when she dances so provocatively, attracting the lascivious attentions of both King's soldier Phoebus and the priest, Frollo.
Frollo's exclusively lustful ambitions and the two stories of unrequited love, of Esmeralda for Phoebus and of Quasimodo for Esmerelda, are played out against a backdrop of social unrest.
The rallying song of the city's refugee population by Clopin, leader of the gypsies, could have been written last week. The chorus of "Condamnés"
Humiliés, Rejetés
Opprimés, Torturés
Massacrés …
hardly needed the surtitles for its currency to be understood given the rapturous response from the audience.
Themes of concern to Hugo have not been lost in this very 21st century abridging of the story (lyrics by Luc Plamondon). "Le Temps des Cathédrales" is a love song to the medieval architecture of Paris which he cherished, balanced by second act opener "Florence" which discusses the way the Renaissance is changing people's understanding of the world. Through the poet Gringoire, weaving through the narrative, the period motifs of chivalry, destiny and superstition leave their traces.
There are a handful of the 50 or so songs that outstay their welcome, their uninteresting, oft repeated choruses bringing no added pleasure, and there are some strange creative choices. Esmeralda appearing to wash her legs in the font of the cathedral had me shaking my head in disbelief, and a tortured palpating dance delivered by three men gratuitously wearing only pants is another oddity.
Notre Dame de Paris left me drained and needing to hide somewhere quiet but in a nice way. I can't say that I truly, fully liked it, but like Phoebus I was temporarily mesmerised and I enjoyed it immensely. It is an event with a huge amount to give, and with the increasing cost of tickets in the West End, this is one show that more than returns the investment.
Reviewer: Sandra Giorgetti