Oh By The Way, I Hate Myself (The Covid-19 Monologues Volume 2)
Hannah Ellis Ryan
Elysium Theatre Company
From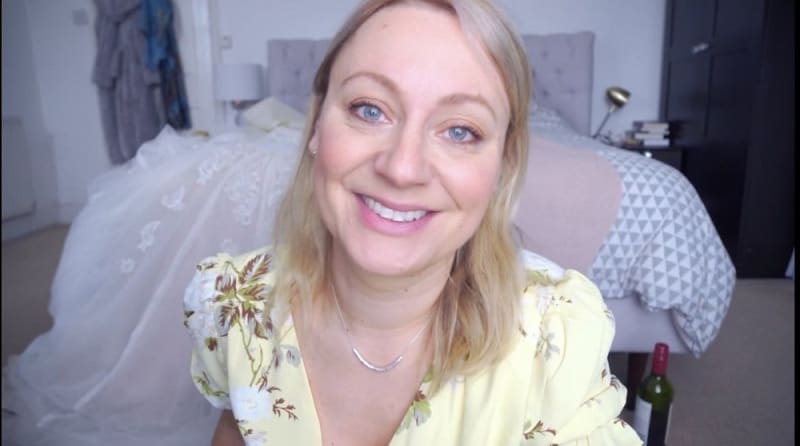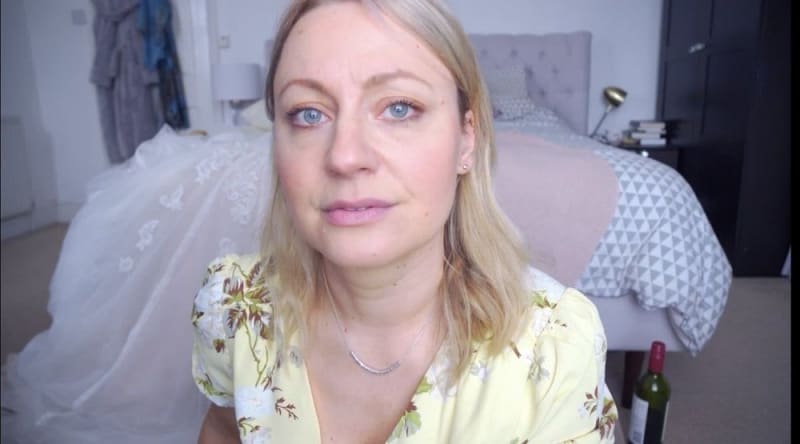 Congratulations to the Elysium Theatre Company, who have received the Olwen Wymark Award-from the Writers' Guild of Great Britain in recognition of their support of new writers during the coronavirus pandemic. An ideal time, therefore, for the company to launch Volume 2 of their Covid-19 Monologues on Friday 16 April.
Hannah Ellis Ryan, best known in the Manchester area as actor / producer, turns playwright with a darkly comic story of a dysfunctional mother / daughter relationship and the negative impact of body issues. Beth (sole performer Laura Littlewood), having hypocritically played the grieving daughter at her mother's funeral, returns home to ruminate on how her life has been dominated and even distorted by trying to achieve her mother's idea of a perfect body weight.
The title, Oh By The Way, I Hate Myself, sounds like something a petulant teen would say and there is a sense Beth has struggled to mature and to escape her mother's corrosive influence. This is, however, definitely a play for grown-ups. Beth is caught in a double-bind of knowing being slim is desirable and even healthy but also that the standards set by her mother are impossible to maintain.
There is the possibility Beth is, or has been, desperate to prove herself to her hypercritical and insensitive mother. Beth's siblings and her fiancé do not seem to share Beth's low opinion of her mother, so Beth comes across as isolated and resentful. She begrudged losing weight, feeling it proved her mother had been right. The techniques used by Beth's mother make her seem more of a bully than a motivator, trying to re-make her daughter in her own image. The overall effect is that of watching a character who has been badly damaged by the past and is unable to see a way of putting things right.
Although Beth declares she is not a sociopath, Laura Littlewood's performance raises doubts about the statement. Littlewood plays Beth as someone on the edge of mania. A too wide, insincere smile and staring eyes as if looking for a way out of a trap. Beth might be able to maintain control, but one wonders if it is a losing battle. The jittery performance makes clear the extent of the psychological damage Beth has endured.
Director Jake Murray emphasises Beth's anxieties. The camera keeps uncomfortably near Littlewood's face, so it seems as if Beth is intruding on the viewer, coming too close for comfort.
The play opens with Beth celebrating that she has once again been a disappointment. Oh By The Way, I Hate Myself is definitely not a disappointment.
Oh By The Way, I Hate Myself is available on Elysium Theatre's YouTube channel from Friday 16 April
Reviewer: David Cunningham