Old Bridge
Igor Memic
Papatango
Bush Theatre
–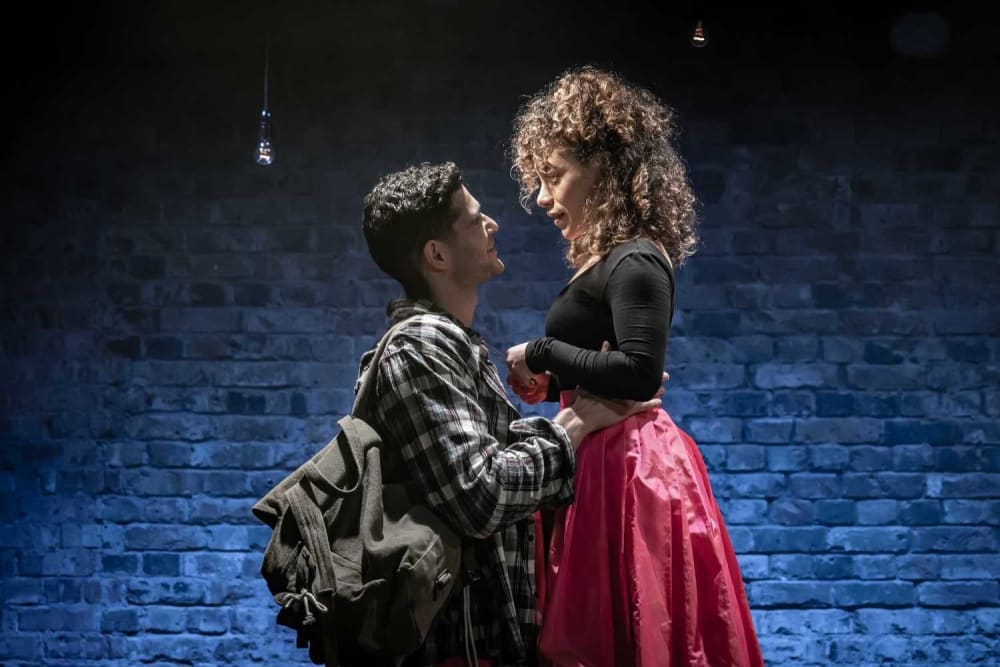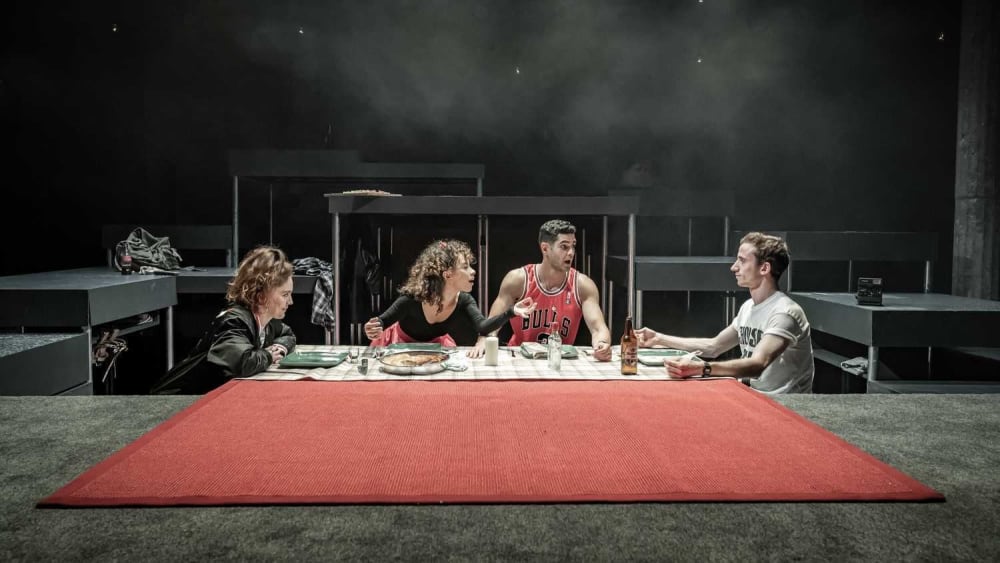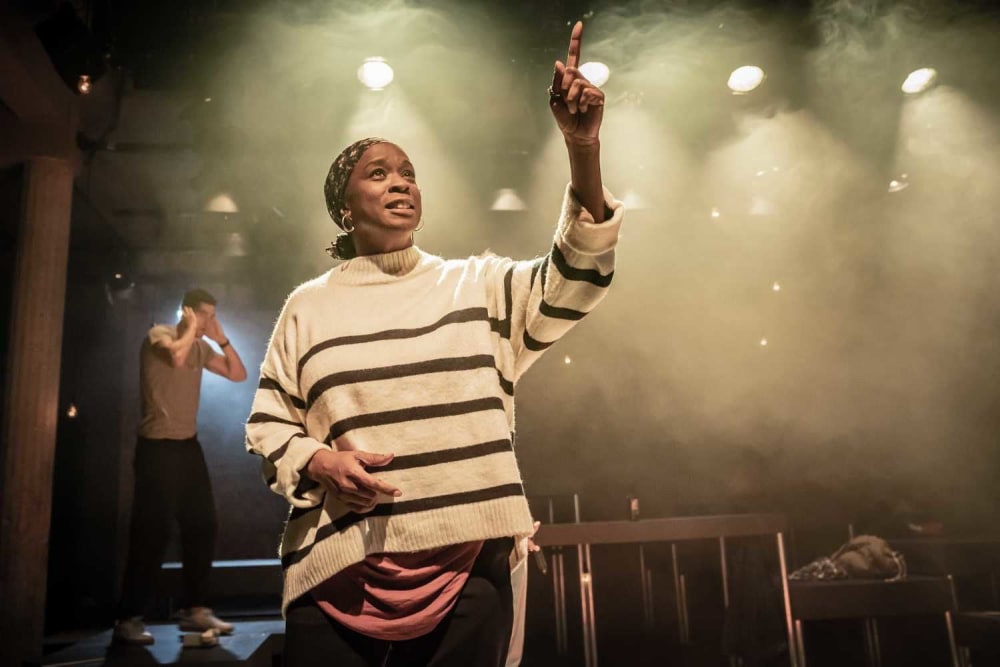 Anyone who saw Old Bridge at the Bush Theatre or catches this recording will immediately understand why Igor Memic's play became the 2020 winner of the Papatango New Writing Prize.
When the drama opens in 1988, Mostar is a sleepy town in Yugoslavia. There, handsome Dino Kelly as Catholic Mili from Dubrovnik sets out to assert his masculinity by taking part in an annual event in which foolhardy young men jump 30m from the eponymous Old Bridge "two years younger than Shakespeare" into the river that splits the town.
In doing so, the brave hunk wins the heart of Saffron Coomber's Muslim Mina, religious and national differences disintegrating in the face of true love.
Their tale and the parallel story of their close friends Leila and Sasha, respectively portrayed by Rosie Gray and Emilio Iannucci, are narrated 10 years after the event by the older Emina, depicted by Susan Lawson-Reynolds.
Attraction turns to partnership and four years on the two couples are inseparable. However, life in Mostar has changed irrevocably with the explosion of Yugoslavia into several states, this town ending up in war-torn Bosnia.
The love story has turned into a war story, which Memic describes equally vividly, whether it is smaller problems such as rationing and prospective starvation or the constant threat of death as factions fight in the streets while the locals do their best to keep their heads down.
Using a poetic mode of storytelling, Anglo-Bosnian playwright Igor Memic brings to life a civil conflict that results from "an inherent infinitely tangled Rubik's cube of religion".
On a minimal set, Selma Dimitrijevic directs an excellent cast who manage to elicit laughter and tears in equal measure as the Kafkaesque tragedy of the town and its inhabitants unfolds in graphic detail.
Anyone seeing this show live or on screen will be gripped from the beginning to the end of its 110-minute running time. They will also be deeply saddened by a play that translates the history of an almost forgotten barbaric, holy war in a far-off place into human terms that we can all understand.
Reviewer: Philip Fisher