Old Money
Sarah Wooley
Hampstead Theatre, London
–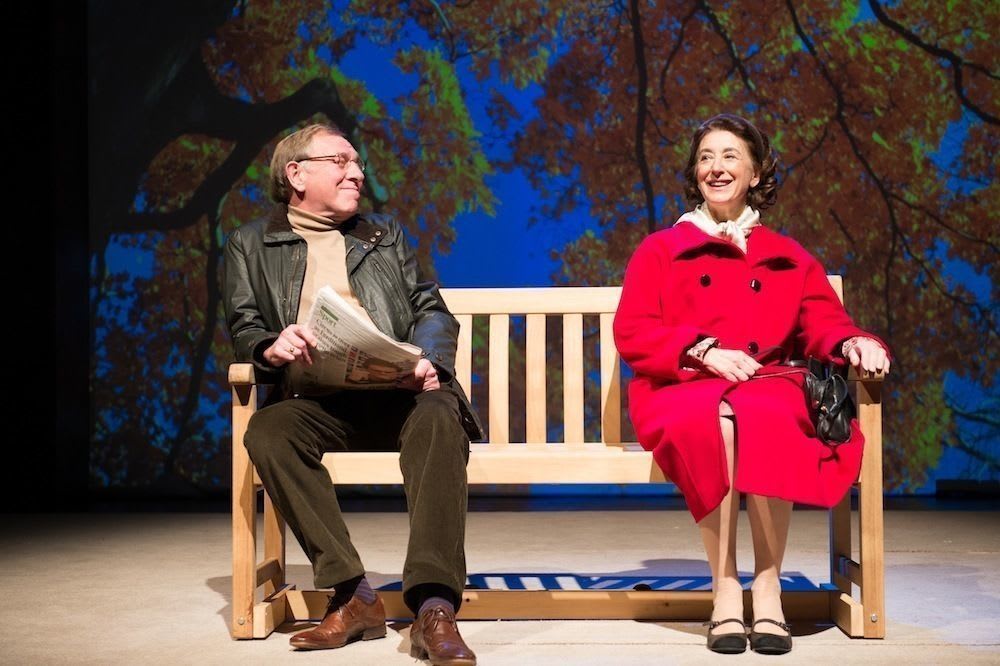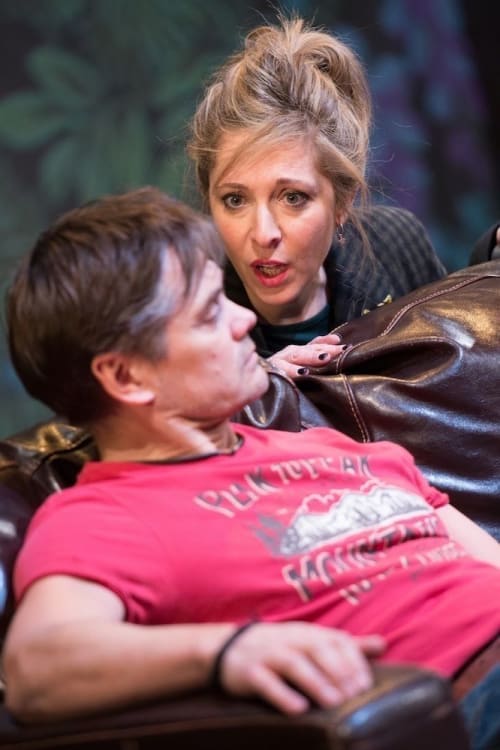 This is shaping up to be a good week for actresses. Following on from Phyllida Lloyd's all-female Julius Caesar at the Donmar Warehouse, Sarah Wooley has penned a modern play primarily peopled by women with the only man, (if one ignores the bit parts) a cipher designed merely to be the butt of jokes.
Old Money lurks somewhere in the area between soap opera and sitcom. Its central figure is Joyce, played by Hampstead favourite Maureen Lipman.
She proudly proclaims herself to be the same age as Paul McCartney, which in 2008 was closing in on 70, but has not lived as varied and exciting any life as the former Beatle.
In fact, in her own eyes and probably those of most audience members, any real life ended with marriage in her 20s to the much older Tony, whose funeral opens the two-hour-long performance.
Poor Joyce has not been lucky in her choice of family. Mum played by Helen Ryan must be 90 if she's a day but remains demanding, if increasingly senile.
Moving in the opposite direction, Tracy-Ann Oberman as 42-year-old daughter Fiona is scheming and grasping, not helped by husband, Timothy Watson's Graham. He is a wannabe but never will be pop star, whose ability to make money is not nearly as strong as his generation of children, another of which is on the way.
Having spent 45 years in a bad marriage, the prospect of mother, daughter and family or possibly the whole shooting match moving into her comfortable home proves to be a chastening experience for Joyce.
Where most people these days take a year out prior to university, she seems ready to try out an equivalent escapist opportunity that might arise, even at such an advanced age.
Much to the shock and distress of the family, she begins to let her impeccably coiffured hair down in a fashion that is remarkably tame when compared to the average debut play today. This also allows her to reminisce obliquely about her past and missed opportunities.
Having been picked up by a married man in the park in an incident that goes nowhere, her hopes for entertainment seem doomed.
However, in an unlikely turn of events she winds up in a pub, the main selling point of which is its pole dancing.
Remarkably, the play takes off as Joyce befriends Candy, a tart with a heart of gold played with tremendous energy and enthusiasm by Nadia Clifford, an actress who repeatedly proved that she was someone to watch during this year's Edinburgh Fringe. Under the direction of Terry Johnson, who was always good at maximising a laugh quotient, this sparky actress brings the play to life, drawing the best out of Miss Lipman at the same time.
There is a final plot twist that will bring a smile to the faces of most visitors, although it stretches credibility rather further than might be regarded as ideal.
Reviewer: Philip Fisher