Opera: Passion, Power and Politics
Victoria and Albert Museum
Victoria and Albert Museum
–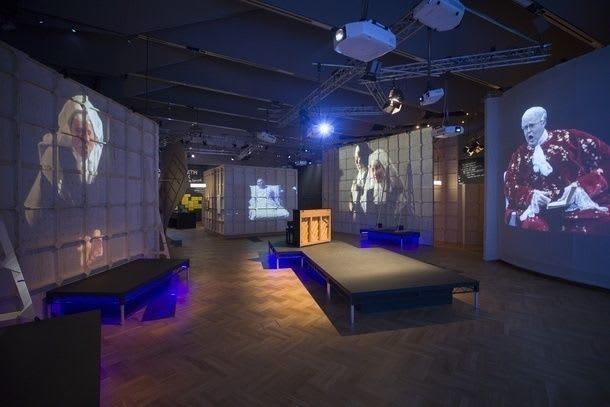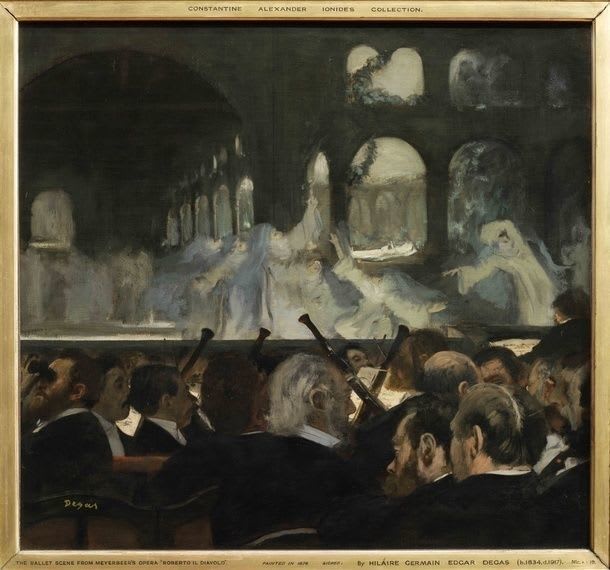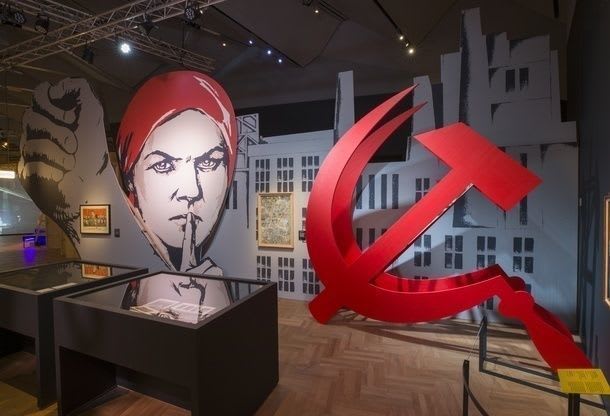 This review is being written with, in the background, the complement of Handel's Rinaldo in the version by Christopher Hogwood and the Academy of Ancient Music featuring David Daniels and Cecilia Bartoli.
The explanation is simple. Anyone attending the glorious Opera: Passion, Power and Politics exhibition at the V&A is likely to come away eager to listen to one of the many recordings that form an integral part of the experience.
Like several recent exhibitions at the museum, including those focussing on David Bowie and Pink Floyd, visitors are issued a pair of B&W headphones and a music unit, which picks up signals from around the displays to play the appropriate accompaniment. For example, if you are watching a video of Salome, then you will hear excerpts from Richard Strauss's opera.
Rather than trying to present a history of the operatic form, the exhibition dips in and out using representative cities and single operas to give a flavour of developments from where it all started in the Venice of Monteverdi in 1642 onwards.
The stopping points feature
Venice - Monteverdi's L'incoronazione di Poppea
London - Handel's Rinaldo
Vienna - Mozart's Le nozze di Figaro
Milan - Verdi's Nabucco
Paris - Wagner's Tannhäuser
Dresden - Strauss's Salomé
St Petersburg - Shostakovich's Lady Macbeth of Mtsensk
Finally, there is a room devoted to short extracts from modern films of operatic performances, which includes such gems as Einstein on the Beach by Philip Glass, Benjamin Britten Britten's Peter Grimes and The Death of Klinghoffer by John Adams.
In addition to the high quality recordings, there are costumes, artefacts, manuscripts, musical instruments and a great deal more to give life to the history.
While some might have preferred a more comprehensive exploration of the operatic oeuvre, Opera: Passion, Power and Politics is a lovely way to spend an afternoon, wallowing in glorious sounds while enjoying a series of exhibits that put them into context.
Reviewer: Philip Fisher