Orpheus
Ross McGregor
Arrows & Traps Theatre Company
The Jack Studio Theatre
From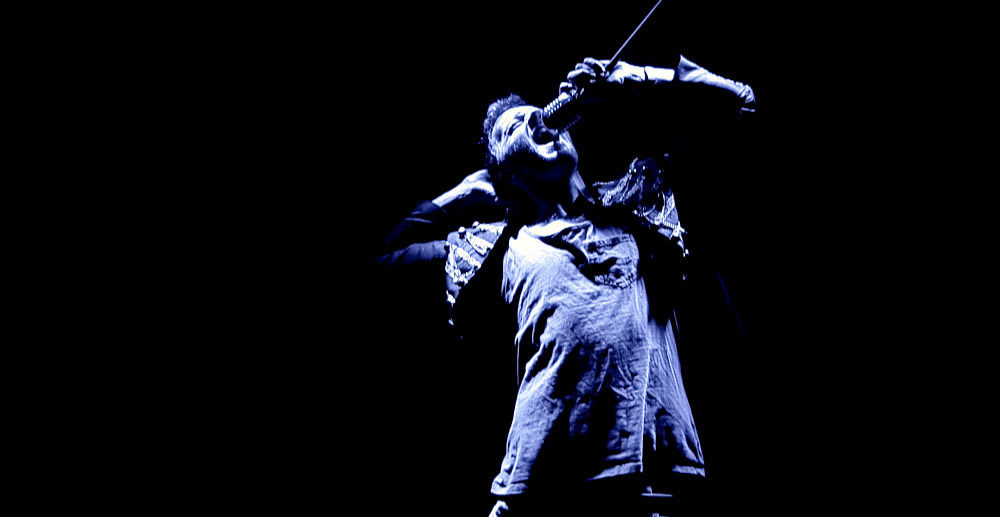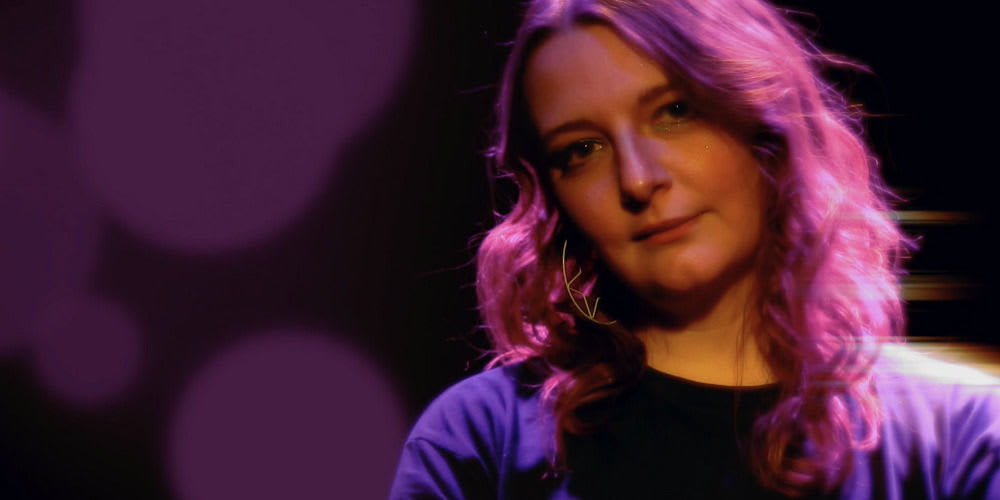 Like many of the Greek myths, that of Orpheus has captured the imagination of artists of every kind. In many of their interpretations, even contemporary ones, the love element is amplified and then embellished with oodles of heroics—and sometimes it is the other way round.
Either way, in summary, a grief-stricken Orpheus descends to the underworld to rescue love of his life, Eurydice, killed by a serpent.
It is not until very recent history that writers, and I can only think of women writers, have approached the story with the slant going in the other direction, with the focus on Eurydice, giving her agency in a narrative that traditionally sees her a casualty of men's desires and diktats.
With the second play in the Talking Gods season, writer and director Ross McGregor gets to be counted alongside those writers. In adapting the Orpheus myth, he has created the portrait of a young, vivacious woman brought down by a man more narcissistic than adoring.
In the parallel contemporary world created by McGregor for his fallen gods to inhabit, Orpheus is a singer-songwriter on the rise. Half god, he carries himself with the idleness and inattention of privilege. Nymph Eurydice, fun-loving but also committed and studious, becomes his muse in a relationship that should never have gone past the first night of casual sex.
The performances are strong from both Charlie Ryall, who displays a knack for the comic, and Christopher Neels, who delivers a vacuous and self-serving Orpheus. In a social bubble outside of filming, their rapport rings true.
McGregor has written fluently about the arc of a relationship without getting bogged down in the weighted vocabulary of love, and his Eurydice has eloquence and some truly wonderful lines—I can't wait to use "agoraphobic dogger" when I can figure out how. That said, I found some of the transitions could have been clearer.
This minor gripe is more than made up for by some stunning visuals. A filmed play it might be, but McGregor the director has made good use of devices that would be impossible in live performance. Eurydice, lying on the floor with her hair spread about her like Medusa, is a clever and apposite echo, whilst there are also more complex, well designed cinematic effects, courtesy of videographer Andy Flynn, in the music video sequences.
The ending, however, has the authenticity delivered by theatre without any bells and whistles, and when Eurydice finally takes the future into her own hands, it is with sadness that we falteringly punch the air.
Talking Gods continues:
Wednesday 7 April – Pygmalion
Thursday 8 April – Aphrodite
Friday 9 April – Icarus
The series is available to watch free on demand online. No tickets or registration is necessary. Donations are welcome. Age guidance varies; content warnings: strong language, descriptions of violence, adult content, mature themes and scenes of a sexual nature. Brief instances of flashing lights and music.
Reviewer: Sandra Giorgetti