Paradise Lodge
Steve Cooper
The Bread and Roses Theatre
–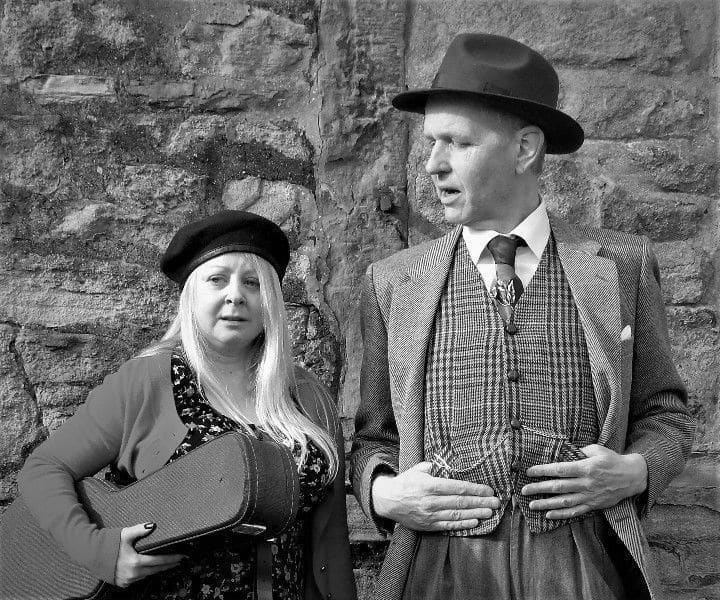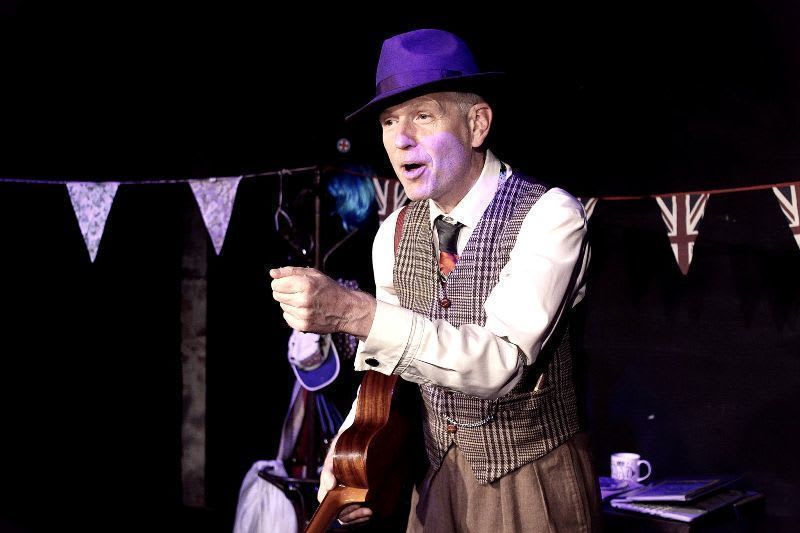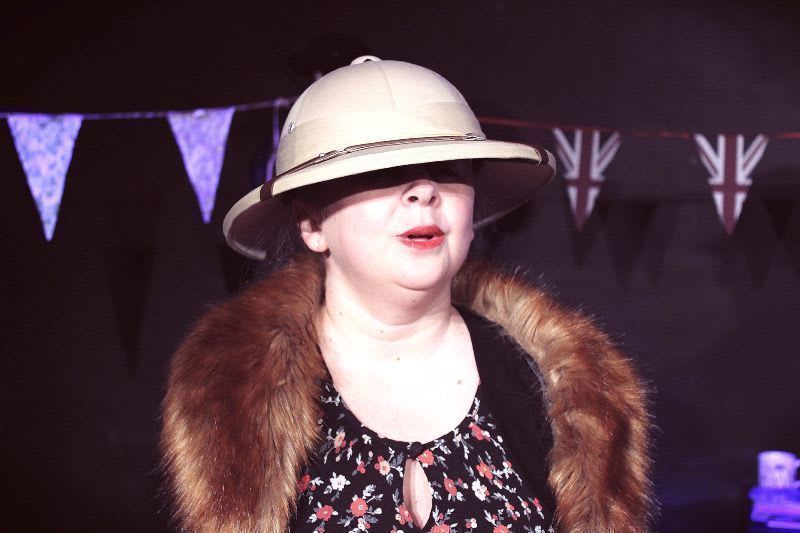 It was winter outside on Monday night but a warm glow emanated from Paradise Lodge at South West London's Bread and Roses Theatre.
It is a sad-funny show that looks at living with dementia, amiably performed by Steve Cooper and Sophie Osborne.
The pair are Eric and Kylie, a 1940s themed song and dance act playing their first gig together, and it isn't what Kylie had in mind when she teamed up with serially unsuccessful duetist, Eric.
The residents of Paradise Lodge Care Home sit dozing before them in their wheelchairs, bringing a whole new understanding to the concept of a captive audience.
For Eric, it is a labour of love; he can see the people behind the Zimmer frames but Sophie is uncomfortable and put off by the smell of wee and the apparently unresponsive residents. "It's like the walking dead, without the walking", she quips.
The show is based on Cooper's own experiences as a full-time carer for his mother-in-law, and it is a role of which Osborn also has personal knowledge having helped care for her grandmother, but the truth of it is universal. Everyone will surely have known, does know or will know an elderly person in need of care—perhaps fearful that the next one up is them.
Gently comic scenes between Eric and Kylie alternate with sketches involving Vi (Violet) and Ronnie, two Paradise Lodge residents.
The bickering between Eric and Kylie doesn't always work but the portrayals of Vi and Ronnie are tender and often hit the mark. There is one moment where Vi becomes aware of her dementia, and it is all the more achingly moving for being so fleeting, and when Vi's condition is assessed by a doctor who never raises his eyes from his laptop, it rings too true with stories we hear in the media of the treatment of those with dementia.
Between the sketches there are songs from the period of the war. In addition to the obvious "Wish Me Luck As You Wave Me Goodbye" and "The White Cliffs of Dover", there are many more including "Blue Heaven", Gracie Fields' "Sally", and "Bye Bye Blackbird"—the line "no one seems to love or understand me" taking on extra sadness thanks to the preceding sketch.
The show is delivered with 100% sincerity and enthusiasm by Cooper and Osborne, who exhibit a modicum of Dunkirk Spirit in the face of a small and shy Monday night audience who resisted invitations to join in with the singing until the very end when even I caved in and threw my embarrassment into the cold wind outside.
Paradise Lodge is endearing in its modesty, a small show that takes on a big topic that leaves you with lasting memories.
Reviewer: Sandra Giorgetti