Parallel Lines
Katherine Chandler
Dirty Protest
Chapter, Cardiff
–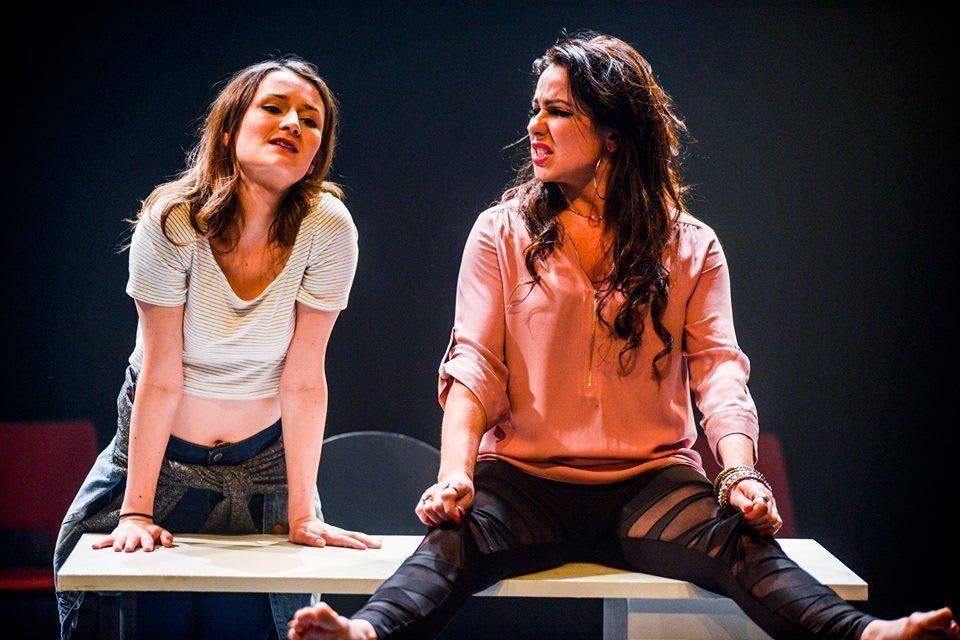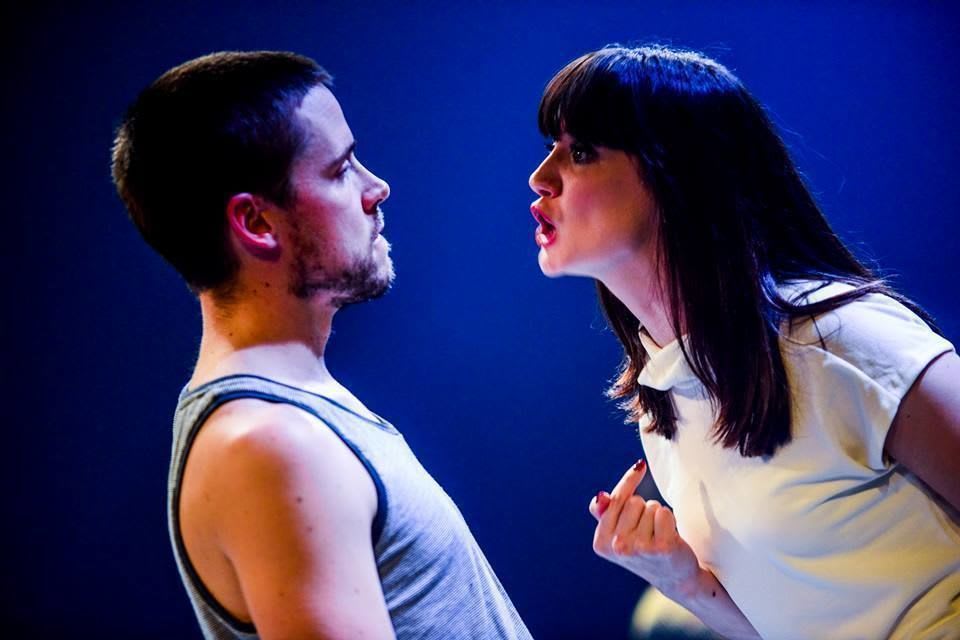 This production marks yet another important development in the life of Dirty Protest Theatre Company. Having, since their foundation in 2007, provided a platform for dozens of writers and actors via popular stagings of rehearsed readings in Cardiff and beyond, and taken work to Edinburgh and London, they are now embarking on their first tour of Wales with Parallel Lines.
Katherine Chandler's play was the inaugural winner of the Wales Drama Award (awarded by BBC WritersRoom, BBC Wales and National Theatre Wales) in 2012. When first presented by Dirty Protest, two years ago, it was named Best Production in the English Language at the Theatre Critics of Wales Awards; it was also nominated for the Susan Smith Blackburn prize.
Now, Chandler and director Catherine Paskell have taken the bold step of completely reimagining the piece.
The root of the story is an accusation of sexual misconduct made by a female pupil against a young male teacher, at a comprehensive school in a rough area of the Welsh capital. Needless to say, the play transcends headline-grabbing clichés.
Initially, the most notable element of this revisiting is Signe Beckmann's set. Where, previously, there were two contrasting kitchens presented side by side, now there are only plastic chairs and a table – a decision which both facilitates touring, on a practical level, and intensifies focus on the performances and direction.
The austere tone is enhanced by cleverly evocative lighting effects, courtesy of Joe Fletcher; as well as Dan Lawrence's doom-laden sound design, which is augmented by excerpts from the unsettling electronic oeuvre of FKA Twigs. With the cast prowling around one another in the shared space, this is naturalistic drama reconceptualised as physical theatre.
Jan Anderson returns, in a shameless turn as Melissa, the slutty, drunken single mother who is annoyed when her daughter drags her into her drama; she is affectionate but, crucially, undermining and unsupportive.
Gareth Pierce also reprises his role as Simon, the schoolteacher at the centre of the accusations. While we are seldom in doubt as to his guilt or innocence, he does give a convincing impression of a man sinking into the exasperated cynicism which seems endemic to the profession.
Sara Lloyd-Gregory takes over as Julia, Simon's wife, also a teacher, also regularly exposed to temptation. Whereas in the previous production, she was all middle-class brittleness, here she is fiery, aggressive and sensual.
At the heart of the piece is Steph, winningly played by newcomer Lowri Palfrey. She, as both played and rewritten, is every bit as verbally sharp and intellectually curious as in the previous production, but seems somehow less knowing now, and more vulnerable.
Chandler's dialogue is as trenchant and witty as ever; the narrative, however, is more ambiguous than in the play's previous incarnation. Where, before, there was clear anger at adults who let down the children for whom they are responsible, it now seems less focussed; a few telling incidents are no longer referred to, perhaps in the service of subtlety.
Nevertheless, Parallel Lines remains a painfully relevant story; beautifully acted, and strikingly told. One hopes that it will have a life beyond its imminent Welsh tour.
Reviewer: Othniel Smith