Parallel Lines
Katherine Chandler
Dirty Protest
Chapter, Cardiff
–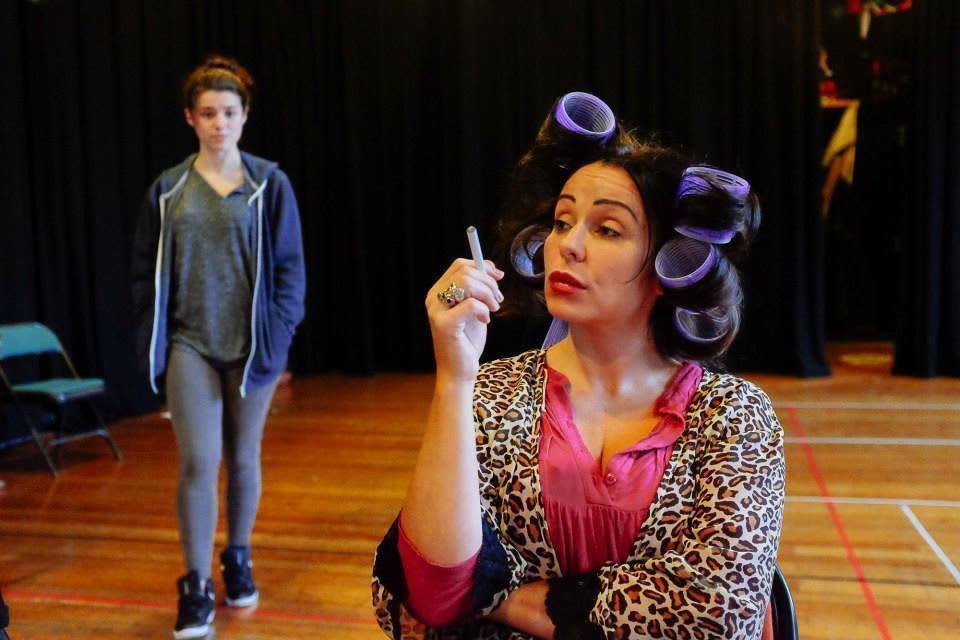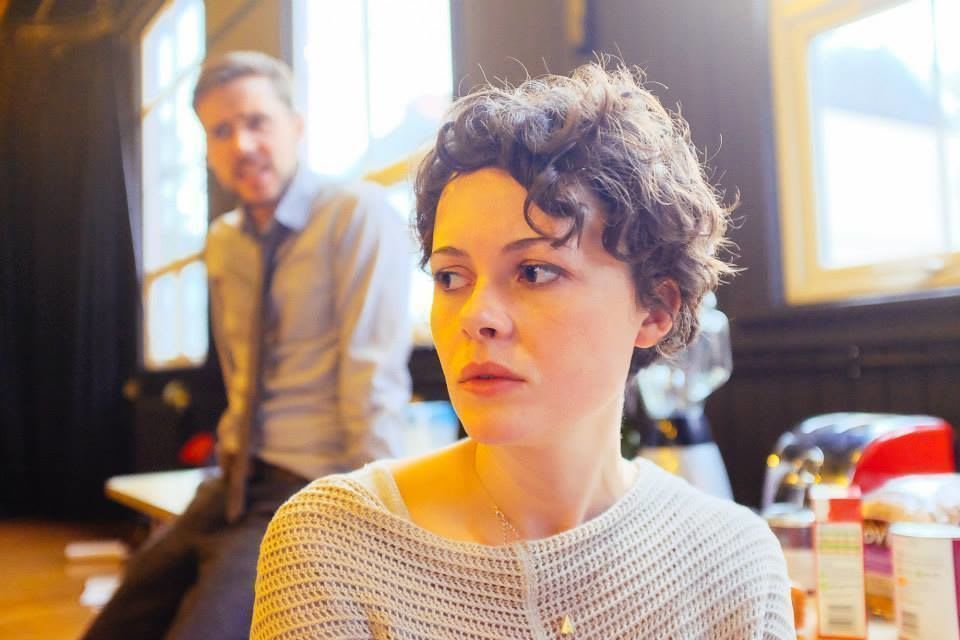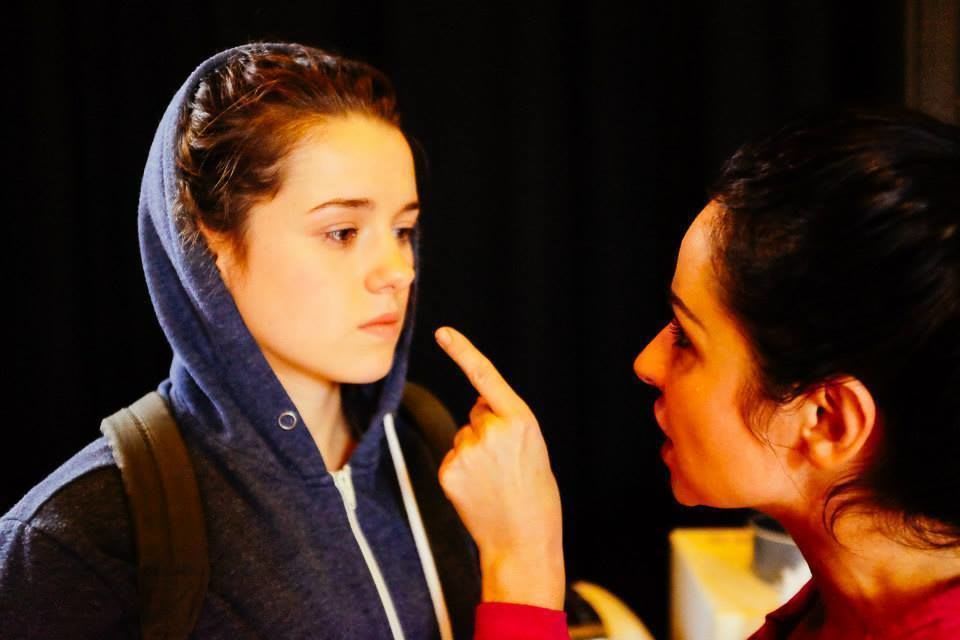 Parallel Lines is a significant production in the history of Welsh theatre.
Katherine Chandler's script was the winner of the inaugural Wales Drama Award, a competition organised by BBC Wales, BBC Writersroom and National Theatre Wales in 2012. Furthermore it is the first full-scale presentation from Dirty Protest, a company which has spent much of the past six years staging very well-received readings, largely in non-traditional locations, by dozens of playwrights (myself included, to declare an interest; to declare another, I was also an unsuccessful competition entrant).
Chandler's play is, on the face of it, a torn-from-the-headlines piece: a fifteen-year old girl makes an allegation of a sexual nature against a teacher. Its triumph is in the extent to which it avoids predictability and shallow sensationalism.
The action takes place in the aftermath of the accusation, as pupil and teacher attempt to resume their lives. Steph lives with her never-married mother Melissa, who is fond of a drink, and prone to bringing home unreliable men. Across town, the accused, Simon, shares his life with the brittle Julia, who, being a teacher herself, fully understands that her partner may have been tempted, but continues to mistrust him.
The action unfolds on a set (designed by Signe Beckman) which presents their two kitchens side by side. One is a mess, with local commercial radio blaring out; the other sterilely bourgeois, with BBC 6 Music playing at a reasonable volume (the clever sound design is by Dan Lawrence, with Gareth Gwynn proving the radio pastiches).
At one telling moment the schoolgirl, winningly played by Rachel Redford (who also impressed in Sherman Cymru's recent Ostrovsky adaptation It's A Family Affair) plays at walking a tightrope on the demarcation point—an amusingly unsubtle visual metaphor. At other points Jason Osterman's lighting changes reveal the middle-class couple's bedroom, where hidden dramas play out in silence.
Steph's intellectual curiosity and witty insightfulness ("I'm a teenager—you know what we're like!") are undermined by her petulance, incipient criminality and limited sense of self-worth (at one point, she fantasises about being an exotic dancer); in other words, she's a not-untypical working class adolescent. Hers is the most fully-developed character, perhaps because she is the one with whom the author most closely identifies.
Jan Anderson's gleefully brassy Melissa provides plentiful poignant comic relief, Chandler and director Catherine Paskell presenting the working-class mother-daughter interactions as frank and spirited. In contrast, the exchanges between Gareth Pierce's Simon and Lisa Diveny's Julia are self-consciously wordy and emotionally restrained, almost to the point of parody. Nevertheless it is clear from the beginning that they are falling apart, both individually and as a couple—their collapsing kitchen ceiling is another metaphor.
The characters, then, are not unfamiliar to us, but they are effective authorial pawns rather than lifeless ciphers. Chandler's play depicts a world in which adults let down the children who are in their charge through fecklessness and selfishness, infecting them with their cynicism and low expectations.
My impression is that the number of competition-winning plays which actually receive successful productions is rather small. Angry, funny and moving, Parallel Lines fully deserves to buck that trend.
Reviewer: Othniel Smith