Patriots
Peter Morgan
Almeida Theatre in association with Sonia Friedman Productions
Almeida Theatre
–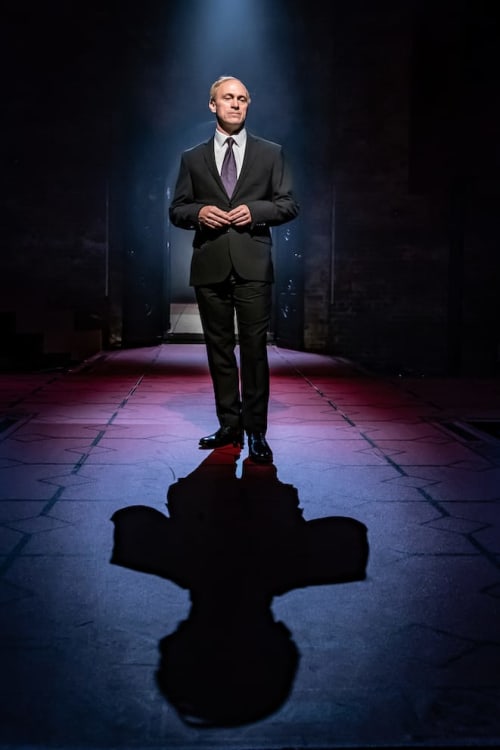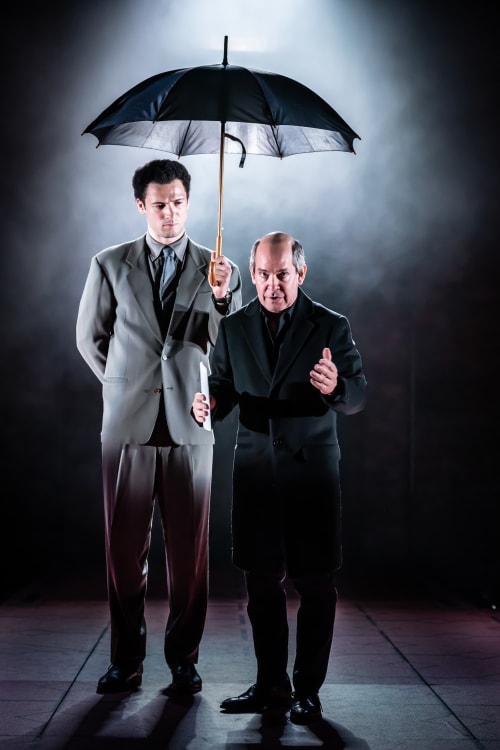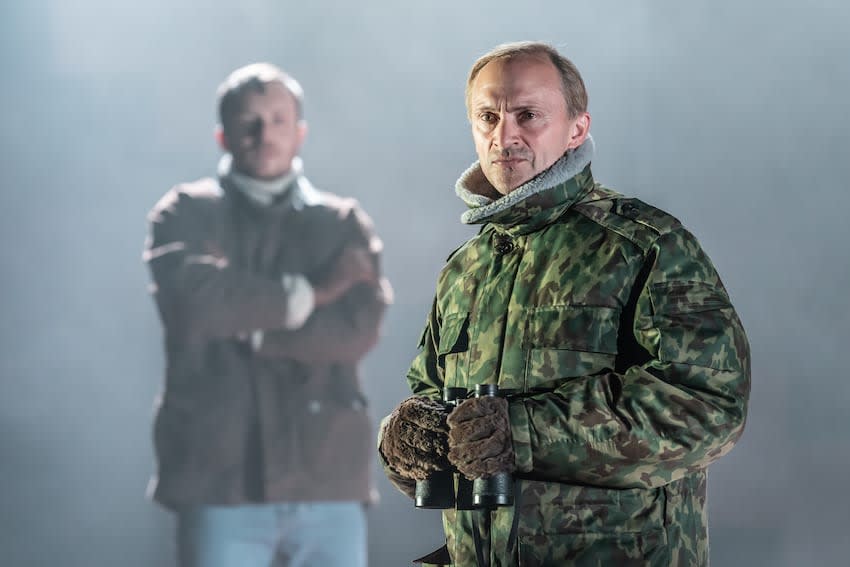 Playwright Peter Morgan, probably best known for The Audience and its TV version The Crown, here turns his attention to the rulers of Russia from the time of Gorbachev's resignation when the USSR became the new Russian Federation.
It is a sweeping picture of the role of the Russian oligarchs that follows the activities of Boris Berezovsky in a world were we see from the start that the businessmen have guns in their briefcases. Theres a flashback to 1955 when the 9-year-old Boris was hailed as a mathematical genius. He went on to have a successful career as an academic but the opportunities created by Perestroika saw him turn to making money from the privatisation of state companies.
We see him at the height of his success, part of the Kremlin inner circle, buying control of the state television channel. Needing a favour from the Deputy Mayor of St Petersburg, he proffers a swish car but Vladimir Putin (yes he) is virtuously Puritan, he doesn't take bribes, though later he will come with his own demands. Both of these men claim to be patriots, their actions for the benefit of Mother Russia. Add another: Roman Abramovich, admirer of Berezovsky who comes with a proposition that Boris takes up insisting on no formal record (which proves a mistake when things go wrong), and then Alexander Litvinenko, state security officer who accepts service with Berezovsky, perhaps the one honest patriot amongst all the kleftocrats.
This is a Berezovsky who is a confident kingmaker, his weakness is assuming those he favours will follow his bidding. He gets a bravura performance from Tom Hollander who confidently jokes that "The second best thing is to be born a Russian, the first is to be a Russian Jew." This is a little man with big ideas and a big personality: he's got charisma, you can't help but like him, but he's also impatient and explosive when angry.
Will Keen's Putin is much more subdued at first. Berezovsky thinks he's a yes-man, gets him made Prime Minister, four months later Yeltsin resigns and names him as Acting President, then he is officially elected. But Berezovsky has made a mistake. Putin has his own agenda, authoritarianism is his idea of what Russia needs, with him as the autocrat.
When Berezovsky's TV channel reveals the truth of the Kursk submarine disaster, Putin demands he hand over control of the company threatening charges of embezzlement and worse if not immediately effected. Compared to Holland's Berezovsky, Keen's Putin may seem impassive, but from the man in the shadows drinking his vodka, he now stands tall regarding himself in the mirror through the doors at the rear of the set, even his back brimming with confidence.
With Luke Thallen's boyish Abramovich and Jamael Westman's Litvinenko, this is a strong cast. Their performances and the speed that Rupert Goold gives his production disguise the fact that this is only the outline of incidents, we are so involved in watching the characters as names from the newspapers are brought to life, and the end of life in some cases.
Patriots takes events up to 2013. Morgan gives us a Putin who is a form of idealist but ruthless. His patriotism seems to make him a new Tsar and we all know what has happened since.
Reviewer: Howard Loxton