Persephone
Ross McGregor
Arrows & Traps
The Jack Studio Theatre, London
From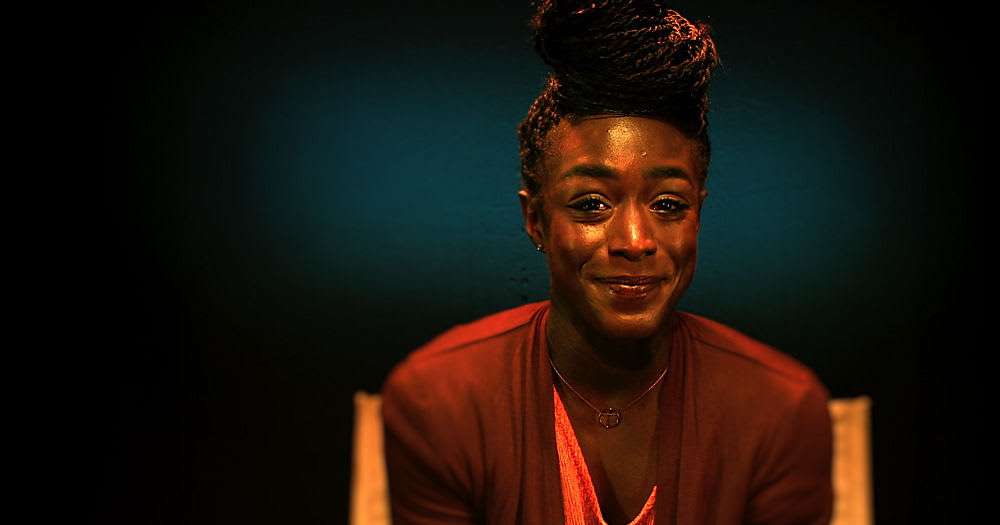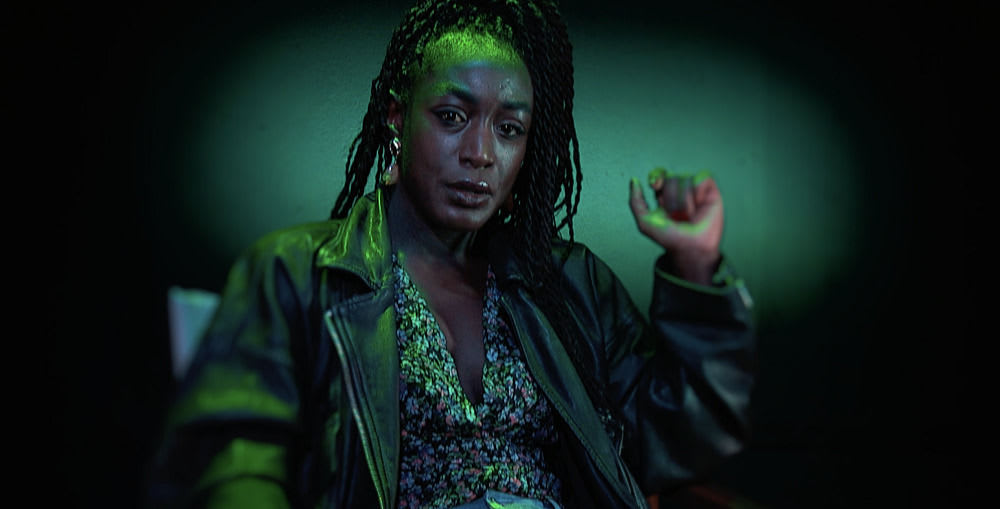 In his season of new work, Talking Gods, Arrows & Traps' writer and director Ross McGregor has demoted the inhabitants of Olympus to live on earth in a contemporary world that we would recognise as our own.
In the first of the five plays, sisters Demeter and Hestia are reminiscent of our royal family—raised generation to generation to accept a predetermined life with privilege but without choice; however, now circumstances have parted them from their pedestals and adjustments have had to be made.
Living among mortals Hestia, goddess of home and hearth, runs a bespoke central heating company whilst Demeter, goddess of the harvest and driven climate change campaigner, raises a daughter fathered by their predatory and dictatorial brother, Zeus.
Their background and later stories emerge through a sequence of soliloquies that become progressively shorter, developing more into a conversation between the characters and between them and the audience, almost as if they are relaxing into the telling of it.
McGregor writes insightfully about families, the uncontainable forces of love and conflict within them and the bonds and rifts created by them.
But this is no soap opera, albeit that as a family, Hestia, Demeter and daughter Kora have more than their fair share of crises.
All three parts are taken by Nicolle Smartt who gives an outstanding performance in each one. Hestia is sweetly altruistic and balanced, and as different as siblings can be to Demeter, who can glow with the love of motherhood and rage with the indignation of a true crusader.
As Kora, she develops from a precocious pre-teen to a maturer Persephone, escaped from under the crushing wing of a strong mother, lured away by an older Hades but choosing to live in a different world to escape her past. Like mother, like daughter.
In the Q&A following the play's online opening (there is one for each play), Smartt credits McGregor's "amazing" writing as a help to differentiating the characters and it is hard to believe that he wrote it in just a few days. The text is funny and moving without being sentimental and the story relatable and engaging.
Persephone is an impressive start to the series of five plays and signals that there is a treat in store every night.
Talking Gods continues:
Tuesday 6 April – Orpheus
Wednesday 7 April – Pygmalion
Thursday 8 April – Aphrodite
Friday 9 April – Icarus
The series is available to watch free on demand online. No tickets or registration is necessary. Donations are welcome. Age guidance varies; content warnings: strong language, descriptions of violence, adult content, mature themes and scenes of a sexual nature. Brief instances of flashing lights and music.
Reviewer: Sandra Giorgetti