Phoenix Dance Triple Bill

Phoenix Dance Theatre
Grand Theatre, Blackpool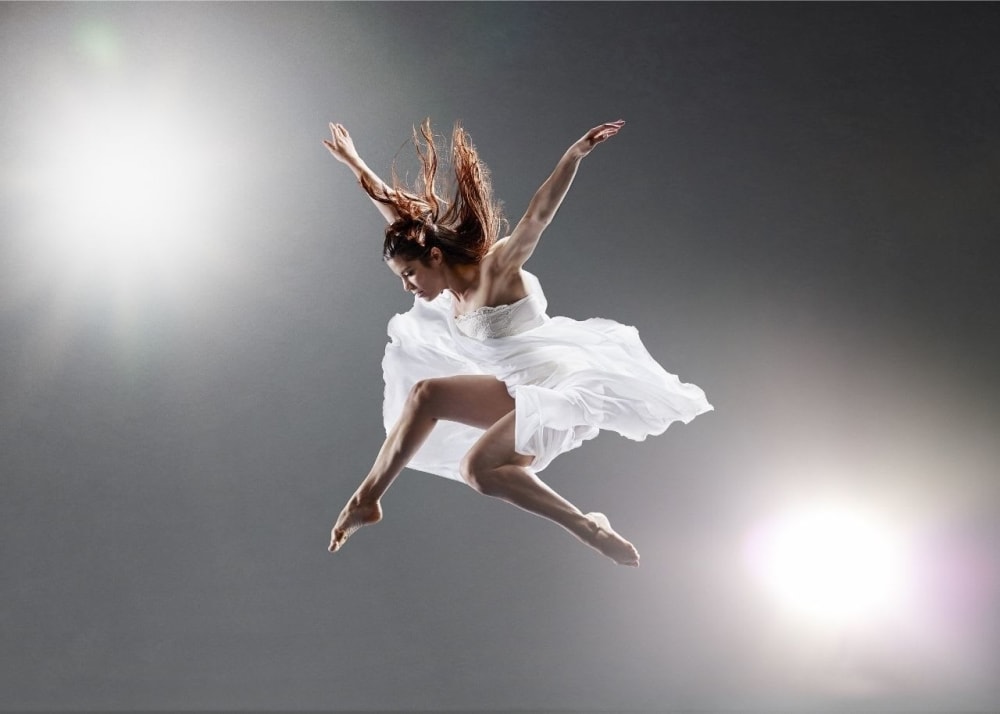 Light—or more often the absence of it—added its own intriguing layer to this beguiling suite of dances.
Deliberately darkening the stage might seem a perverse way to celebrate Phoenix Dance Theatre's 35th anniversary but lighting designer Yaron Abulafia brought his own special gift to the 'party'.
Using narrow beams to consistently spotlight the various intricacies of an eclectic set of dances, he added a concentrated drama to a show marking this milestone for one of the country's most consistently inventive modern dance companies.
To underline those credentials, the evening opened with a piece Phoenix originally co-commissioned with the Royal Ballet. Until.With/Out.Enough has since been re-worked by choreographer Itzik Galili but retains all its abstract power as seven dancers, clad in genderless tunics, suggest moments of intimacy or rejection, poise or abandon, amidst interweaving relationships, all backed by a stretched string composition from Henryk Gorecki.
A new work, Undivided Loves, is not the first dance item this year to mark the 400th anniversary of Shakespeare's death by using several of his sonnets to create choreography. But in its simplicity and strong sense of storytelling it stands well clear. A writer appears to interact with the images of lovers he creates from his reading of the poems. It is a glossy item, infused with a sensual rhythm from Brazilian composer Adriano Adewale.
It's certain to become another Phoenix audience favourite, like the final item Bloom. This is ostensibly about façades and features a solo masked entertainer apparently frozen out of a group of fellow performers by his appearance. With its circus or carnival-style music in the background, it becomes nothing short of a silent commedia dell'arte performance by a bizarre and colourful group of characters. If Quentin Tarantino ever gets round to directing dance, this is what it will look and sound like...
It capped an evening of light and dark entertainment for a small but appreciative audience.
Reviewer: David Upton