Hancock's Last Half Hour
Heathcote Williams
The Assembly Rooms
–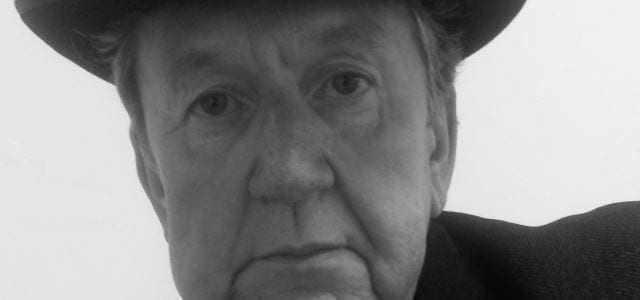 The tears of a clown are all too often the subject for drama. In this case, Edinburgh stalwart Pip Utton brings us the final musings of Tony Hancock in a lonely Australian hotel room.
The only company that the comic has as he indulges in gloomy contemplations consists of a couple of bottles of vodka and some tempting pills.
For rather longer than the traditional half hour, we get glimpses into the life and career of an iconic figure, as well as the disappointments that eventually led him to decide that life was not worth extending.
There are some moments of wit but more of pathos as the lad himself quotes liberally from academic sources and makes his peace with his maker (and influences).
Pip Utton manages a good vocal similarity to his subject but the balance between dark humour and impending tragedy doesn't quite come off.
Reviewer: Philip Fisher