Poena 5X1
Abbie Spallen
Inside Intelligence
Underbelly Med Quad
–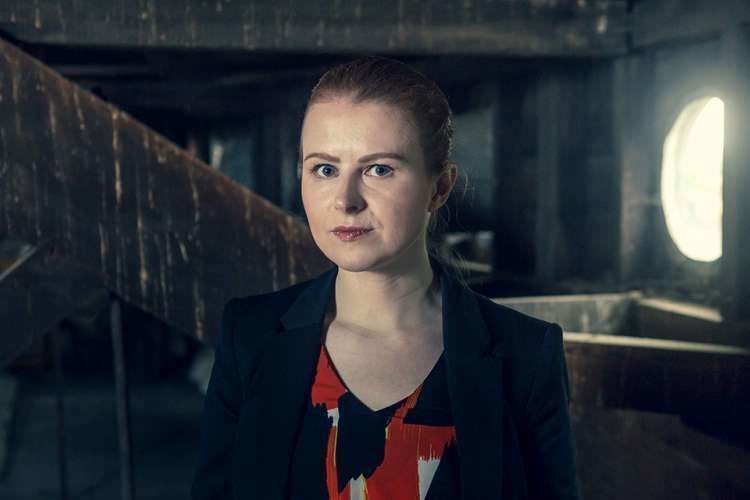 The subtitle of this solo lecture is "How I Came to Agree with Right-Wing Thinking" and helps to interpret a piece intended to be obscure.
It consists of a series of speeches delivered by the potentially award-winning Cathy Conneff, in the guise of scientist Bryony Adams.
She talks through her perfect invention, Poena. This is a drug that reshapes minds. The primary application is to brainwash hardened criminals and, if desired, wipe their memories.
In a series of presentations, Dr Adams talks about the chemical, its consequences for the patient/victim and her reputation.
Reviewer: Philip Fisher