Precious Little
Madeleine George
Jack Studio Theatre
Jack Studio Theatre
–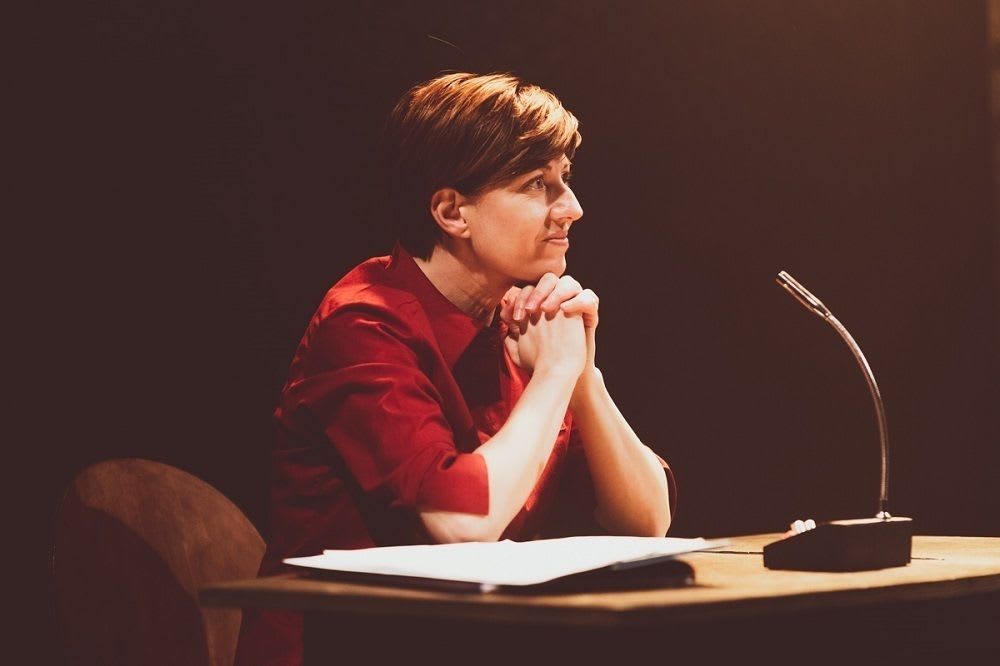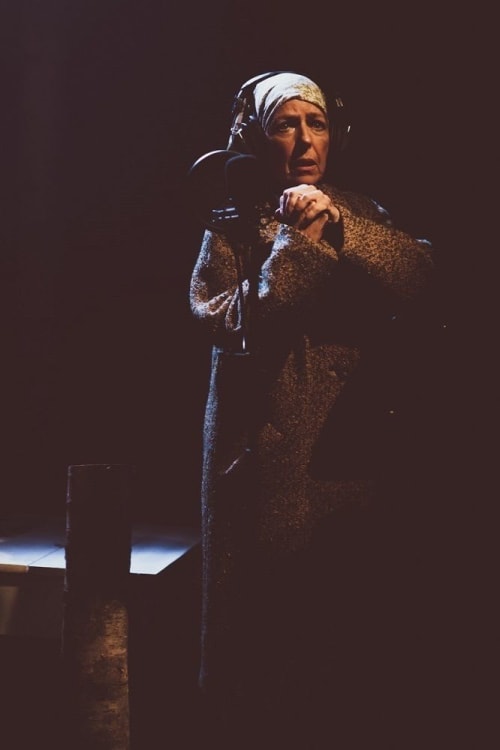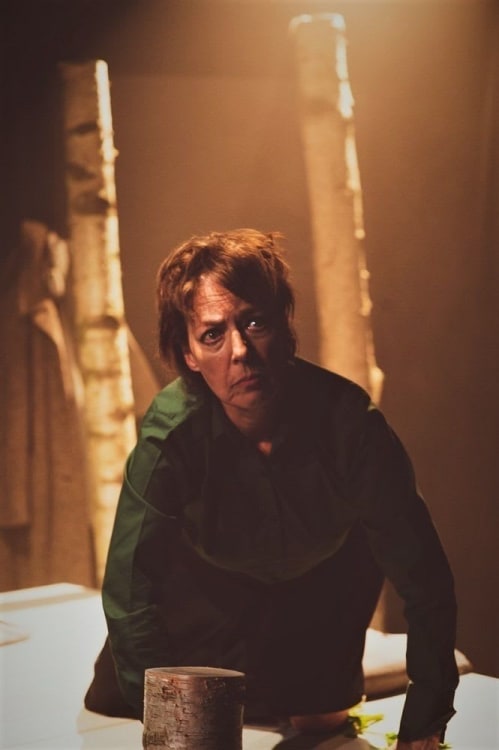 Madeleine George's Precious Little is an engaging and thought-provoking look at language.
The play's central character is 42-year-old linguist, Brodie, who—as a scientist—takes an informed and direct approach to the risks of pregnancy as a woman of advanced maternal age.
She has an almost businesslike dispassion towards the amniocentesis but finds herself unable to maintain this detachment when the chromosomal test reveals the baby may present with significant birth defects.
With this as the backdrop, the play examines language from many angles whilst also looking at mother-daughter relationships.
For all her skills as a linguist, Brodie is only human and, whilst she wants to hear it as it is from the doctors, she cannot tolerate the same un-cushioned delivery from her unsympathetic lover, a younger post-graduate student who helps Brodie with her research.
Brodie is studying an almost extinct Slavic tongue, methodically dissecting its characteristics, whilst for native speaker Cleva, whose speech she records, the experience of talking in the language of her childhood dredges up painful memories.
In parallel, at the local zoo, there is a gorilla that appears to construe some English words. Visitors to the enclosure can press buttons on a console to which the creature can respond.
The gorilla, a near extinct species, is presented as a stately beast and this exercise as coarse playing at communicating, relaying words without meaning or understanding—or care.
The true connection comes when Brodie sets aside spoken language and bonds with this most human of animals as she does with her unborn baby.
That the depiction of this affinity between Brodie and the gorilla is so persuasive is in large part due to the sensitive handling of the narrative by director Kate Bannister, never letting the comic elements of the work get in the way of the audience suspending belief.
Jack Studio artistic director, Bannister, has brought together a strong cast. Jenny Delisle's is a nuanced portrayal of Brodie, with Deborah Maclaren moving as Cleva and quietly noble as the ape, and Jessica Kinsey doing near verbal gymnastics as Zoogoers and in the supporting roles.
During scene changes, pacy, atmospheric music (sound design and composition by Julian Starr) hints at a growing urgency and the set (designed by Karl Swinyard) efficiently moves the setting between the clinical hospital, the zoo and Brodie's lab where the blackboard covered in monophthongs and diphthongs reminds us that there is so much more to language than meets the ear.
Reviewer: Sandra Giorgetti