Prism
Terry Johnson
Hampstead Theatre
–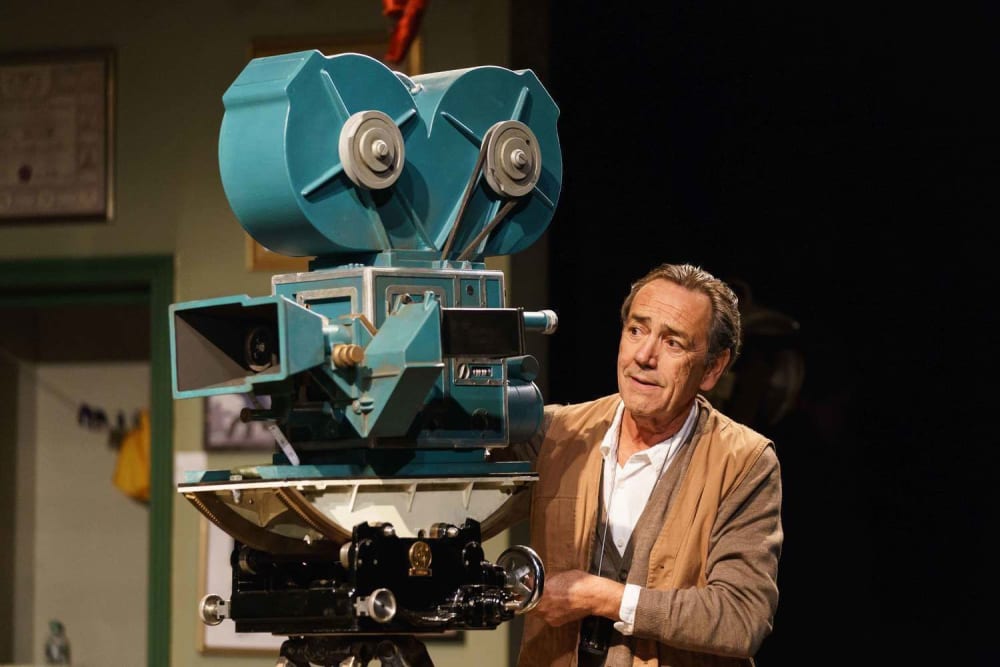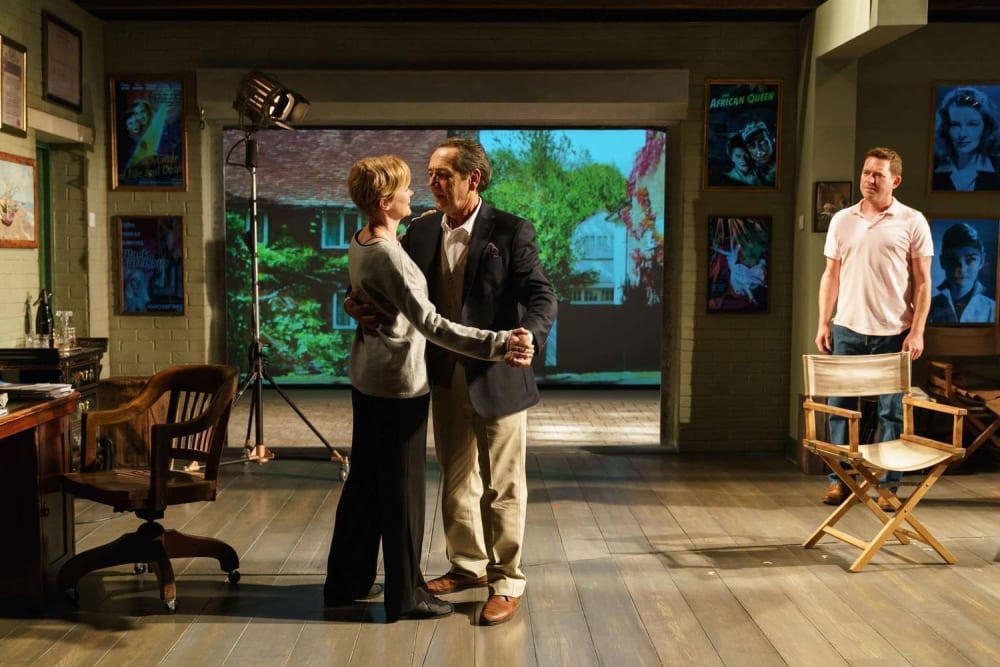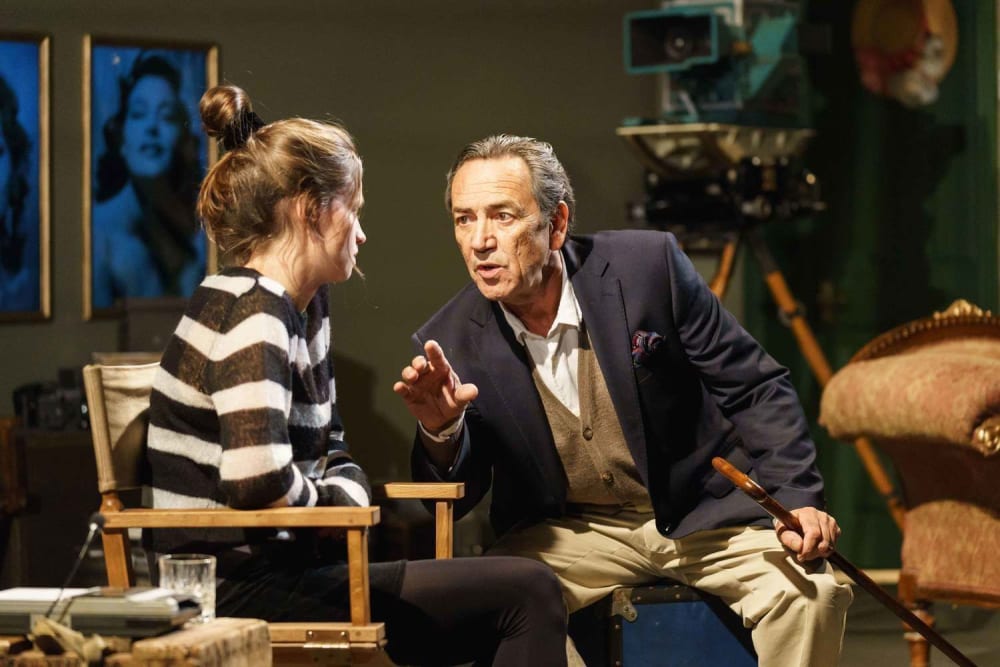 The odds are that unless you are a seriously committed film buff, the name of Jack Cardiff will mean nothing at all.
However, as Terry Johnson intuitively proves in an engrossing 2¼ hours, this unsung hero's life is well worth recreating on stage, helped no end by the opportunity to watch Robert Lindsay giving a highly versatile, bravura performance as the central character.
While viewers may not know Cardiff's name, almost all will have enjoyed his work, since this was the man behind the camera on dozens of the best films made in the 20th century.
His career as a cinematographer started as early as 1936 and continued for over 50 years, featuring such classics as A Matter of Life and Death, The Red Shoes, The African Queen and the Prince and the Showgirl. If none of these mean much to younger viewers, he also had a hand in the second Rambo movie. In addition, in his spare time, Cardiff directed 14 films, although with considerably less success.
As a playwright/director, Terry Johnson has always enjoyed making people laugh at the same time as putting forward some pretty serious musings about life, fame and particularly show business.
Prism is playful but also deeply touching as it portrays its subject at a point in his early to mid-80s when dementia means that he mistakes his wife Nicola for "Katie" Hepburn and constantly suffers from baffling confusion.
Most of the evening is played out in a garage converted into a kind of museum, featuring an odd compendium of Cardiffiana including his forgeries of old masters, photos of the beautiful women with whom he consorted, assorted pieces of equipment and, hanging from the rafters, those red shoes.
Here, he jousts with Rebecca Night playing caring carer Lucy who works hard to keep the old man happy, especially as she has been roped in to act as an amanuensis on his autobiography by son Mason played by Barnaby Kay.
Some of the most challenging scenes to watch are those involving Claire Skinner as a much younger but deeply devoted wife whom Jack Cardiff now rarely recognises.
The scenario features a great deal of Johnson's trademark wit but also gets under the skin of an artist who deeply loves his trade but also the trappings that come with it.
The latter become more obvious after the interval as we enter Cardiff's mind and memories, especially in a glorious scene, beautified by designer Tim Shortall and his video colleague Ian William Galloway, that takes us into the jungle and on to the set of The African Queen.
Cardiff becomes a smooth potential seducer, in the company of a straight-talking Katharine Hepburn, cowardly Humphrey Bogart and impatient Lauren Bacall, respectively played by Claire Skinner, Barnaby Kay and Rebecca Night. The last two then transform themselves into Arthur Miller and an unforgettable Marilyn Monroe, the latter a character whom Johnson has used before in Insignificance.
By the end the evening, even those who were unaware of Cardiff's existence a couple of hours before will have become acquainted with a lovable rogue and enchanted by a marvellous play that is surely destined to transfer to the West End very soon after this short run at Hampstead.
Reviewer: Philip Fisher