Pygmalion
Ross McGregor
Arrows & Traps Theatre Company
The Jack Studio Theatre, London
From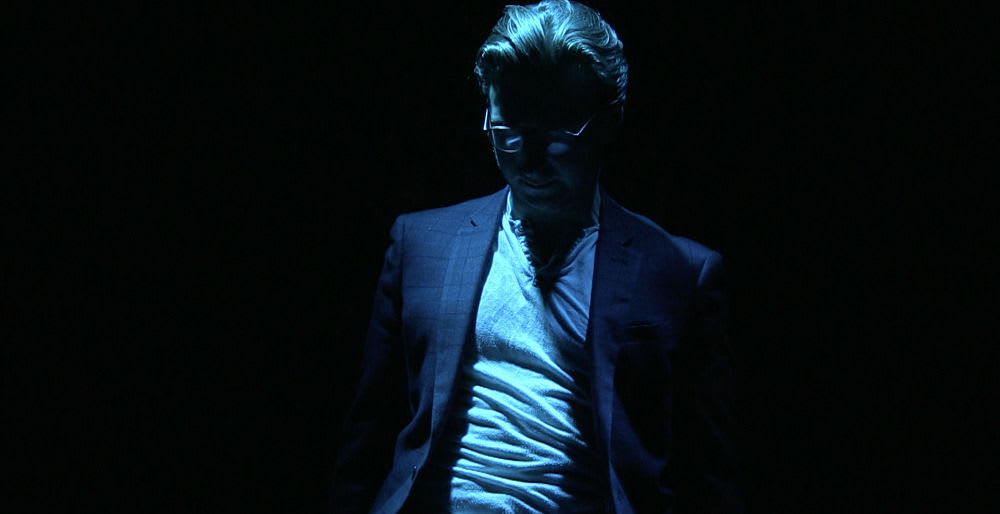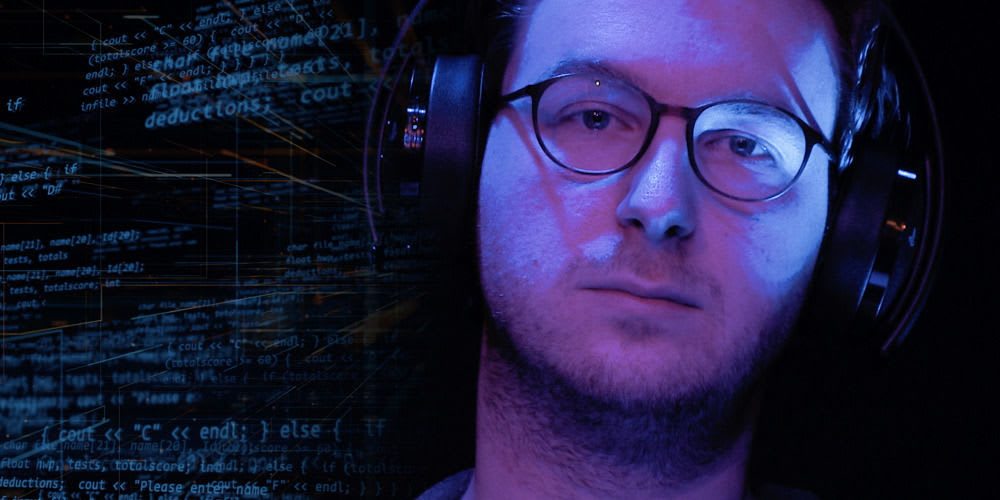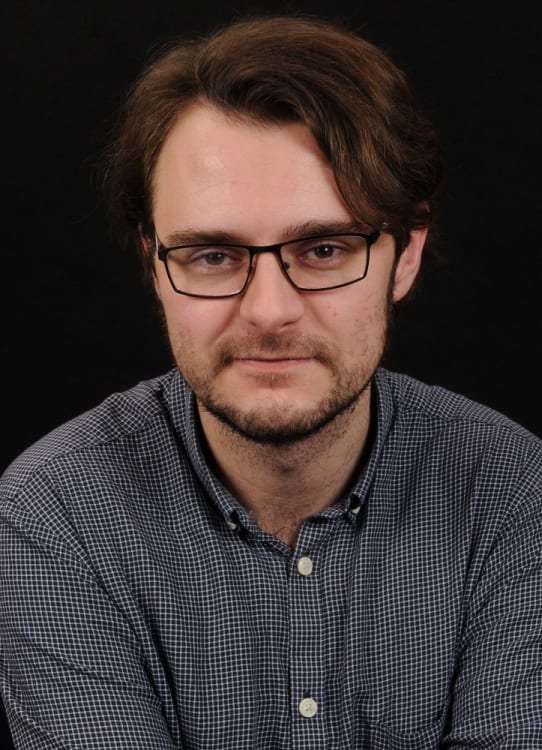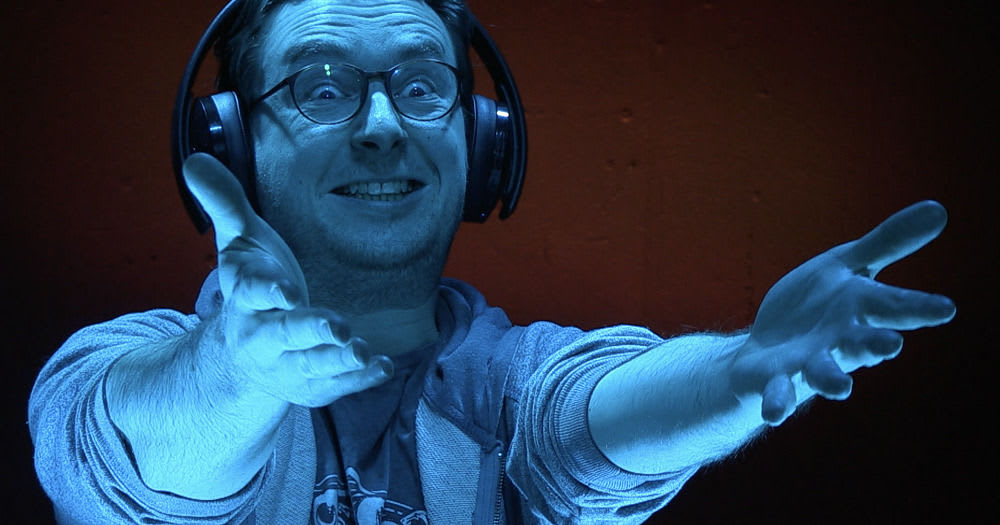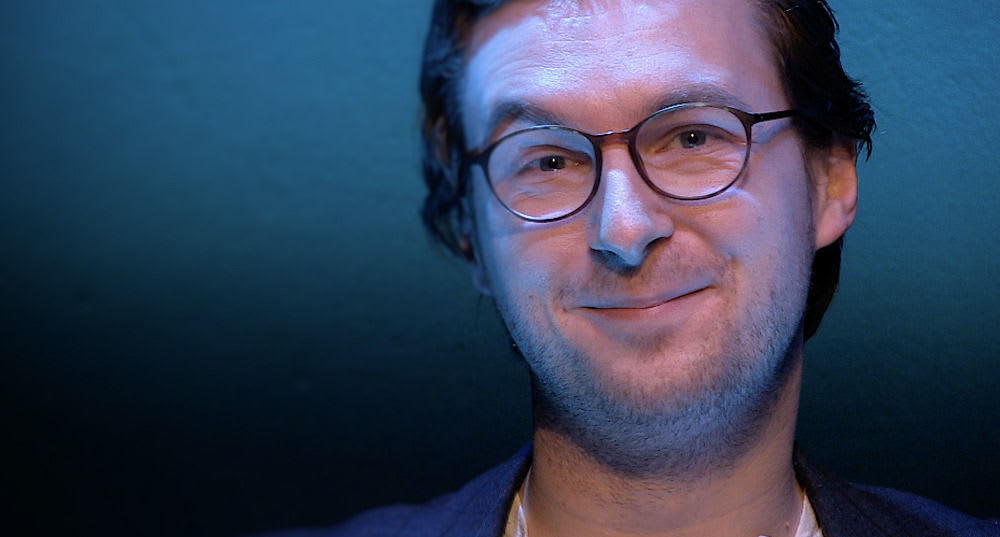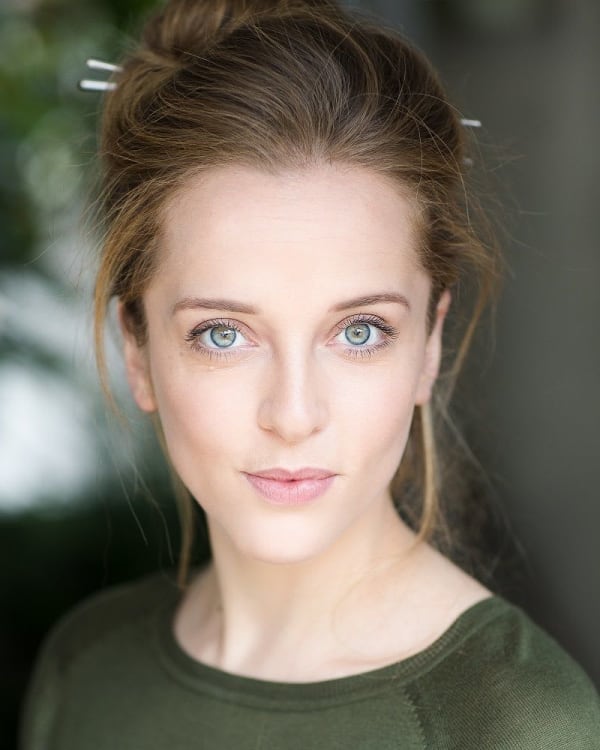 For the Talking Gods season of five plays inspired by Greek myths, writer Ross McGregor has created a world similar but other to ours—more Ely than Elysian—in which the Olympians live amongst humans.
The third play, Pygmalion, has a pleasing twist on the original myth of the same name in which the eponymous lonely sculptor falls in love with the effigy he has made of a beautiful woman whom Aphrodite, goddess of love, makes live.
In Ross McGregor's adaptation, computer games designer Pygmalion lives in seclusion, his only company an old retainer-type 'sentient support programme' called Ratbag that helps with coding and orders the nightly takeaways.
Pygmalion is pedantic and obsessive about his work. The edges of his workstation mark the boundaries of his tiny universe and he wears headphones like blinkers to shut out the peripheral world, but his isolation is self-imposed and we know this is not his nature from the flashbacks which portray him very differently.
For all his irascibility, there is something rather likeable about McGregor's damaged Pygmalion and Edward Spence's portrayal is engaging, an impish smile ready to appear from behind a glower. Nearly all of the play is filmed in a tight shot if not in close-up, and he carries off well the transition between moods.
McGregor has injected quirky humour into the gaming sequences—unless kicking chickens is 'an actual thing' in gaming, and Pygmalion is a comfortable, easy watch.
McGregor the director has stayed true to McGregor the playwright and delivered a theatre piece, albeit one with filmed passages and atmospheric cinematic visual effects. Stylistically, I found the flashbacks very romcomish, verging on the cheesy even, but as shorthand in a one-acter, and given the filming restrictions, it is an understandable choice.
We can hardly blame Pygmalion for looking back on his previous carefree life with longing; don't we all after a year of domestic imprisonment shrinking our worlds beyond imagining? We can only try not to close the walls even tighter and share with others the thread that shows the way out of the labyrinth.
Talking Gods continues:
Thursday 8 April – Aphrodite
Friday 9 April – Icarus
The series is available to watch free on demand online. No tickets or registration is necessary. Donations are welcome. Age guidance varies; content warnings: strong language, descriptions of violence, adult content, mature themes and scenes of a sexual nature. Brief instances of flashing lights and music.
Reviewer: Sandra Giorgetti