Remarkable Invisible
Laura Eason
Theatre By The Lake, Keswick
–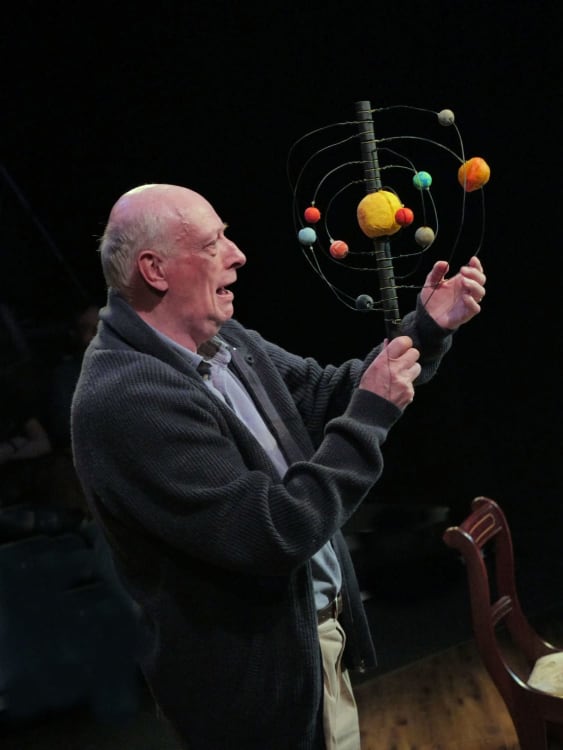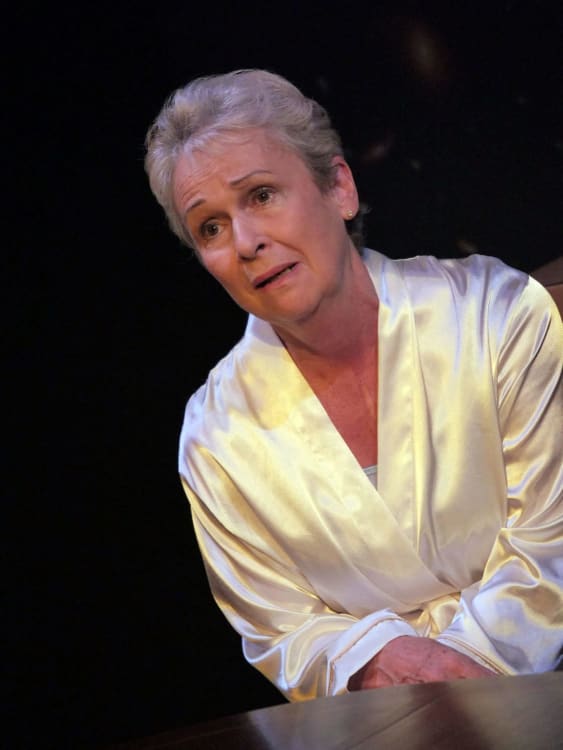 Downsizing (noun): the disposal of household goods and chattels that allow you to truly enter the kingdom of retirement...
Except you may not want to ask your children to help! American writer Laura Eason's brand-new play carries that clear health warning, but also reveals so much more about the fragile nature of modern family life.
It is a taut and compelling drama that packs everything away to leave the stage bare in a literally moving production. Director Zoe Waterman proves—if nothing else—that she knows how to clear a room...
Dr Peter Solverson (Ian Barritt) has devoted the bulk of his academic life attempting to demonstrate man's mind might just have control over matter (see also telekinesis, ESP etc) but when it comes to moving inanimate objects out of the family home it's time to recruit his children. Chris (Matt Addis) is a smart, successful architect, a man who has all the answers. His sister Astrid (Alice Selwyn) is a Unitarian minister, weighed down by all life's bigger questions. Their mother Helen (Eliza Hunt) is also an academic, and as is so often the case, Mom gets the best of some of the play's humour.
The family 'reunion' discloses long-held tensions about dad's work and the effect it has had on family life. It's another, in a clutch of recent new plays, to touch on the study of neurology, but does so in the lightest of fashions and never lets any Big Idea get in the way of what is an intensely personal and affecting study of family turmoil.
Staged traverse style in the almost claustrophobic setting of this venue's 90-seat Studio it is a pretty well perfect, and glossy, addition to their extended summer season. The four actors are neatly 'extracted' from the cast of the big hit Handbagged, in the main venue, and display even further virtuosity.
Snapping up a play like Remarkable Invisible for its world première here also further demonstrates that new artistic director Conrad Lynch is clearly determined to widen the horizons of a theatre that already has stunning vistas on the doorstep.
Reviewer: David Upton