riverrun
Adapted by Olwen Fouéré from James Joyce's Finnegan's Wake
TheEmergencyRoom
Traverse Theatre
–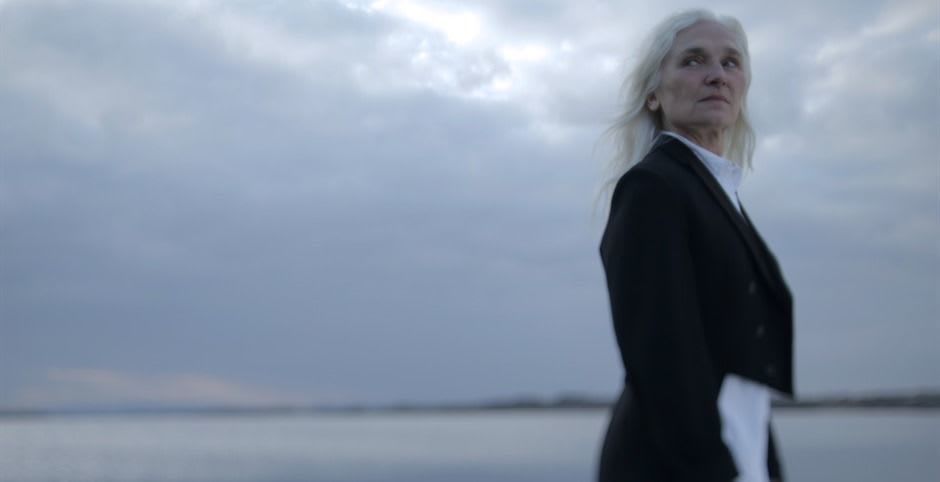 It may sound like sacrilege, but most viewers will probably find the speech in riverrun as meaningless as something delivered in an unknown foreign language.

This is James Joyce at his most impenetrable, inventing words and injecting puns at will, seemingly for the sheer pleasure of baffling readers.
The subject of this bravura solo is the author's paean to the River Liffey from Finnegan's Wake.
The real attraction of this adaptation, performed and directed by Olwen Fouéré, lies in the mesmeric performance of the actress, intoning in a deep voice with grey hair steaming behind her.
This embodies the tunefulness of a Laurie Anderson with fluid movement and impeccable delivery and gestures that bring to mind a Fiona Shaw solo. Together, these help to entrance the audience and give them the sense that they have taken in far more meaning than the text provides.
As such, this is one of those unique performances that you just have to soak up and enjoy.
Reviewer: Philip Fisher