Romeo and Juliet
William Shakespeare
The Kenneth Branagh Company
Garrick Theatre
–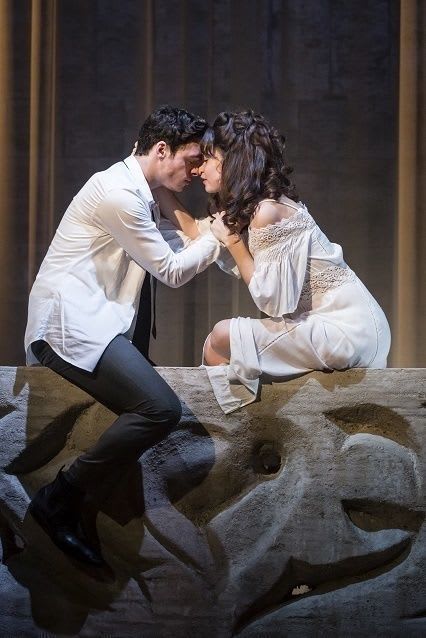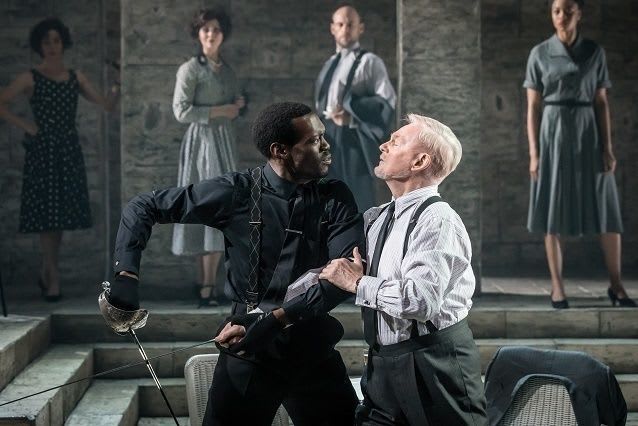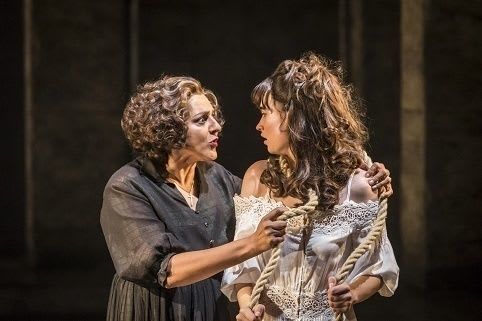 Sir Kenneth Branagh has obviously taken a liking to the handsome young pairing of Lily James and Richard Madden, first casting and directing them in his recently released film version of Cinderella for Disney and then as the star-crossed lovers.
As if the Branagh brand wasn't good enough, the scions of Downton Abbey and Game of Thrones, the two most popular TV shows in the UK and possibly across the planet (not to mention War and Peace), will guarantee large audiences, helped by the draw of other household names including Sir Derek Jacobi, Marisa Berenson and Meera Syal.
However, there is no doubt that The Kenneth Branagh Company has been created with noble artistic intentions, rather than merely the idea of getting rich quick.
Like so many recent Shakespearean productions, Sir Kenneth and co-director Rob Ashford have chosen an updated setting—in this case Italy in the 1950s, evoking the intoxicating world of Federico Fellini in such movies as La Dolce Vita.
The costumes and lighting on an austere Christopher Oram set, comprising bland pillars and steps hewn out of rock, are black and white with shades of grey, while the early music compounds the impression.
As the 2¾-hour evening develops, the movie-style soundtrack becomes more varied, offering everything from the sacramental to disco, with Miss James proving a seductive chanteuse both to Romeo and those on the far side of the fourth wall.
Somehow, almost all of the modern touches remain tasteful and enhance the play, making it particularly accessible for a contemporary audience.
On the acting front, Miss James embodies the uncertainty and gawkiness of a 13-year-old perfectly in a magnificent performance that grabs the eye throughout. Her leading man may be muscular but he comes across as immature with wimpish tendencies, not helped by being upstaged far too often, especially when his lady love is on her low-rise balcony.
The older generation fare better. Miss Syal is a brazen but very funny Nurse, while Sir Derek Jacobi is cast as Mercutio, like Dame Judi Dench in The Winter's Tale given an unlikely opportunity to shine and turning the swashbuckler that we are used to into a precious, camp but very funny comedian whose early loss is sorely felt.
Michael Rouse makes a strong impression as the hot-blooded Lord Capulet, well supported by Miss Berenson taking the role of his American-accented and clearly long-suffering wife.
This is an unusual but enjoyable reading of Romeo and Juliet that will be remembered for the stage presence of the unforgettable Miss James, its humour and the star qualities of Sir Derek Jacobi and Meera Syal.
For those that cannot get to London or find tickets hard to come by, the production is to be broadcast live to cinemas around the world on 7 July.
Reviewer: Philip Fisher