Root
Kellie Colbert
Kellie Colbert
–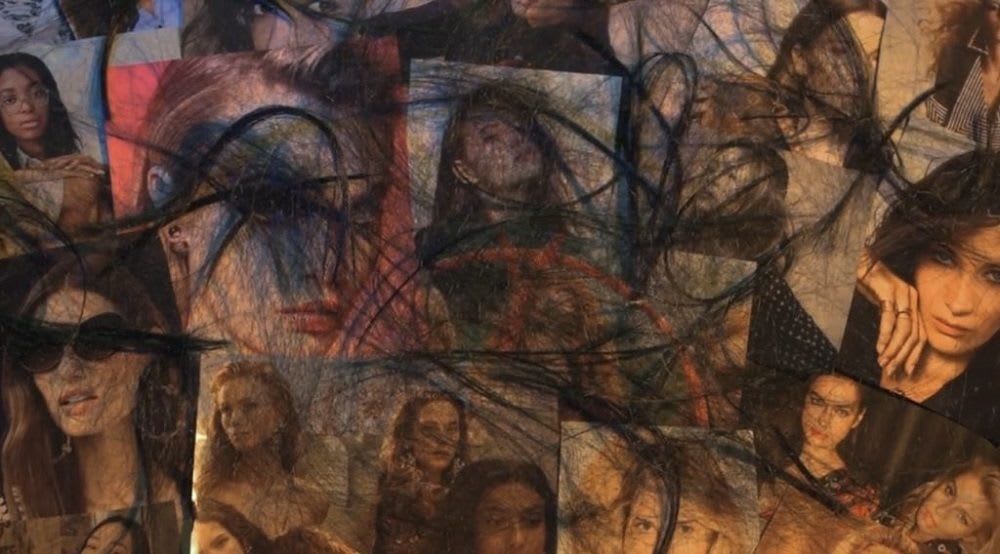 Root is a short but intense performance video written and performed by Kellie Colbert about coping with a mental health condition—specifically trichotillomania: the compulsive desire to pull out one's hair.
Filmed by Callum Walker in an atmospheric twilight setting, Colbert's struggle with her compulsion is articulated both verbally and physically. The most striking aspect of the film is, although it concerns the pulling of hair, Colbert's head is not visible until the closing moments. This depersonalisation reflects a society that judges people by their appearance and Colbert acknowledges she is attacking a part of her body that is generally perceived as contributing to a woman's beauty.
Colbert is entwined with, or constantly tugs upon, rope—a symbolic representation of her urge to pull hair. Tangled within the rope are well-meaning or empowering messages encouraging her to keep going and not give in.
Colbert's vocal delivery becomes increasingly breathless, even panicked, as if she is reaching the point where she can no longer resist her compulsion.
Root succeeds in helping the viewer appreciate the difficulty of living with compulsion and deserves a wide audience.
Reviewer: David Cunningham