Rose and Robin
Pete Baynes and Shelley O'Brien
Mad Alice Theatre Company
Arts Centre Washington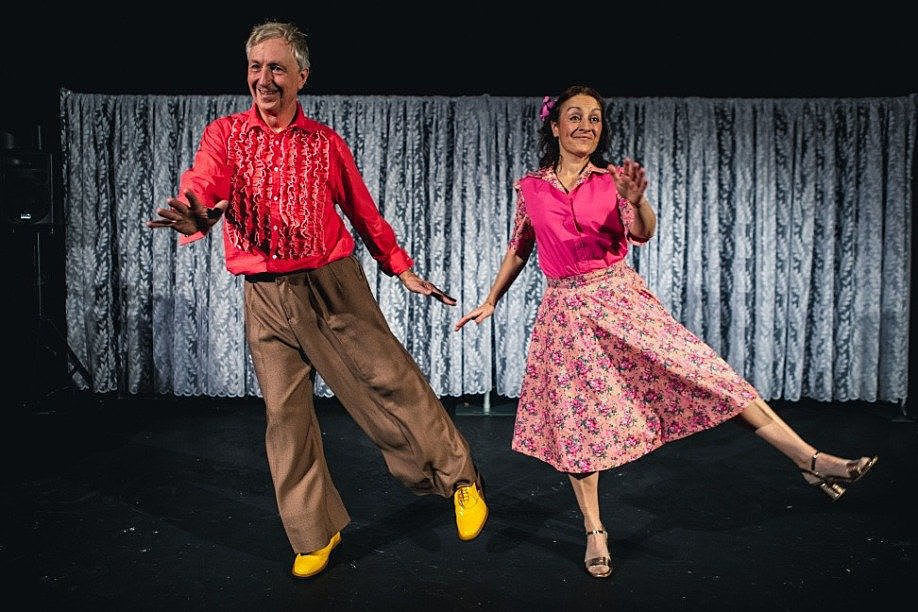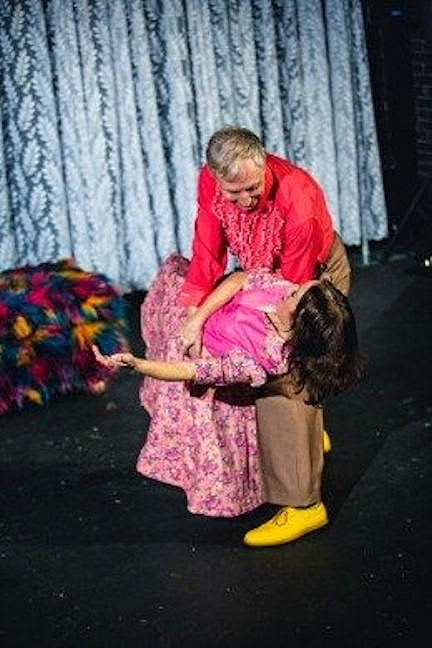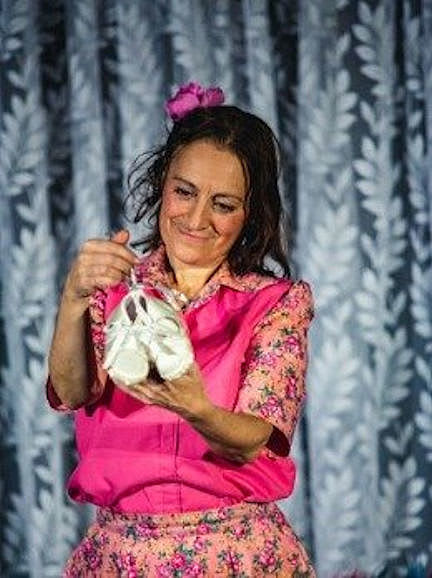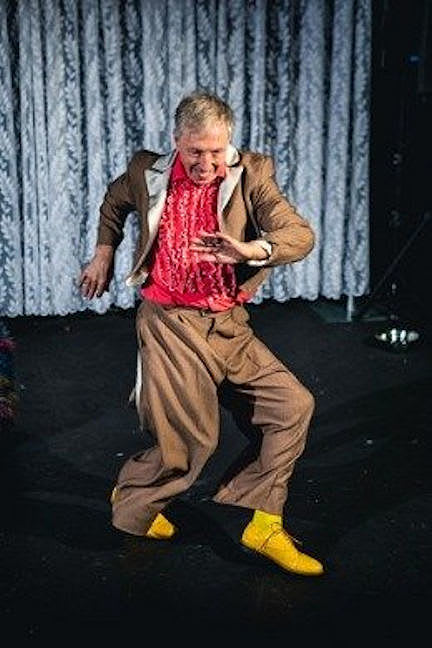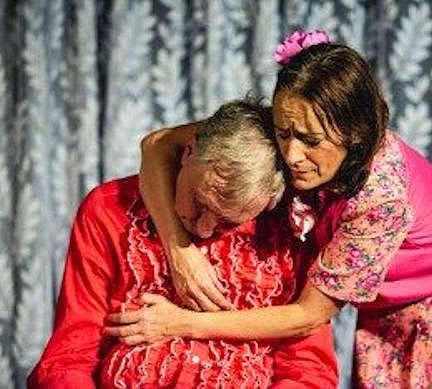 "A story of love and loss, for old and young... especially if you are over seven and have ever lost a sock… Or someone you love. A perfect play for children to enjoy with their grandparents and parents."
So says the publicity.
A story of a couple's life together, from childhood to death? For audiences of all ages? Oh come on!
I have to confess that I approached this production with more than a little scepticism. It's a big ask for a serious play to be accessible and enjoyable to everyone from (as some of the publicity says) 7 to 70 and beyond. I had similar reservations (although, perhaps, not so strongly) about the last play from this company that I saw, She Wins All the Races—A Tragicomedy with Biscuits, so I put my reservations about this one to one side and went along.
I am so glad that I did! I wouldn't have believed that that it would be possible to tell the story of a relationship between a man and a woman, beginning at the age of 5, ending in death and encompassing sorrow and happiness, falling out and reconciliation, even dementia, through not very many words at all, physical theatre, ballroom dancing, a bit of audience participation, a ukulele and a continuous soundtrack of music, but it was, and devisers and performers Pete Baynes and Shelley O'Brien, with more than a little help from director Geoff Keys, designer Donald Marshall, composer Patrick Dineen, choreographer Nadia Iftkha and movement director Peta Lily, carried it all off beautifully.
It's a gentle piece and, although there are inevitable upsets and hints of regrets along the way, they are balanced by moments of joy and happiness. It's the story of two lives and a relationship lived well and happily. It begins with two babies crawling on the floor and ends with… well, we know how it ends, for it is the way of all life. But there are no tears, no regrets, just reassurance and happy memories, a message of comfort for young (I really do think 7-year-olds will relate easily; those of that age in the audience certainly seemed to) and those of us who are (shall we say?) more elderly.
There are subtle and sensitive performances from Baynes and O'Brien, which are well supported (and, indeed, enhanced) by an equally sensitive creative team. I'm glad I went!
There are two more performances, at The Maltings in Berwick (22 February) and the Caedmon Hall, Gateshead (28 February).
Reviewer: Peter Lathan